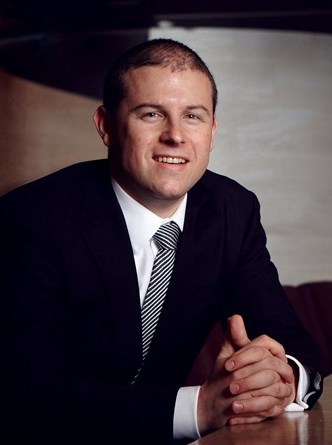 The hotel industry in China has witnessed hotel development activity on an unprecedented scale and at an extremely vigorous rate. Supply surges were first seen in coastal cities and key commercial centres and consisted mostly of international hotel brands that served the needs of inbound international travellers. In other parts of the country, supply continued to be dominated by domestic brands that catered largely to government demand. Over time, secondary and tertiary cities were caught up in the real estate boom and also witnessed a rapid increase in internationally branded hotels.
Now in a changing economic environment, with a populace coming to terms with the 'new normal' for the country, hotel developers are learning some hard lessons. Developing and owning hotels are two different domains altogether. Seeing a hotel being built and opened is one profession; however, navigating the market forces of supply and demand while managing an asset and an operator require an entirely different skill set.
At the same time, overseas investments provide new opportunities to diversify and attain more attractive yields – although the regulatory environments are usually in stark contrast to those found at home. The increasing affluence has enabled hundreds of millions of people to enjoy the pleasure of international travel. Following in their footsteps are Chinese developers who seek to accommodate this outbound demand by investing in hotel assets at the destination, among other real estate overseas.
Many domestic markets remain poised to absorb significant additions to supply, which will have a direct impact on performance. In markets characterised by limited scope in demand, even new high-end properties will find it difficult to build their competitive position.
Looking ahead, the future of hotel development will certainly be characterised by more carefully planned and executed projects, based on a sound economic footing to ensure sustainable operations. Increasingly, developers need to be cognizant of new emerging business models that compete in the accommodation space from a diverse range of angles. Thus, one should never lose sight of the fundamentals that make a hotel feasible.
The annual China Hotel Investment Watch, now in its seventh edition, seeks to serve as an important indicator of the investment climate in the Chinese hotel market for industry stakeholders – developers, owners, investors, financiers and policy makers – in their effort to identify the new opportunities in the Chinese tourism and hotel industry in a new era.
The 7th edition of the China Hotel Investment Watch covers 7 areas and 30 markets. Below are links to three of those markets.
For more information on the China Hotel Investment Watch 2016, please contact:
Daniel J Voellm [email protected]
Cathy Nie [email protected]