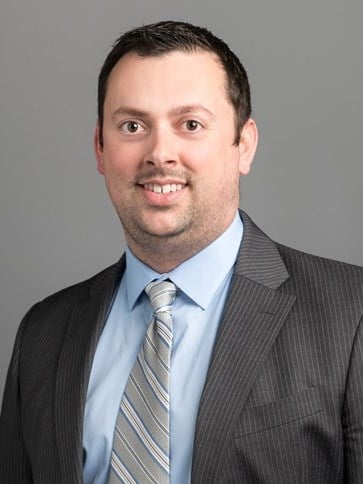 Our fourth-quarter Market Pulse shows key indicators of economic and hotel investment market data, including yield rates, cap rates, and additional forward-looking metrics. Takeaways reflect that equity yields have dropped concurrent with interest-rate increases, keeping discount rates in check. Additional interest-rate hikes remain on the horizon in the coming months, which could shift this dynamic. Future hotel bookings continue to add modest room-rate increases and should keep occupancy strong, bolstered by a high employment rate and healthy economy, which should be sustained through 2019.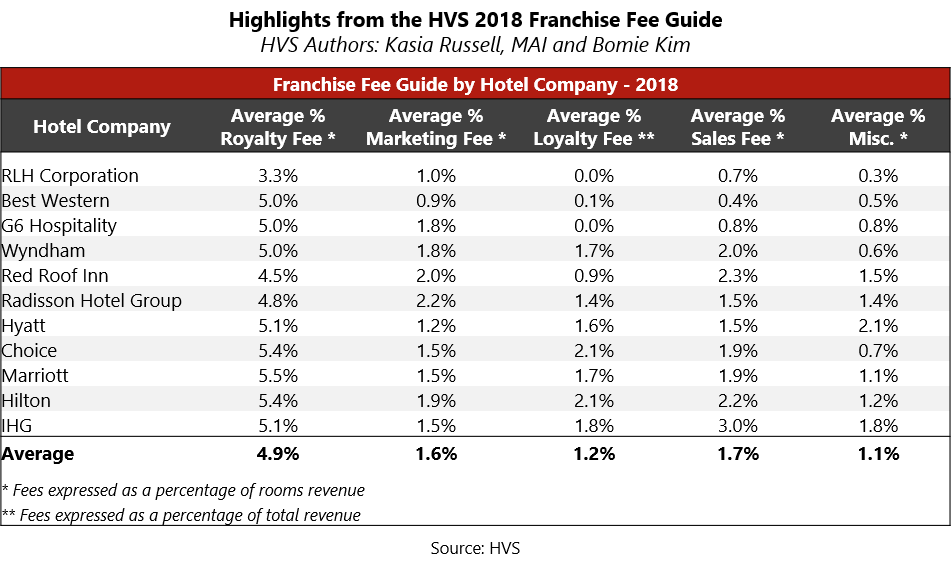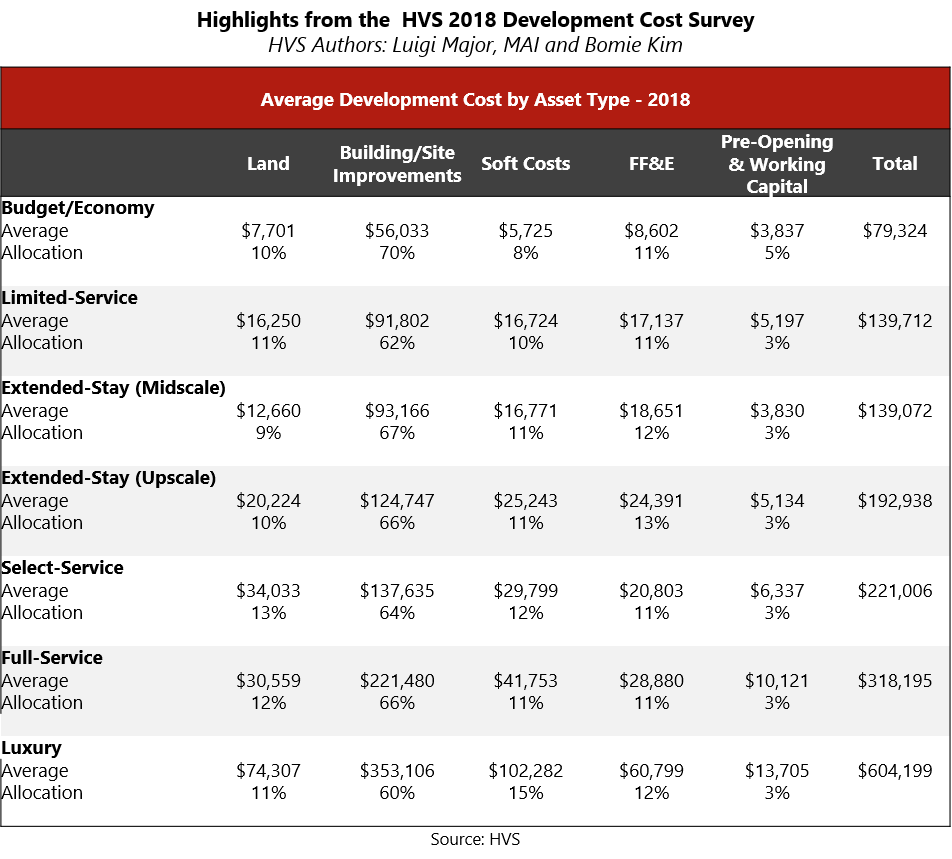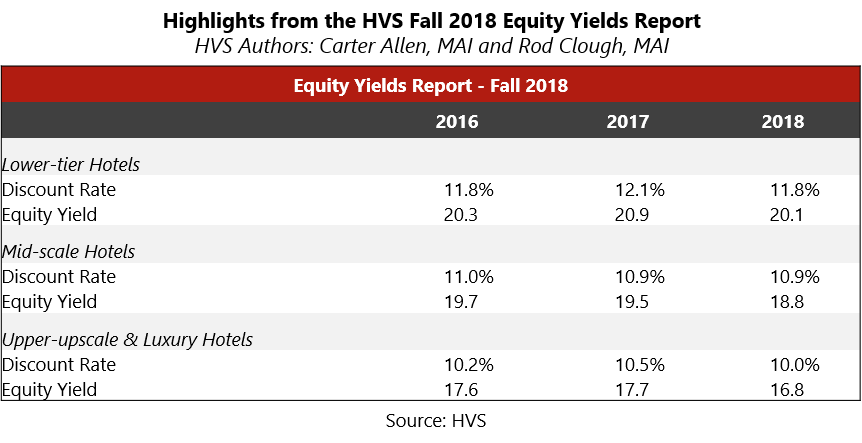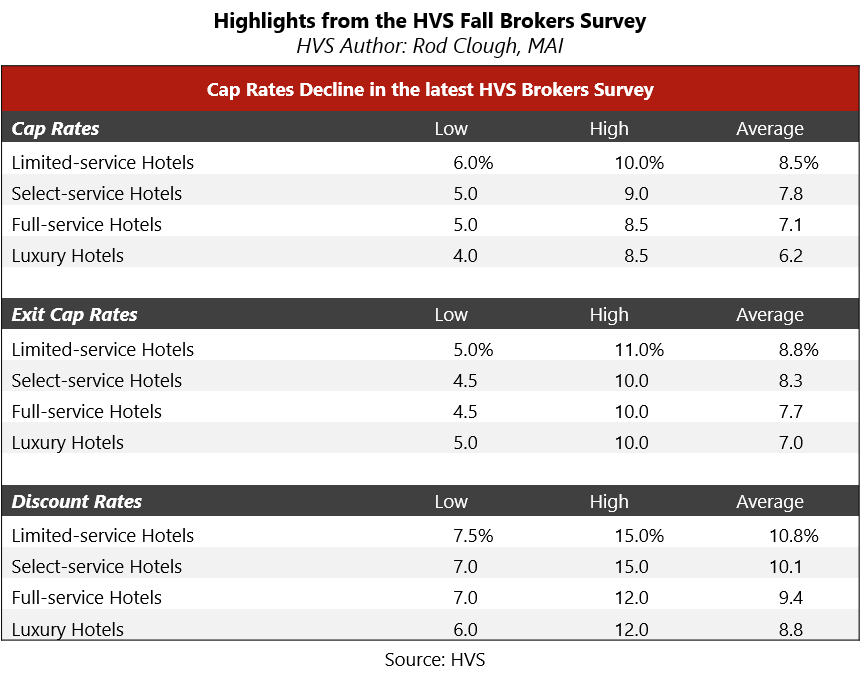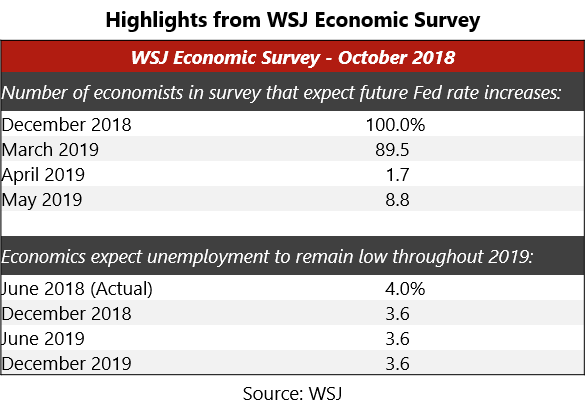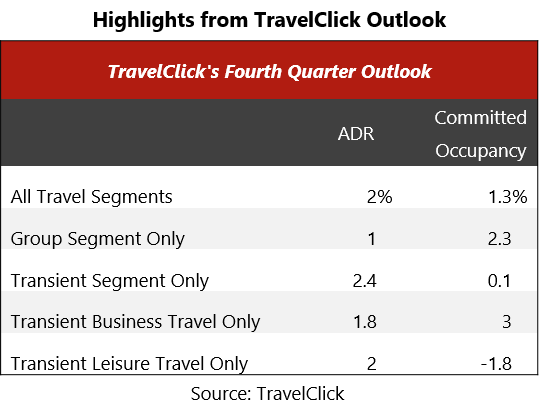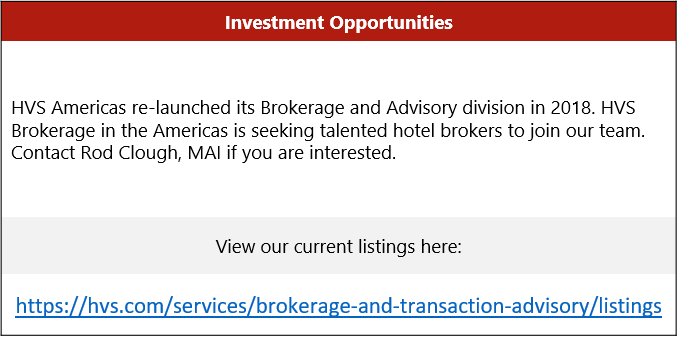 Downloadable PDF available in the Summary section in the top right.
Rod Clough, MAI
, President - Americas, oversees strategy execution throughout 40 Americas locations. He recently brought together all US Valuation Consulting offices under common ownership, and has revolutionized the way the company is led and managed. This group of offices represents over 120 hotel industry professionals and executes over 4,000 assignments a year. Rod has been working in the hospitality industry for 30 years and is a graduate of Cornell's School of Hotel Administration. He is a Designated Member of the Appraisal Institute (MAI) and a state-certified general appraiser. Contact Rod at (214) 629-1136 or
[email protected]
.