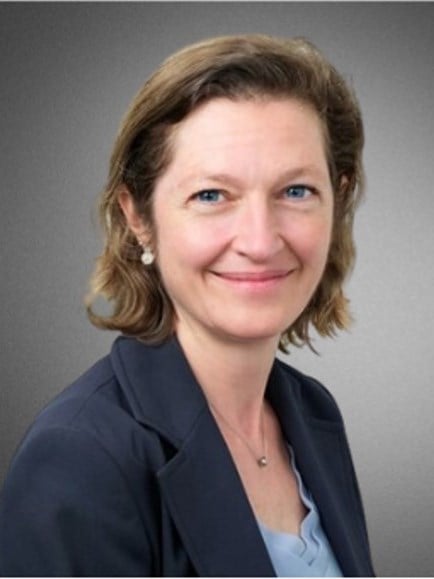 Lisbon is the capital of Portugal and one of the oldest cities in Europe in a region with approximately 3 million inhabitants. The city offers a variety of cultural, architectural and business-related attractions. The Estoril coast (west of Lisbon) – which includes Estoril, Cascais and the historic town of Sintra – is home to numerous leisure attractions. Lisbon hosted Expo 98 and the 2004 European Football Championship, which gave the country new international exposure. Portugal held the EU presidency in 2007, putting Lisbon on the map as a business and conference destination. With its pleasant climate and vibrant, safe atmosphere, Lisbon has become a very popular destination.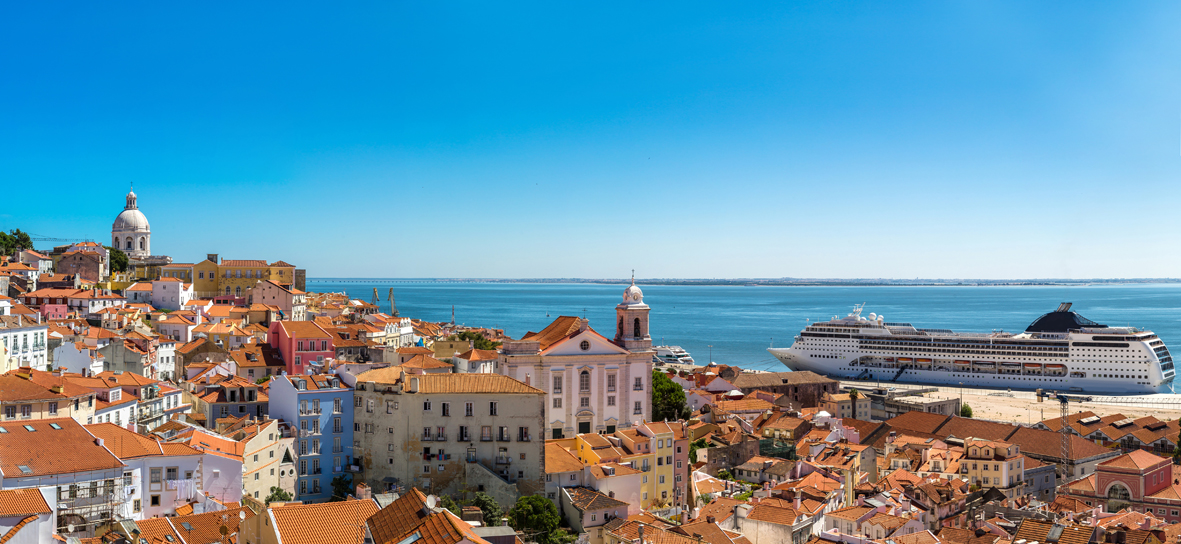 ECONOMIC INDICATORS – PORTUGAL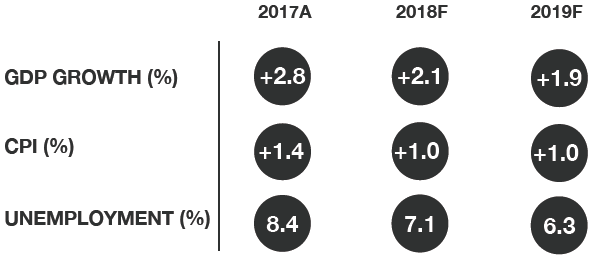 Sources: European Commission; Economist Intelligence Unit
Tourism Demand
Over the last few years, Lisbon has become increasingly popular for leisure city breaks, owing to a year-round Mediterranean climate, its relatively low prices compared to other European countries, and the perceived level of safety and security. In addition, Lisbon was named the World's Leading City Destination at the World Travel Awards 2018. Lisbon has also become a key destination for meetings and congresses, including the Web Summit until 2028, attracting around 70,000 attendees every November.
VISITATION – LISBON CITY (000s)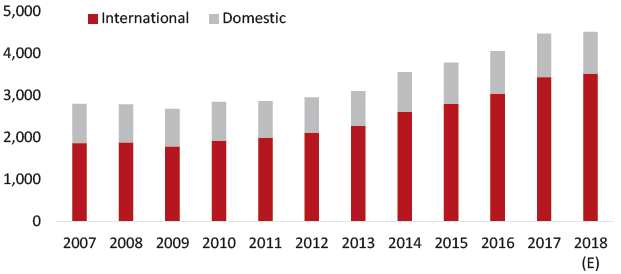 Sources: INE; TourMIS
Year-to-October 2018 data show that the positive visitation trend is continuing, albeit at a slower pace owing to a decline from the domestic, UK (weaker pound) and top European markets (owing to increased competition from the recovering North African markets). These declines were offset by stronger demand from the USA and Brazil, driven by new direct airline routes and the security situation in Brazil. An influx of French tourists seems to be filling the UK void, seeking the fiscal benefits of residing in Portugal (Non-Habitual Resident Status), as well as security concerns in France.
Transportation
The evolution of passenger movements at Lisbon Portela Airport over the last five years has been among the most impressive in Europe, with a compound annual growth rate of 12.5%, reaching a record 29 million passengers in 2018. TAP Air Portugal recently announced two new routes to the USA from June 2019 (reaching seven direct routes), adding direct flights to Washington DC and Chicago. TAP also ordered 71 new aeroplanes, which will increase passenger traffic to Portugal.
PASSENGER NUMBERS – LISBON AIRPORT (000s)

Sources: Airports Council International; Vinci Airports
To cope with growing demand, operator Vinci Airports agreed in January 2019 to provide €1.2 billion for the expansion of Lisbon's main airport and the construction of a new hub in nearby Montijo. This new airport, 25 km south of the city centre, is expected to open in 2022.
Hotel Performance
Hotels in Lisbon record high occupancy levels owing to strong and constantly growing leisure demand. Over the past ten years, occupancy grew from the low 60s to just over 80% in 2017 before stagnating in 2018 owing to supply growth and limited visitor growth. Meanwhile, Lisbon's average rate performance increased significantly over the past four years, driven by the international visitors.
KEY METRICS

Sources: Turismo de Lisboa; HVS Research
Hotel Supply
Over the last five years, hotel supply in Lisbon has increased significantly, in line with the growing number of visitors. According to Turismo de Lisboa, there were 209 hotels in 2018, providing some 21,400 hotel rooms. Owing to the difficulty of finding a sizeable property in a suitable location, the major international hotel brands do not have a large presence in Lisbon. However, brands such as Moxy, Meliá and Curio by Hilton are expected to enter the market. As shown in the hotel pipeline table, we expect hotel room supply to grow by 10% over the next three years.
HOTEL PIPELINE – LISBON CITY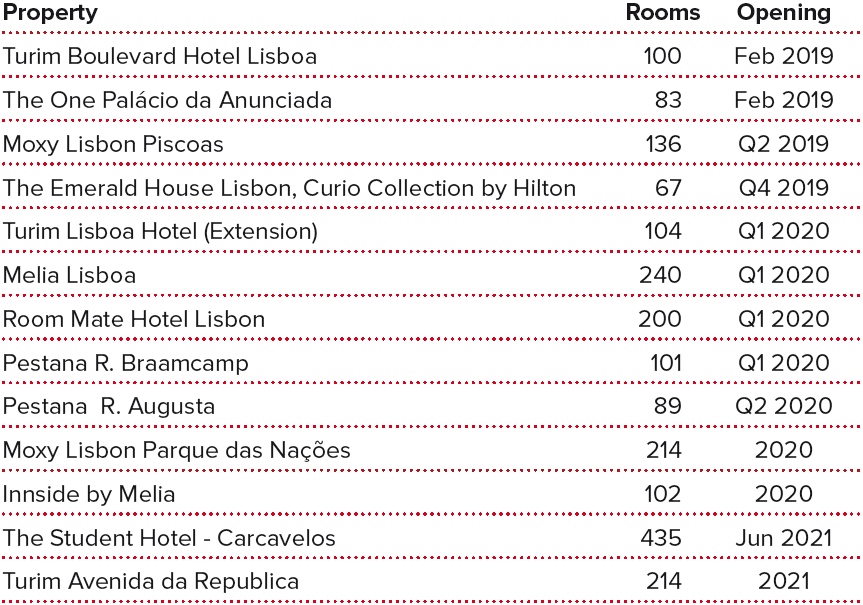 Source: HVS Research
Investment Market
Lisbon's hotel market is rather illiquid with very few transactions taking place in recent years, as illustrated in the following table. The most recent hotel transaction was the acquisition of the Arts Hotel Centre by Merlin Properties as part of a three-property portfolio. The 194-room Penha Longa Resort, in Sintra, was recently purchased by Carlyle Group for €100 million (or €515,000 per room). The Portuguese government recently passed a law in January 2019 to allow REITs to operate in the country, which could be a key driver for future investments in Portugal. Lisbon was the fastest-growing market in 2017 and 2018 in terms of value, according to our European Hotel Valuation Index.
HOTEL TRANSACTIONS – PORTUGAL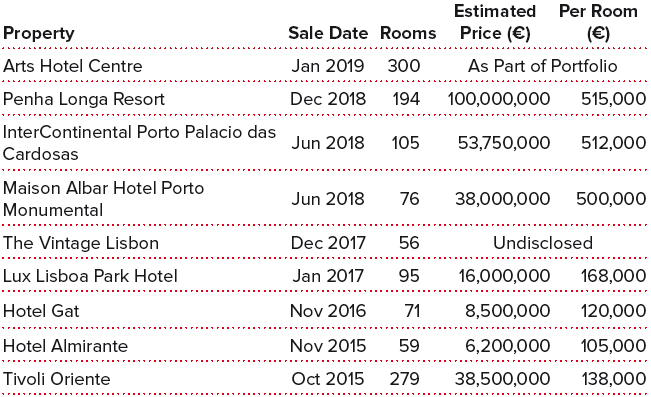 Source: HVS Research
Outlook
One of the challenges of the destination is that the airport is currently operating at full capacity, thereby limiting the number of arrivals at the capital city. Another challenge for Lisbon, and Portugal in general, is the recovery of the North African markets and occupancy levels are already slowing down. However, as Lisbon's reputation has increased, the outlook for both the destination and its hotels remains very positive, thanks to a strong hotel performance and its popularity with international travellers, both leisure and business.
VALUE TREND

Sophie Perret is a senior director at the HVS London office. She joined HVS in 2003, following ten years' operational experience in the hospitality industry in South America and Europe. Originally from Buenos Aires, Argentina, Sophie holds a degree in Hotel Management from Ateneo de Estudios Terciarios, and an MBA from IMHI (Essec Business School, France and Cornell University, USA). Since joining HVS, she has advised on hotel investment projects and related assignments throughout the EMEA region, and is responsible for the development of HVS's business in France and the French-speaking countries. Sophie completed an MSc in Real Estate Investment and Finance at Reading University in 2014. Sophie is also a certified surveyor and a member of the RICS. For further information, please contact: