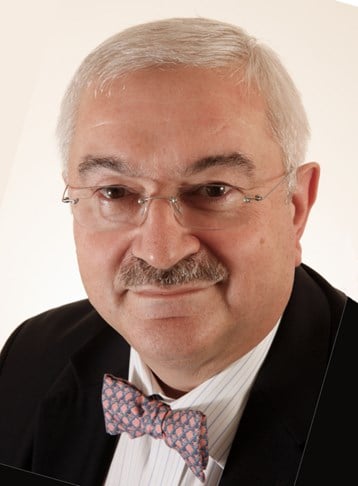 The impact that COVID-19 is having on the hospitality industry is palpable. There is no time more important than right now to come together, share information, and discuss what this means for our future. Katherine Doggrell is joined by Russell Kett, Chairman at HVS.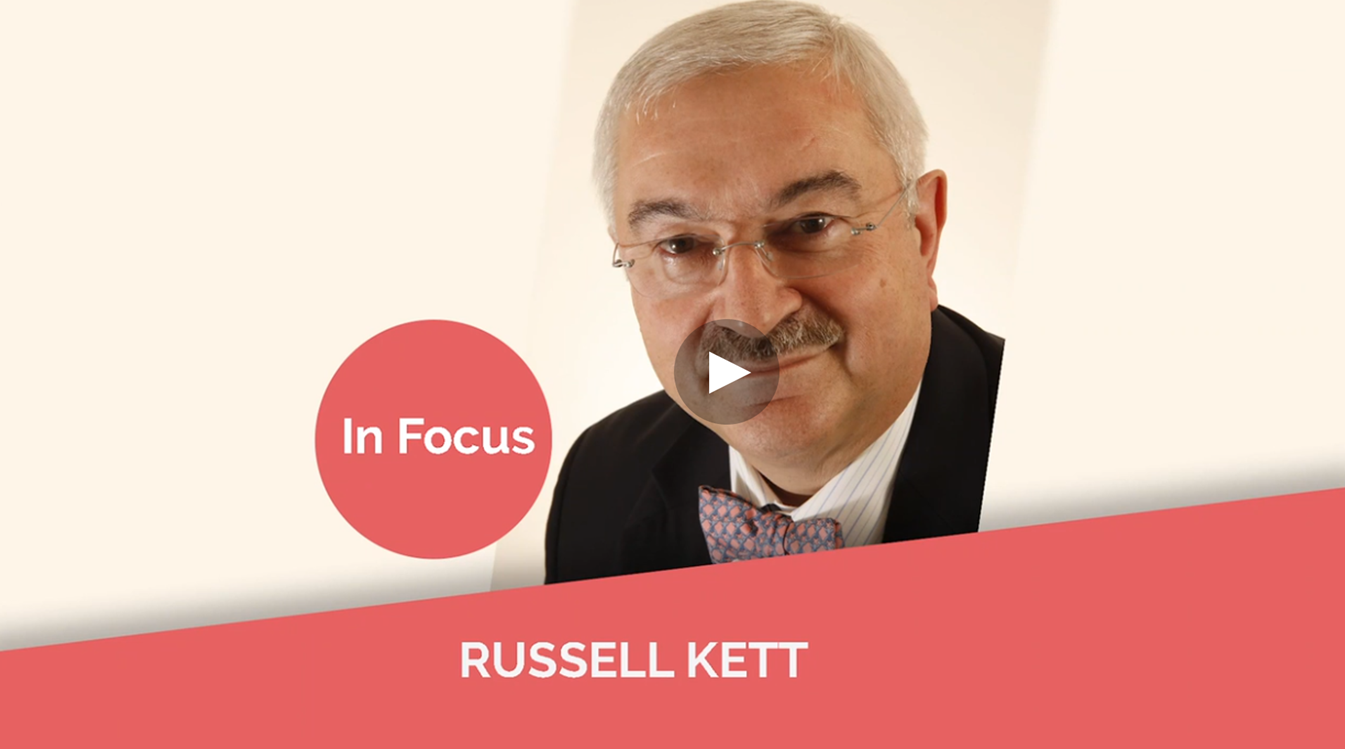 We recognize there are difficult times ahead but are confident that the hospitality industry will recover. As we move forward, we will continue to provide you with our latest insights and information.
HVS stands ready to support you whether you are a developer, owner, operator, lender, or investor. Our expertise covers the full range of hospitality assets and spans the full life cycle of a hotel. If we can be of help to you in any way, please don't hesitate to reach out to us. Russell Kett, FRICS, FIH, FHOSPA is our local expert and is ready to assist you on any needs you may have.