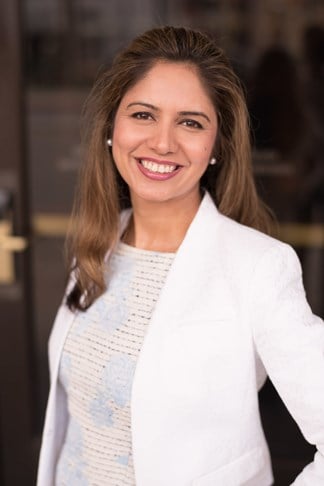 What can change leaders do to overcome the resistance to change? Sheetal Singh, Ph.D. and Court Williams, CEO at HVS Executive Search address this question in their latest article in Hotel Business Review.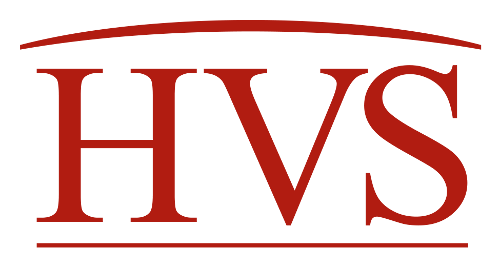 Next in the series of Interviews with Leaders is Mr. Neil George, Strategic Advisor, Rosewood Hotel Group.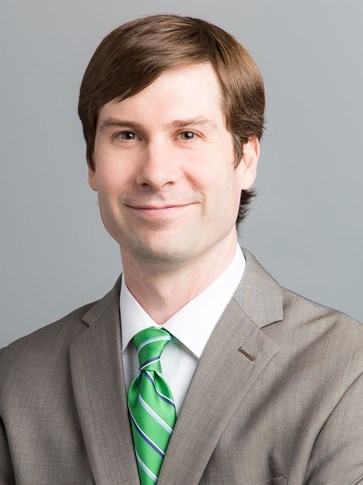 Kansas City experiences a wave of new hotel development born by a surge of economic development.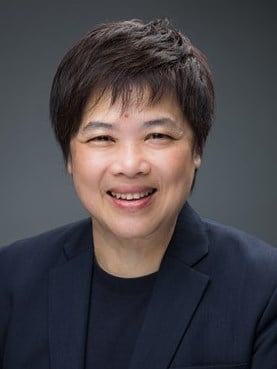 The Market Snapshot: Asia Pacific 2018 highlights an overview of transaction activity in the region and presents 16 markets' current hospitality landscape; each covering demand and supply dynamics, hotel performances, and key transactions.
Hotel Investments & Ownership

,

Valuations & Market Studies

,

Travel & Tourism

,

Brokerage & Transactions

,

Economic Trends and Cycles

,

Philippines

,

Thailand

,

Maldives

,

Singapore

,

New Zealand

,

Japan

,

Myanmar

,

Indonesia

,

Malaysia

,

Australia

,

Bangkok

,

Cambodia

,

Asia

,

China, mainland

,

Hong Kong

,

Taiwan (Republic of China)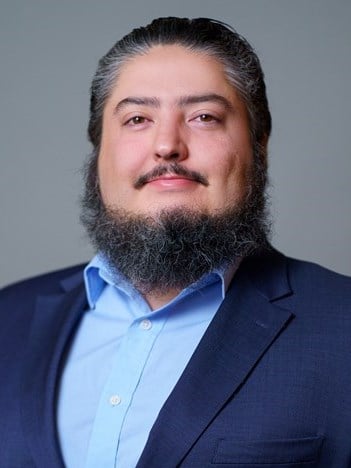 Hotel performance in the Queen City is experiencing record highs, leading to strong interest in hotel development. In this article, we examine what is driving demand growth and how the lodging market will react to an expected supply surge.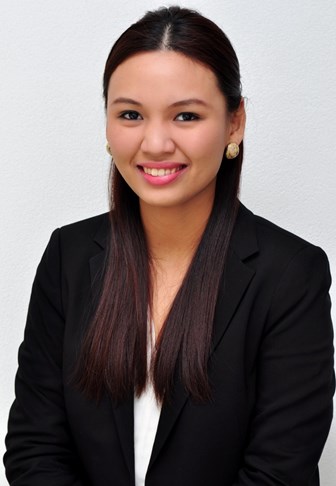 The following article provides a brief overview of Bangkok, its different sub-markets, its tourism industry, the recent dynamics of the local lodging market, as well as the 2018 outlook.
August 14, 2018

By

Pawinee Chaisiriroj

,

Paola Orneli Bock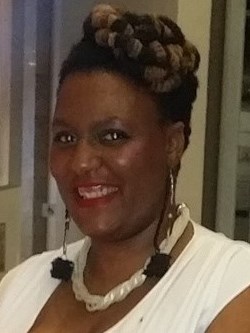 South Africa has continued to strengthen its ties with China, to ensure that the economic engagement was mutually beneficial, continued to lead to infrastructure development, greater economic participation and the greater good of both countries.
August 2, 2018

By

Nomfundo B Zonke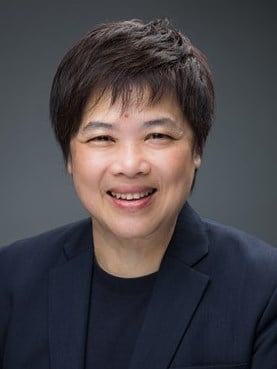 In Focus: Malaysia 2018 summarises Malaysia's tourism landscape, hotel performance and outlook. The article further highlights four growing destinations including Johor, Kuala Lumpur, Langkawi and Penang.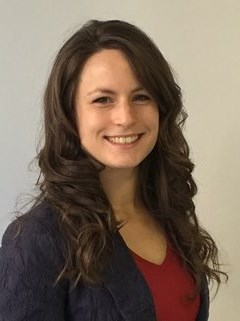 In line with promoting local tourism in South Africa (locally known as Mzansi), we talk about authentic Township experiences and introduce some remarkable entrepreneurs that have emerged from these so-called "informal" settlements.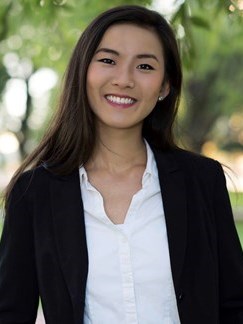 This market snapshot provides an overview of the 4Q17 tourism industry performance in Macau, including visitor arrivals, hotel, and gaming sector.
April 25, 2018

By

Christy Tung

,

Daniel J Voellm