HVS, the world's leading hospitality consulting and services organization, was honored to be invited to speak at the
Myanmar Global Investment Forum 2017
, which was held at the scenic town of Nay Pyi Taw on September 12-13.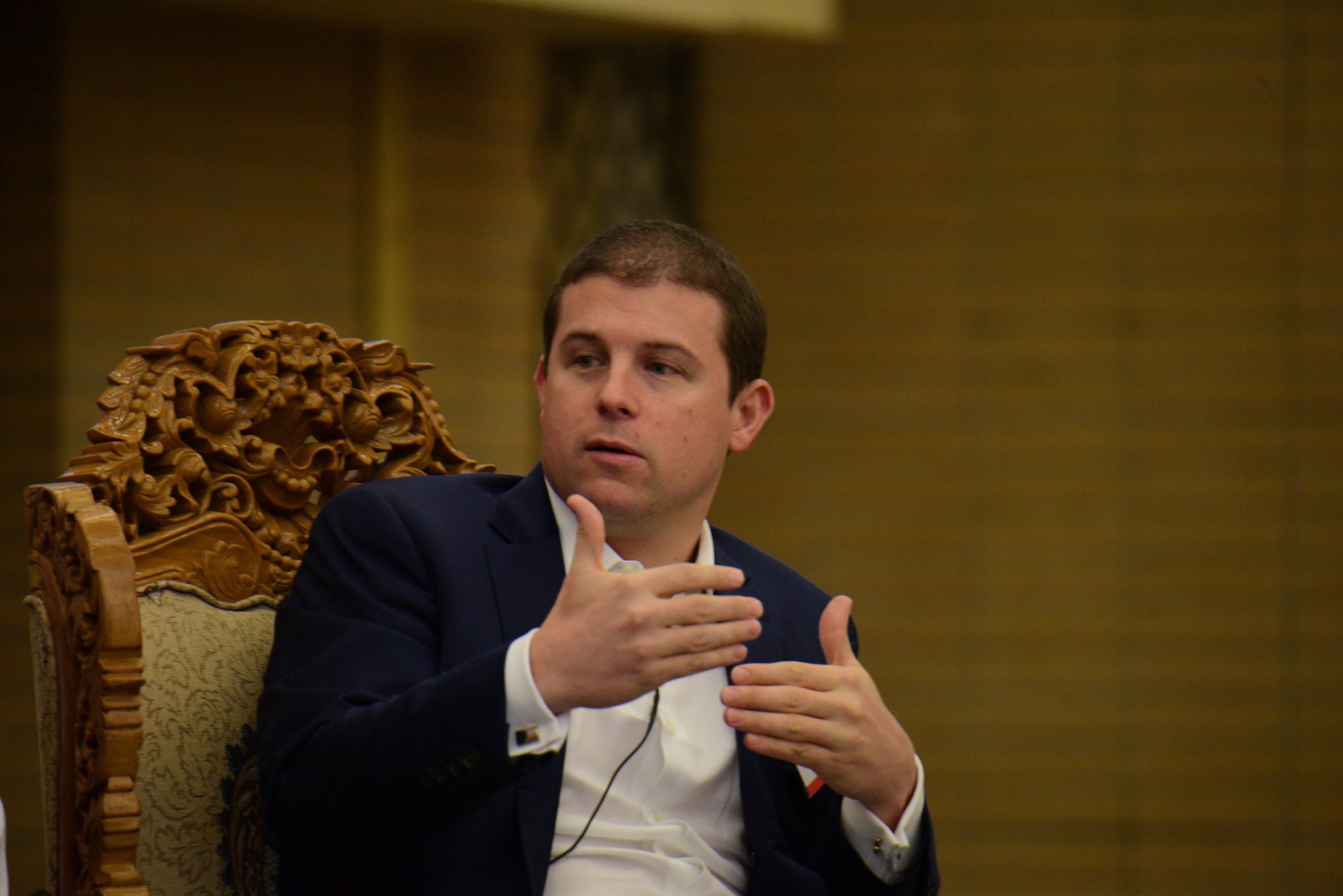 Hosted by
Euromoney
conferences,
Daniel Voellm
, Managing Partner at HVS Asia Pacific was a Speaker on the 'Booming Tourism Sector' panel sharing the stage with delegates from the Amata Hotel Group, the Myanmar Directorate of Hotels and Tourism and the Myanmar Responsible Tourism Institute (MRTI). A wide range of topics were deliberated from eco-tourism, to neighboring competitors, to the hotel industry, to labour needs.
"
As an important component of the Myanmar's frontier economy, the tourism sector is seeing necessary reforms and legislation put in place that will facilitate its sound development in the future. At the same time, better known destinations are seeing a situation of oversupply emerging and necessary infrastructure and support services need to catch up to sustain growth. At just below three million visitor arrivals in 2016, tourism in Myanmar provides significant room for growth for decades to come. We can only hope that this journey will be managed in a sustainable manner, learning from the lessons from some of its peers in the region."
As Myanmar's economy is slowly developing and gaining more strength, the euromoney forum attracted industry leaders from the fields of banking and financial, energy, infrastructure, manufacturing, agriculture, and HVS was one of the experts from the tourism sector. The audience walked away with a wealth of information, ideas and new contacts on how to contribute to the further growth of Myanmar.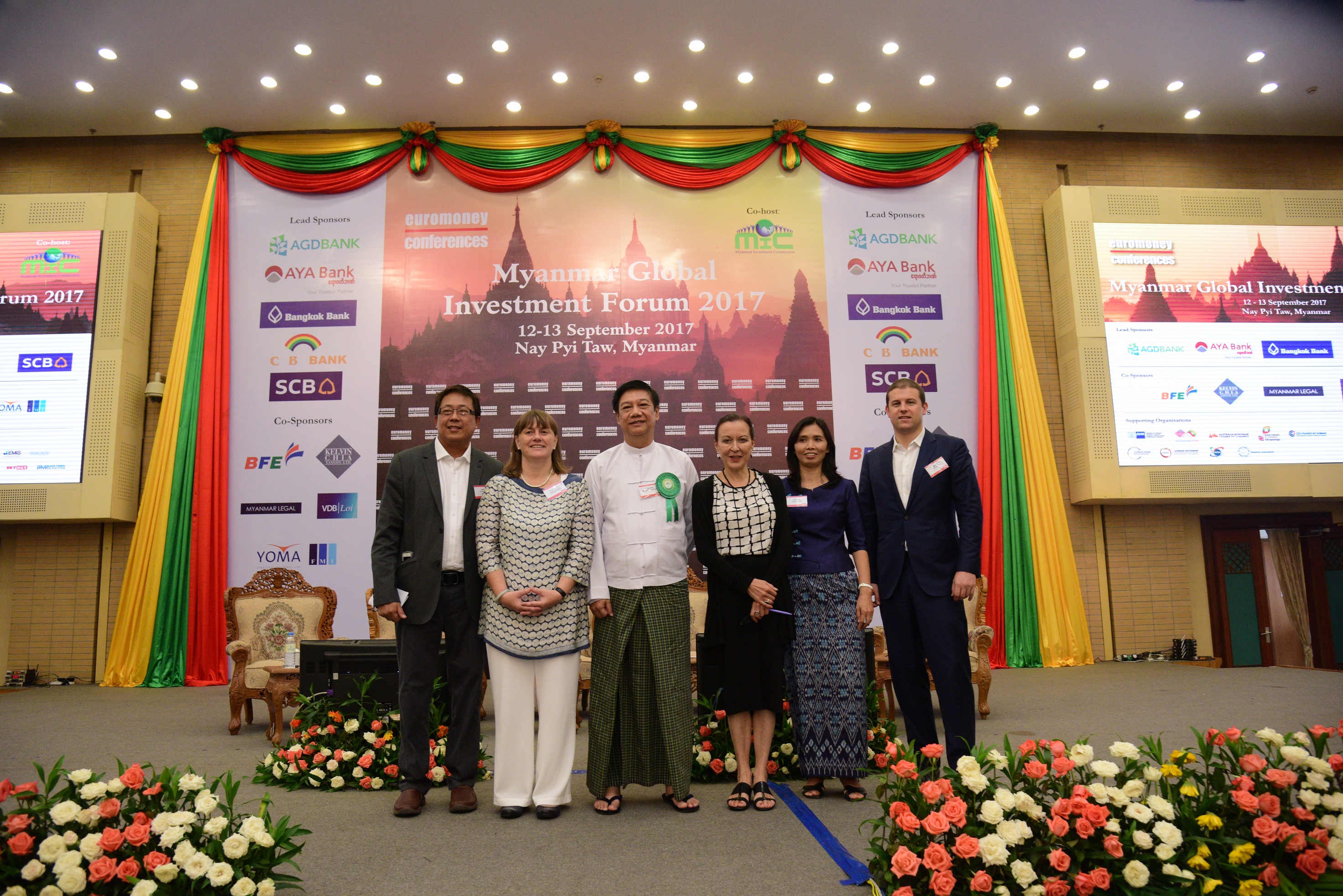 APAC
:
Daniel J. Voellm, MRICS
Work: +852 36 28 38 71
Email:
[email protected]