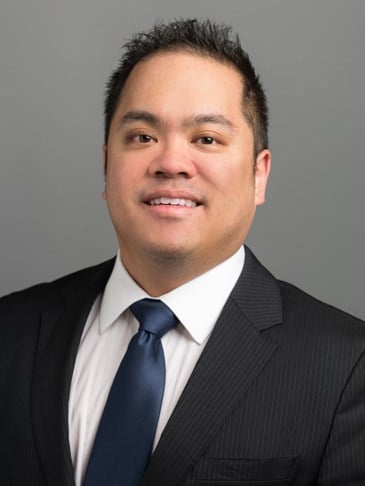 Boston continues to strengthen on several fronts. The entrance of new lodging supply has been back in full force in recent years. This article highlights some of the major commercial and hotel developments occurring throughout Boston.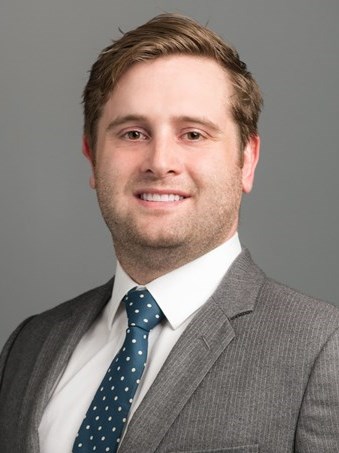 With county's bankruptcy firmly in the rear-view mirror and growth driven by its flourishing downtown market, Alabama's Magic City continues to impress.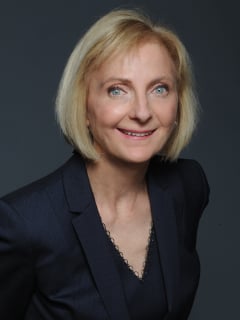 Hotel assets continued to appreciate in 2016, but at a more modest pace due to slowing RevPAR growth and a rise in cap rates. The stock market rally following the election has led to cautious optimism about what 2017 will bring.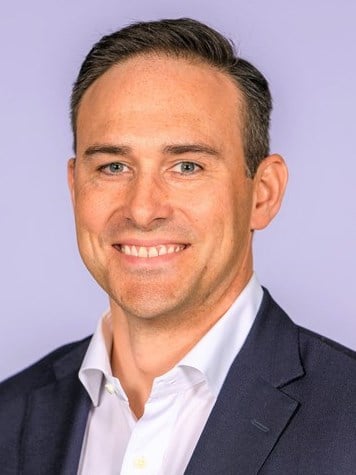 With increased tourism and expansions at the convention center and airport, New Orleans' hotel industry continues to make gains. The bulk of new supply should hit in 2017, before demand again outpaces supply in time for the city's 300th anniversary.