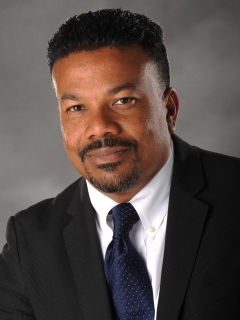 The Caribbean region offers a diversified portfolio of hotels. As tourism in the region continues to grow, the development of hotels should continue to evolve to accommodate the changes in the nature and pattern of demand.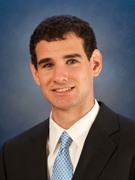 This article discusses the historical differences (occupancy, average rate, and RevPAR) between the higher-yielding segments of the branded lodging market in the Caribbean.
May 14, 2010

By

Andy W. Reed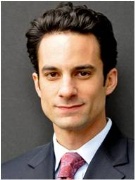 HVS Eco Services offers insights on low-cost high-impact sustainability initiatives that hoteliers can implement in a down economy.
December 3, 2009

By

John Scaggs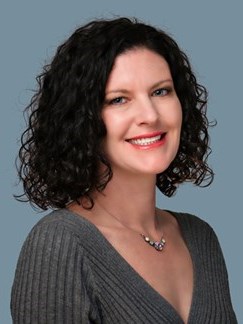 HVS has applied a methodology for gauging the transformation of emerging lodging markets into self-contained markets in Mexico, Central America, and the Caribbean.
May 22, 2009

By

Laura N. Kalcevic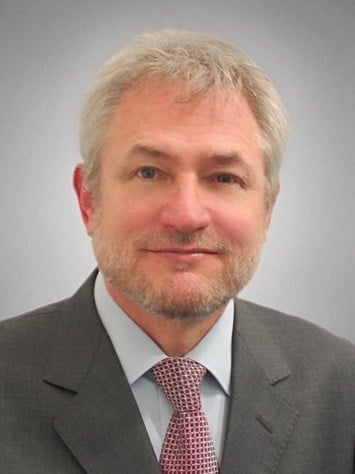 The luxury hotel market in Mexico has been somewhat overshadowed by other market segments. Here we shed light on its potential.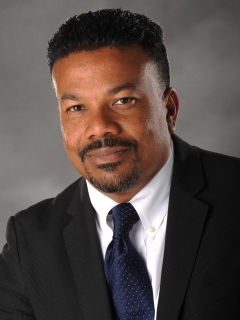 The Caribbean lodging market has rebounded from the difficult years of 2001 and 2002 and continues to post impressive gains that are attracting major foreign investment into the region.