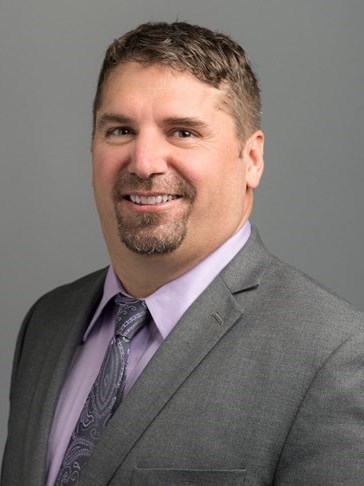 Traditional hotel development in ski resort towns has slowed nearly to a halt, with barriers like limited land and high costs putting pressure on new builds. But hotel demand and performance are on the rise and the "barriers" may not be so imposing.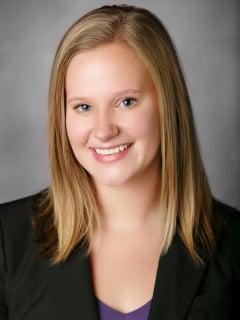 Salt Lake City's hospitality market has grown in virtually every metric over the past several years. Demand growth continues to outpace supply, especially with Utah's ski visitation on the rise.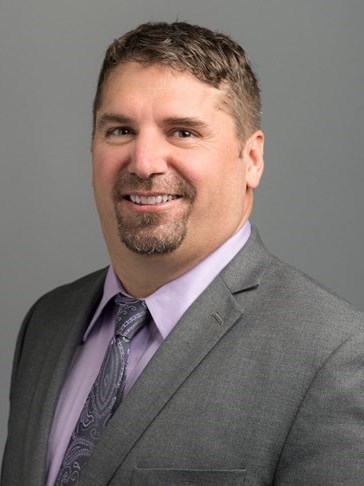 Denver's growth this year reflects what many hotel developers and owners have been witnessing—as a market for jobs, business, and development, Denver continues to outperform.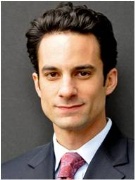 From relieving destruction from a forest fire to inspiring vendors to go green, a sustainable vision is paramount for Vail Resorts' Director of Environmental Affairs.
January 29, 2010

By

John Scaggs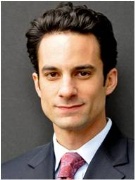 Environmental awareness offers the greatest opportunity to the industry since the innovation of niche products like focused-service hotels. This article discusses various certification programs, and demonstrates the business case for green lodging.
May 28, 2008

By

John Scaggs

,

Gregory P Hartmann