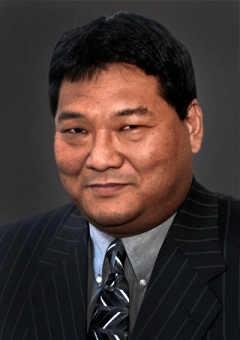 Governor Sisolak authorized certain businesses, including restaurants, barbershops, hair salons, and most retail businesses, to reopen with limitations beginning May 9, 2020, and Nevada began its emergence from the pandemic shutdown. Nevada's casinos were allowed to reopen on June 4, 2020, with restrictions. While the pandemic is far from over, this article examines some of the differences observed in casinos in the Las Vegas market since reopening and what has been learned thus far.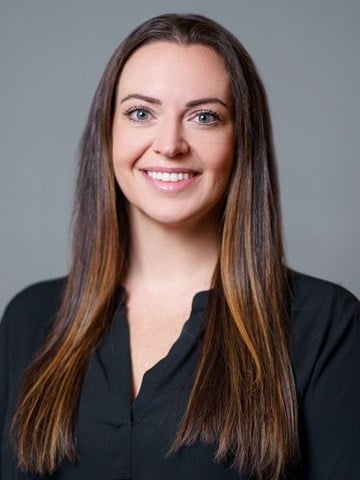 This publication provides an overview of current and historical trends in the federal lodging per diem, with a focus on the per diem rates for the top hotel lodging markets, as defined by STR.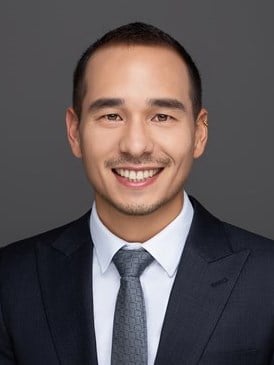 Hotels in the state of Hawaii reached record RevPAR levels in 2018, supported by continued growth in visitation.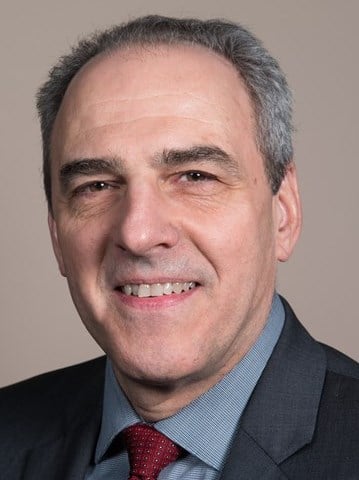 This market analysis explores the advantages and disadvantages of the HCC's position in the convention industry and analyzes the differences in event types, attendance, room nights, and operations between the HCC and comparable mainland centers.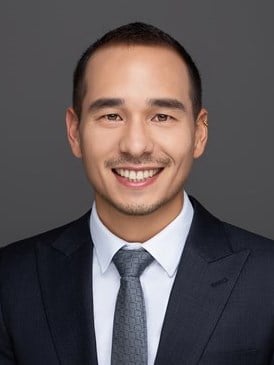 Tourism to Hawaii's most populous island is booming, with Asian-Pacific countries sourcing a major boost in visitation. Given a number of planned projects across Oahu, hotel developers and major brands are working to meet the demand.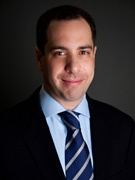 Over the past four years, the Waikiki lodging market has enjoyed tremendous prosperity. This article examines the factors that contributed to this prosperity and the changing landscape of Waikiki and its lodging market.
March 24, 2008

By

Jamie E Schwartz