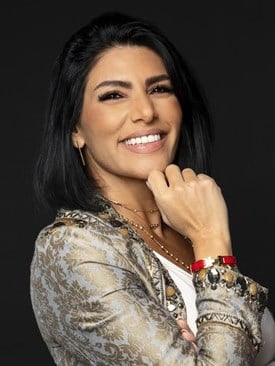 The 2013 Middle East Hotel Survey provides market aggregate, key performance indicators reinforcing the resilience of the region, moreover offering investors an indication of maximum supportable development costs when undertaking hotel investments.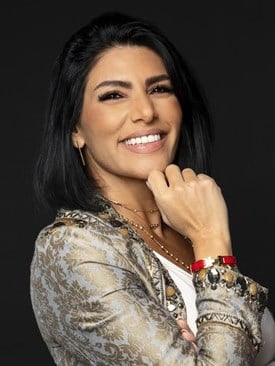 Recent macroeconomic figures suggest a growth in GDP resulting in further strengthening of the country's economy. The Dubai hotel market witnessed a significant increase in performance wherein some submarkets recorded double-digit RevPAR growth.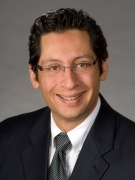 Online hotel guest reviews significantly influence the booking decisions of future guests. Implementing the 7-step strategy suggested in this article can improve guest satisfaction and may increase future bookings.
April 15, 2013

By

Miguel Rivera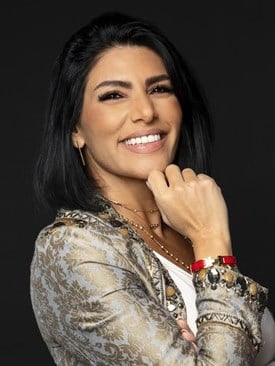 2012 was a year of change, from an economic, political and social perspective. Newly elected and re-elected leaders sought to reform and revive, while international visitation fluctuated as a result of the rehabilitation of certain destinations.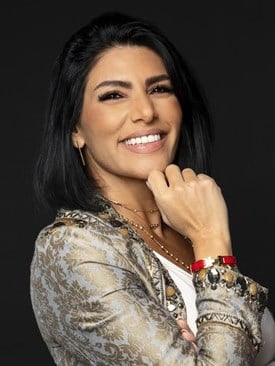 The 2012 Middle East Hotel Survey highlights regional macroeconomics, visitation characteristics, performance indicators and major developments, reinforcing the resilience of the region, poised for recovery and development despite the Arab Spring.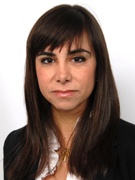 As the boutique hotel sector continues to grow, operators must work harder to create a point of difference for their properties as well as to maintain a sense of exclusivity and aspiration, as we investigate this further in the following article.
September 16, 2011

By

Cristina Balekjian

,

Lara M Sarheim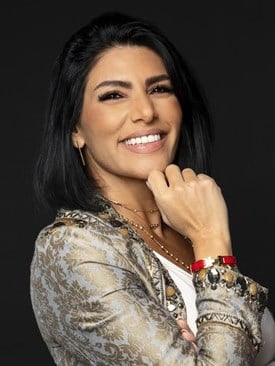 The Middle East Hotel Survey 2011 includes 352 hotels and some 93,500 hotel rooms (an increase of 36% on last year) across 52 cities in the Middle East, making it one of the most reliable benchmarking surveys in the region.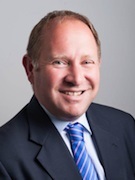 This article highlights the impact that the pro-democracy uprisings in countries such as Tunisia, Egypt and Libya have had on the region's hotels, including dramatic changes in values.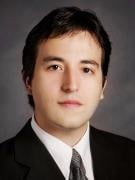 A brief overview of the hotel market in Doha, Qatar. We address key factors that impact the demand for transient accommodation, expected changes in supply, and specific challenges related to Qatar's successful bid to host the 2022 World Cup.
March 21, 2011

By

Catalin I. Cighi

,

Hitesh J Gandhi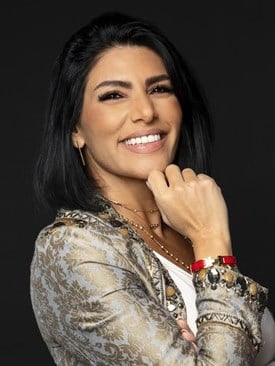 In this article we take a brief look at the investment potential of the Syrian tourism market with special emphasis on Damascus as hoteliers and investors gear up to enter Damascus and other Syrian cities in search of new opportunities.