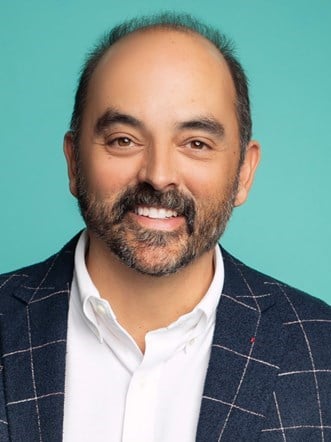 HVS C&V leaders offer the pulse of their markets heading into the fall season. Out of 23 markets discussed, ten are rated as hot, nine are rated as mild, and the remaining four are rated as cooling.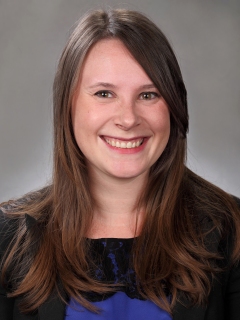 On the three-hundred-year anniversary of the founding of the city, New Orleans welcomes more visitors than ever.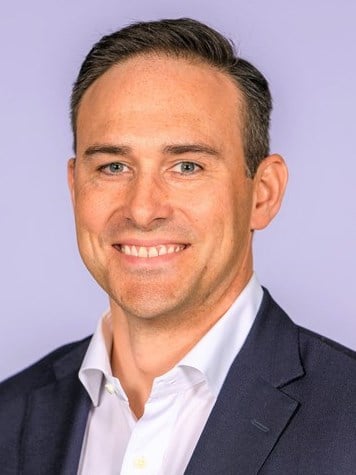 With increased tourism and expansions at the convention center and airport, New Orleans' hotel industry continues to make gains. The bulk of new supply should hit in 2017, before demand again outpaces supply in time for the city's 300th anniversary.