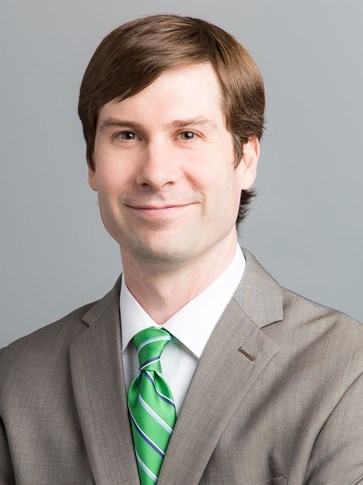 The HVI is the authoritative guide to U.S. hotel values, giving hotel stakeholders an educated edge in buying, selling, and holding opportunities. This online tool provides historical and projected values and RevPAR for the United States market.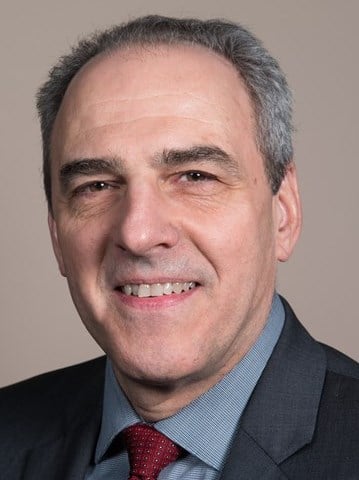 The COVID-19 pandemic has placed at risk the substantial investment of state and local governments in the tourism and hospitality industries. Publicly funded destination marketing organizations ("DMOs"), tourism agencies, and convention centers face budget shortfalls, staffing reductions, and growing financial uncertainty. Targeted federal aid is urgently needed to support DMOs, tourism agencies, and convention centers whose work is critical to the recovery of vital sectors of the US economy.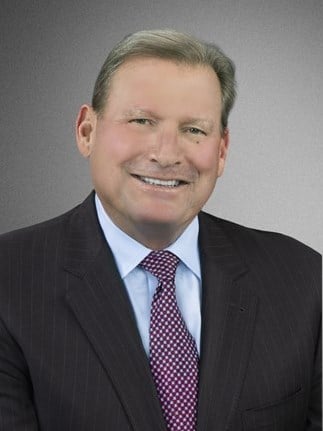 In an ideal world, the restaurant industry would reopen after the Covid-19 pandemic to hordes of diners hungry to make up for lost time. The reality, however, is that a large percentage of former customers simply won't have money to spend dining out.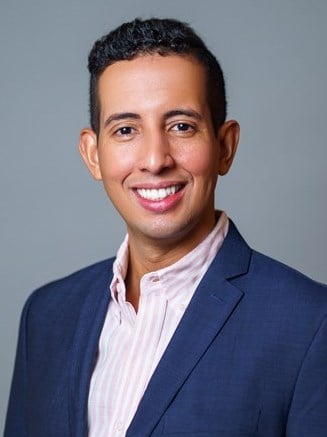 A record-breaking decade of growth in the hospitality space in Southern California has now been brought to a halt by COVID-19. This article explores the impact of the pandemic on Los Angeles and other major Southern California hotel markets.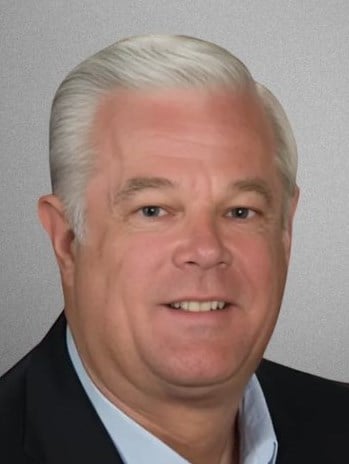 With the advent of the COVID-19 pandemic in the U.S. in early to mid-March 2020, hotel owners and managers watched demand for their rooms suddenly evaporate. Since then, tough decisions have been made regarding whether to remain open or temporarily suspend operations. Hotels that have temporarily suspended operations now need to decide when to reopen. This article addresses the considerations to be weighed in this process and provides one example of the calculus for a hypothetical hotel.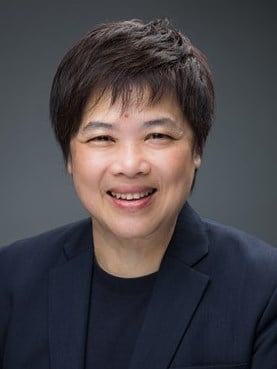 While the pandemic is anticipated to prolong, hotels should start to draw up plans in preparation for a recovery. In the meanwhile, it is the perfect time to relook into operational strategies, cost-saving initiatives, refurbishment, marketing distribution channels, staff training and technology upgrade.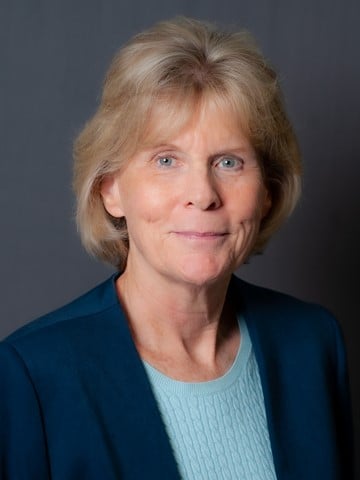 What realistic choices does a bank have in handling anything from short-term loan modifications through major troubled debt restructuring without ultimately dealing with the adverse effects related thereto? And, as an alternative, does a lender really want to fight through a foreclosure process and likely Chapter 11 counter filings by the borrower?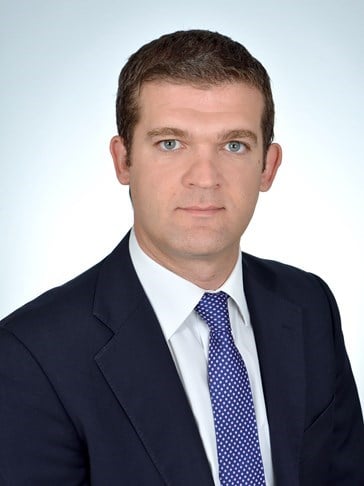 This article attempts to assess the impact of COVID-19 on hotel occupancy levels in hotels in Athens and Thessaloniki for 2020 by developing a market simulation featuring three different scenarios, each one of them reflecting the range of potential recovery of the hotel sector.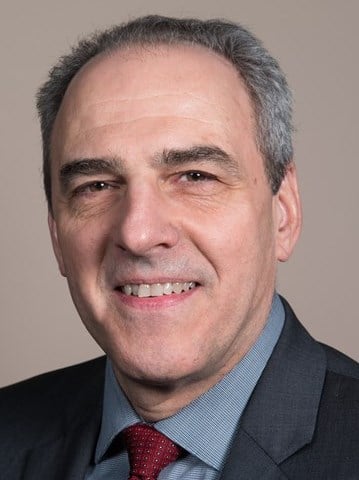 Based on patterns of recovery following the two most recent recessions, HVS projected the lodging tax revenues of 25 US urban markets. Compared to a baseline scenario without the pandemic, HVS estimates combined lodging tax losses across these markets could range from $4.4 to $6.1 billion. Losses of this magnitude will force stakeholders to consider steps such as debt refinancing or seeking alternative revenue streams until the hospitality industry recovers from this pandemic.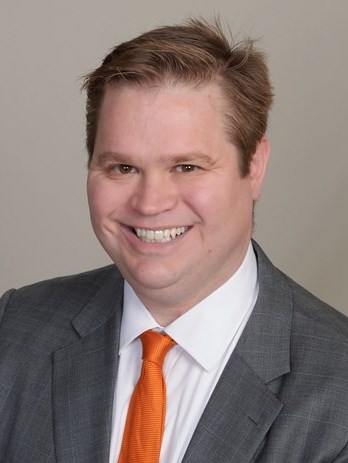 As a result of the current COVID-19 pandemic, the HVS Team has received many questions about when U.S. hotel transaction volume will return to reasonable, pre-pandemic levels. While we do not have a definite answer, as this circumstances are evolving daily, we have tried to use past events to provide some insight on the factors that would affect a possible rebound.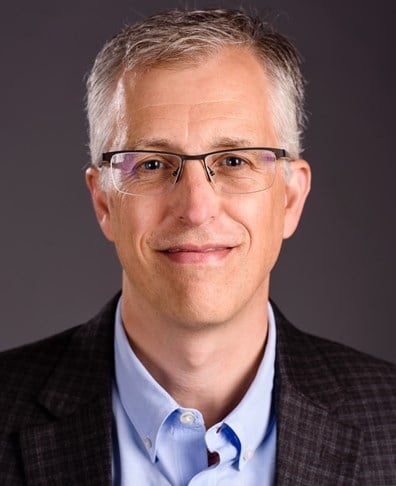 Reprising and updating a study from the last downturn, this article surveys operating expense elasticity in the industry's most recent period of acute revenue loss, 2008–2009, using data presented across a range of product types and quality levels. The study is intended to help industry participants build or evaluate a forecast in a context of economic decline and provides a forecasting tool for the same.