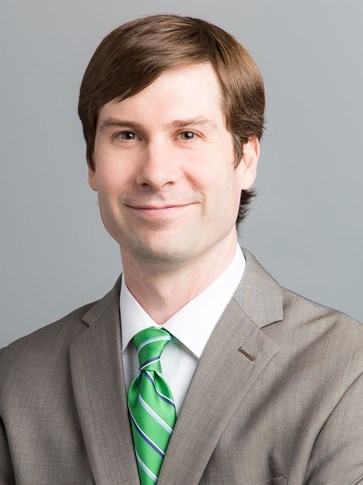 The HVI is the authoritative guide to U.S. hotel values, giving hotel stakeholders an educated edge in buying, selling, and holding opportunities. This online tool provides historical and projected values and RevPAR for the United States market.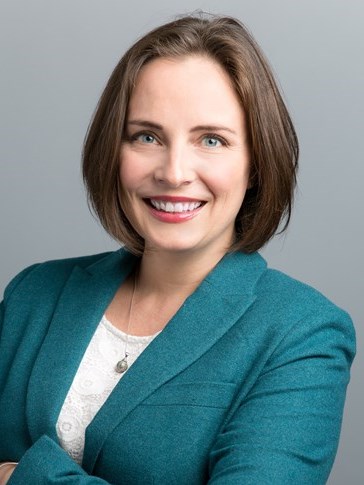 Kalispell and Whitefish act as gateways to Glacier National Park and have benefited from recent tourism growth and developments throughout the region. These two cities, as well as the national park, are the largest drivers of economic growth for Flathead County.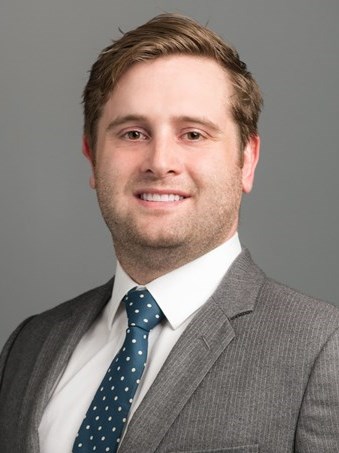 With the strength of the U.S. economy, hotel transaction activity should remain strong in the near term; however, as we look further out, things become a little less optimistic. Before we discuss the future, let's take a quick dive into what happened in the past.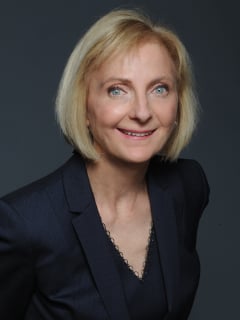 Supported by lower interest rates, transaction activity held up during a year of uncertainty. This article addresses recent trends in hotel sales and capitalization rates, the course of hotel values since the last downturn, and the outlook for 2020. The Global Hotel Industry Outlook report provides expert insights into regional performance for Asia, Canada, Europe, India, Mexico, Middle East, and the United States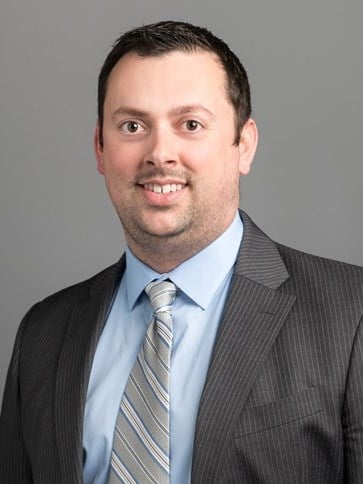 The Industry Statistical Update shows key economic metrics that relate to the hotel industry's recent performance and near-term forecast.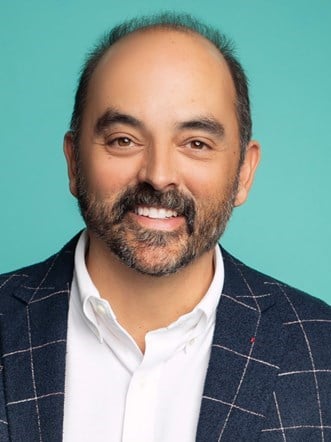 This report is the second annual performance report published by HVS that tracks and monitors spa department performance and profitability.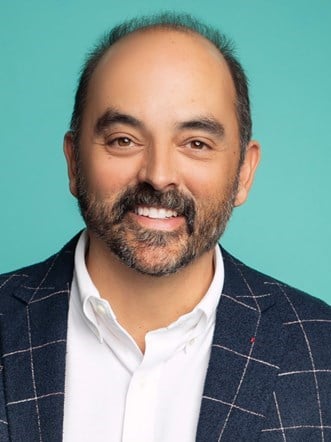 I recently polled our U.S.-based HVS senior consultants to predict the direction of the hotel industry for 2020. While nationwide occupancy is expected to decline slightly, with ADR increasing only minimally, the outlook for the transactions market remains favorable.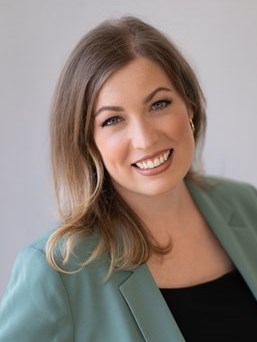 Boise's influx of new hotels since 2016 resulted in a year of absorption in 2019. This article reviews Boise's current economic projects, tourism trends, the impact of the hotel development pipeline, and the per-diem rate increase in 2019, as well as the outlook for 2020.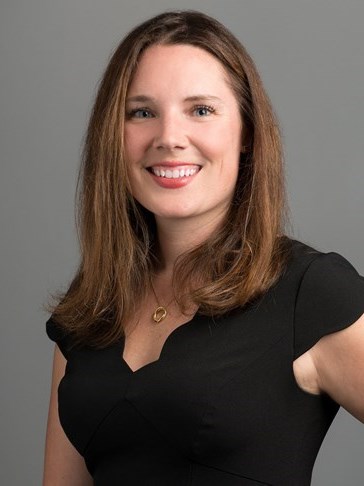 After experiencing year-over-year RevPAR growth since 2010, hotel supply in Downtown Madison has finally caught up with demand; however, the outlook remains positive given the diverse industries and breadth of demand generators in the market.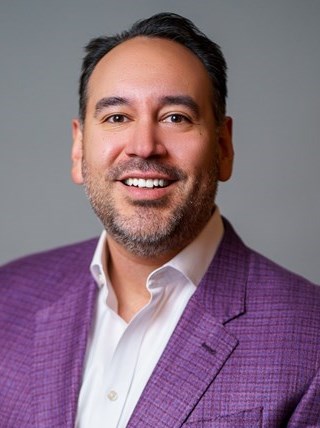 During the execution of numerous transactions during 2019, the HVS Brokerage & Advisory team has fielded a myriad of questions from buyer groups about the impact of needed PIPs on asset prices. We are seeing increased variability in PIPs. Thus, a buyer group's estimate is of paramount importance.