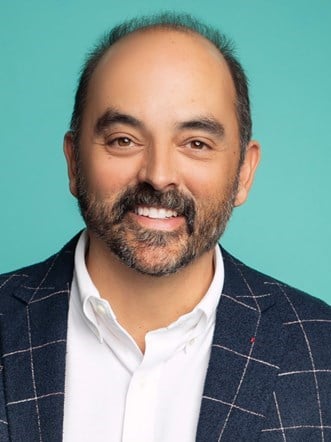 As economy and budget hotels are nearing the end of their economic life, some properties are finding new capital for renovations from buyers seeking to convert properties to residential use. In this article, we provide a sample list of hotels that have gone through this metamorphosis.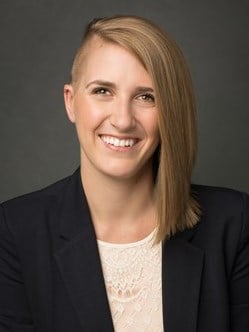 While Panama City Beach's 27 miles of white sand beaches and emerald blue waters have remained unchanged since the 1950s, this market's identity and economic landscape have undergone many transformations over the last two decades. This destination's willingness to transform, its flexibility in the face of hardship, and the natural beauty of its beaches and beyond are what make Panama City Beach a truly resilient market with virtually unlimited development potential.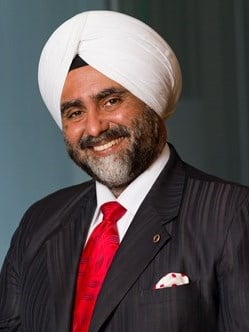 Mixed-use developments are going to be the most sustainable model for hotels going forward as they leverage the best of each asset class, while diversifying the risks for the investors and enhancing the overall experience for the guests. Read on to know more.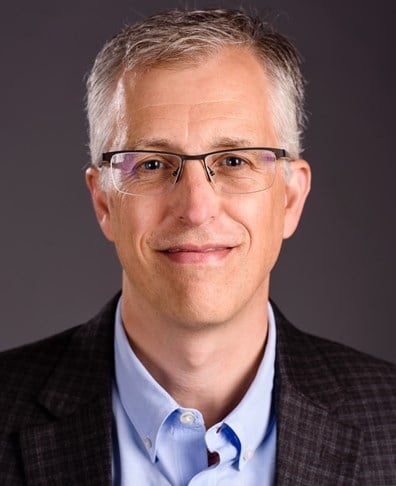 In this article, we study a resort with a residential ownership component as a means of considering some of the key factors affecting this increasingly common property feature.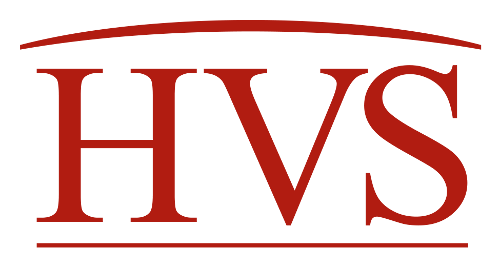 Denver's hotel industry is leading the nation in development trends and overall performance. Experts at the annual lodging conference, Colorado's biggest, also shared insights on ski resort markets in the state.
May 4, 2015

By

Brett E. Russell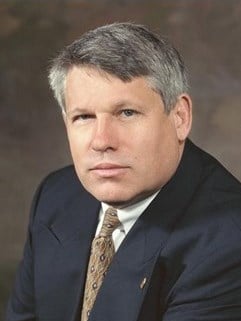 This description of a sales tax audit is an opportunity to minimize potential problems with sales taxes. While focused on Minnesota much of it applies to any state with sales taxes. Do not construe this article as legal or tax advice.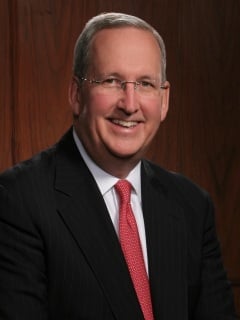 Steve Rushmore's November 2004 Hotels monthly.