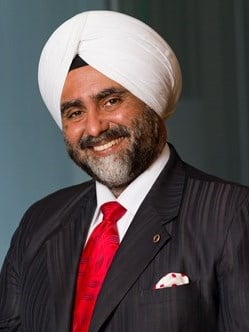 The Indian government is taking various steps to develop the Andaman & Nicobar Islands and Lakshadweep into world-class tourism destinations. However, several challenges have previously inhibited the rise of tourism on these islands. Read on to know more.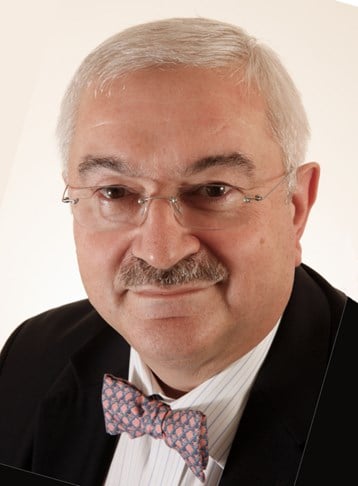 HVS was joined by 60 delegates in person and at least another 300 online for the latest in our series of webinars on the preparation for the industry as it emerges into the post-pandemic world.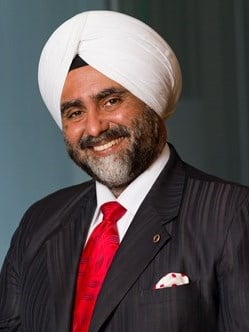 Hiring momentum in the Indian hospitality industry is improving as several companies resume their hiring plans. However, various issues may make it difficult for them to close the gaps. Read on to know more.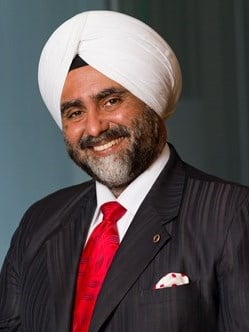 Most countries have reopened their borders to fully vaccinated international tourists. This article highlights some best practices followed by tourism-dependent destinations such as Maldives, Dubai, and Croatia, which are now hailed as leading examples of destinations getting their inbound tourism back on track post-COVID.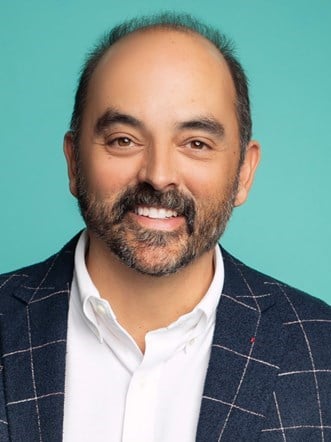 With nearly 2,000 registered, the Lodging Conference brought together members of the hospitality industry to discuss the recovery, challenges, and successes of the industry to date. The highlights of the event from those that attended from HVS are summarized here.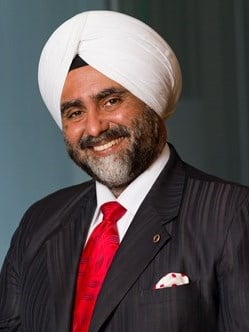 International travel continues to remain subdued and restricted to essential travel in most cases due to various reasons. Read on to know more.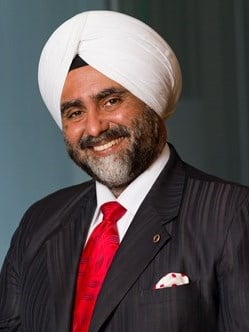 This article discusses some of the measures adopted by select global destinations to aid in the revival of the MICE (Meetings, Incentives, Conferences, and Exhibitions) segment in their countries.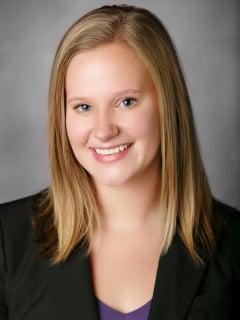 Salt Lake City is well positioned for a strong recovery. Several office, hospitality, and residential projects downtown are ongoing and should support a swift recovery and continued growth in a post-pandemic environment. The addition of a convention center headquarters hotel, a potential bid for a future Winter Olympics, a new terminal and expanded airport, a favorable business climate, and proximity to the mountains are factors that are contributing to an overall positive long-term outlook.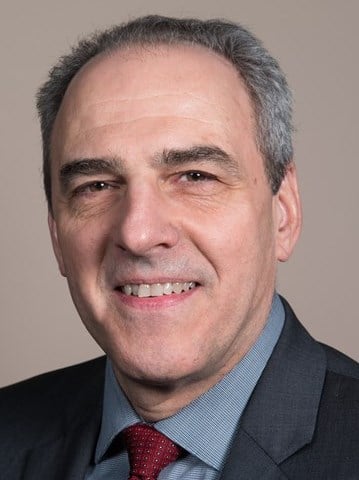 The tenth annual HVS Lodging Tax Study quantifies the revenue impact of the pandemic over the past year. An analysis of 25 major US markets shows losses totaling approximately $1.3 billion in 2020 from historical levels in 2019. HVS forecasts a loss of $1.45 billion in rooms revenue in 2021 from a baseline scenario with no pandemic. HVS also provides historical data on tax rates and revenues from lodging taxes levied in all 50 States and the 150 largest US cities.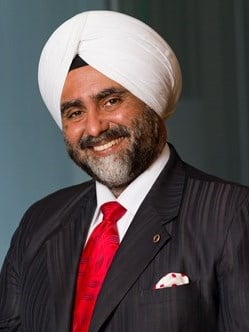 The popularity of staycations has grown manifolds in the last year. However, a prevalent debate in the hospitality industry is whether this is a passing fad or a long-term trend. Read on to learn more.