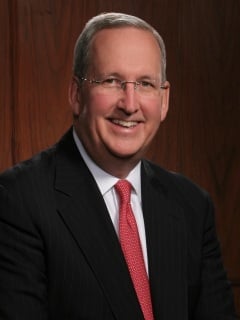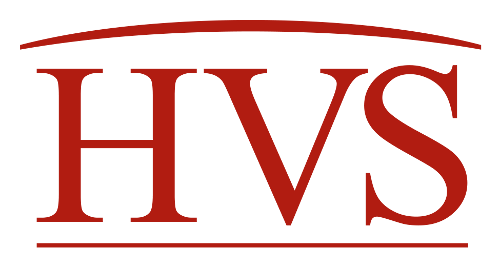 What does one need to consider in order to add value to a hotel through franchising. This column examines briefly, the merits and considerations of franchising.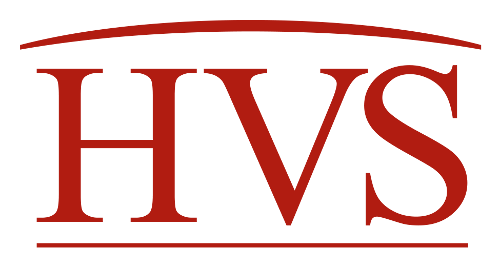 In this article, we discuss the associated costs and fees incurred when franchising a hotel.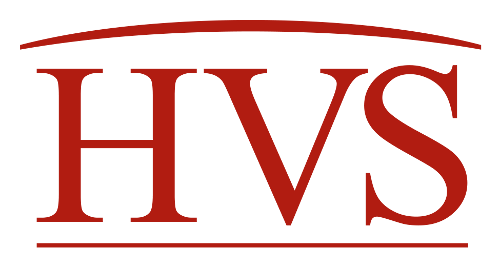 This articles invetigates branding opportunities by star rating and location in Asia.
June 10, 2003

By

Hubert Viriot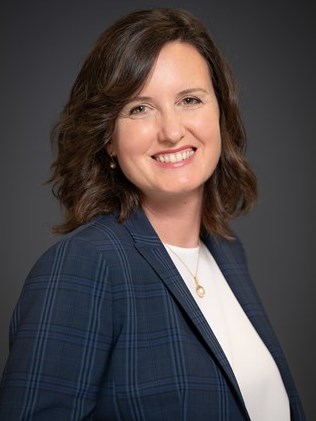 Franchising - Ready or Not?