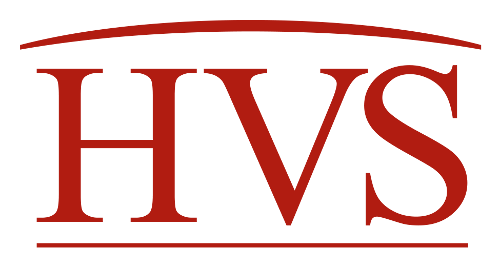 Tourism is a unique industry. It can effectively create its own demand through the creation of attractions and provision of supporting infrastructure, following the "build it and they will come" approach.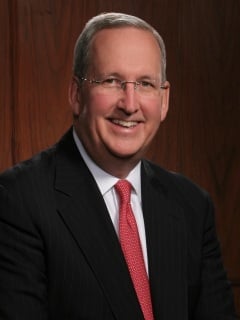 In the October 1986 issue of The Apprasial Journal, Anthony Reynolds, MAI, wrote an article for the Notes and Comments section entitled "Attributing Hotel Income to Real Estate and to Personalty." His comment eessentially focused on an article that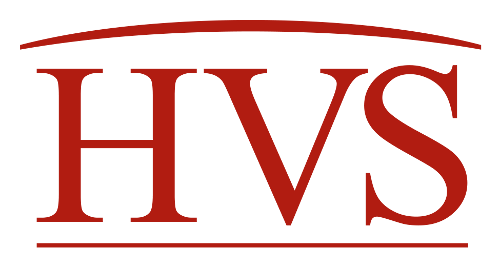 News , articles and research from HVS International (Singapore), 1st Quarter 2002
June 17, 2003

By

Phil Golding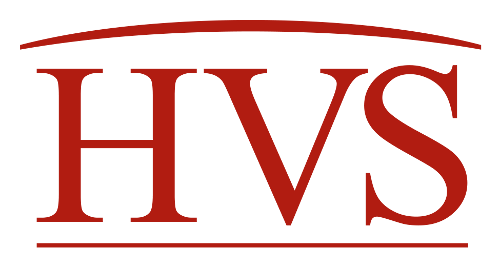 This article investigates whether the time has come to look at new development opportunities in Asia two years after the 1997 financial crisis.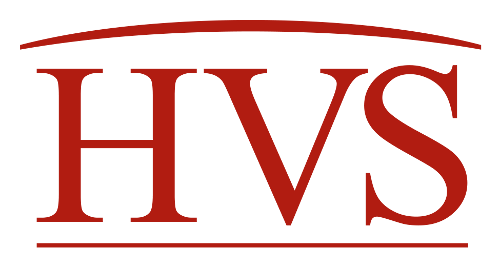 New airports being developed around Asia could create opportunities for hotel companies to grow their brands.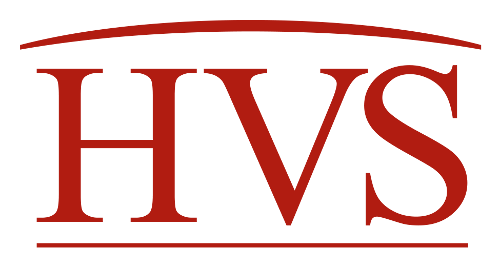 Asian resort destinations offer alternative investment opportunities to Hong Kong and Singapore.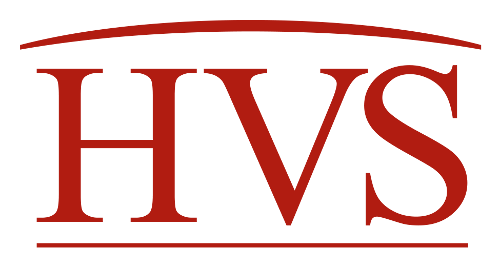 This articles invetigates branding opportunities by star rating and location in Asia.
June 10, 2003

By

Hubert Viriot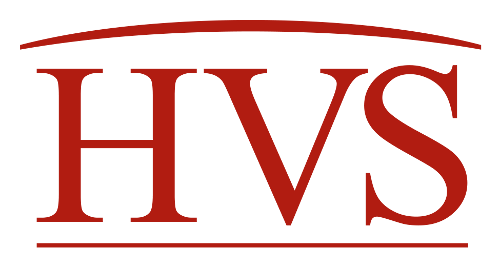 This articles investigates the potential of boutique hotels in Asia and in particular Malaysia.
June 10, 2003

By

Hubert Viriot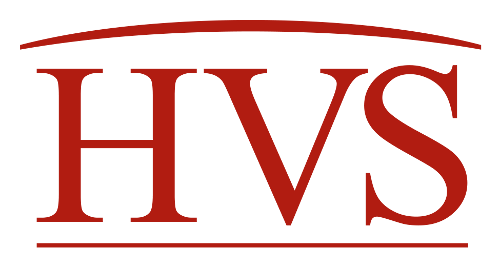 Development cost of hotels in Asia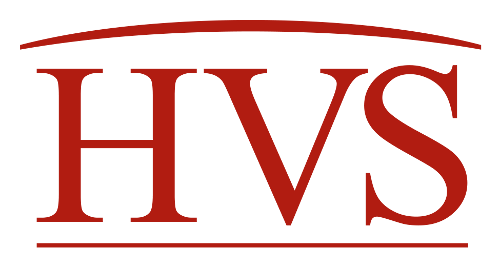 Five-star hotel market performance and value index of key destinations in Asia
June 10, 2003

By

Hubert Viriot