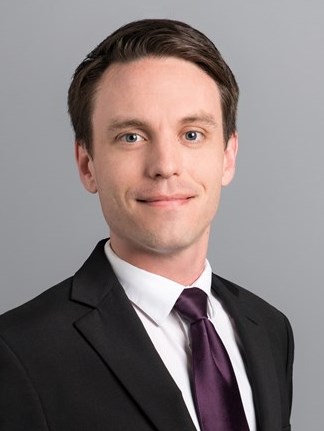 Denver's growth this year reflects what many hotel developers and owners have been witnessing—as a market for jobs, business, and development, Denver continues to outperform.
November 16, 2015

By

Ryan Mark

,

Brett E. Russell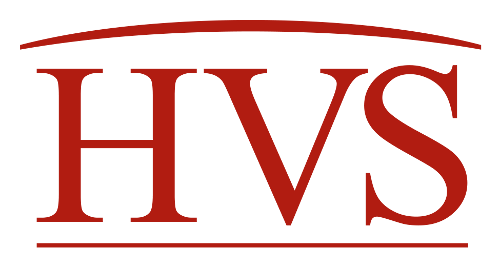 Denver's hotel industry is leading the nation in development trends and overall performance. Experts at the annual lodging conference, Colorado's biggest, also shared insights on ski resort markets in the state.
May 4, 2015

By

Brett E. Russell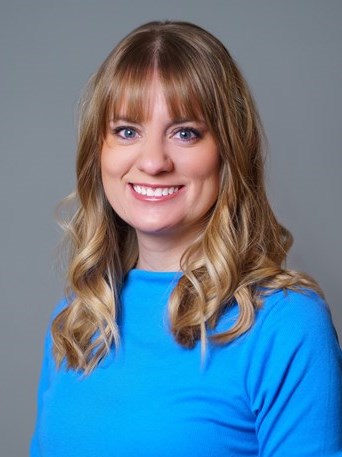 Institutions ranging from Olympic centers to major military bases underpin the economy of Colorado Springs. Tourism brings additional demand to area hotels, which have noted improvements in transactions and performance over the past year.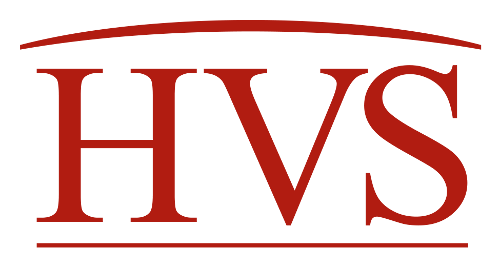 Colorado's ski resorts draw millions of annual visitors. The lodging industry throughout the Colorado mountains comprises hotels and privately rented rooms and condos. How could a shift in this balance affect hotel performance in the years ahead?
August 26, 2013

By

Brett E. Russell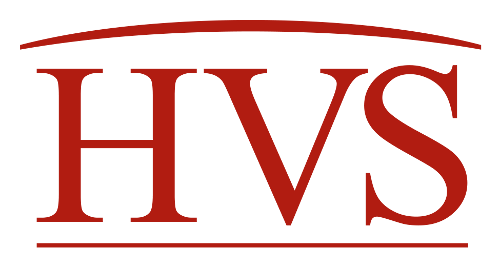 Metro Denver's economy is set to outperform the nation's this year, and conventions in the city are on the rise. Hotel RevPAR in 2012 surpassed Denver's pre-recession high, and healthy demand levels are pushing the pace of hotel transactions.
July 29, 2013

By

Bethany Cronk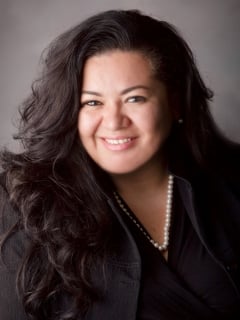 Wildfires ravaged lives and infrastructure on the northwest of Colorado Springs, setting off a scramble for hotel rooms. As the city rebuilds, major projects—including multimillion-dollar hotel renovations—aim to put the local economy back on track.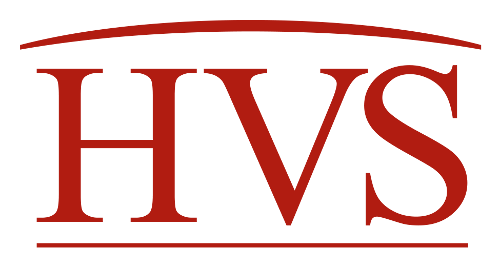 The performance of upscale and luxury hotels in Downtown Denver made a strong rebound in 2010, buoying investor confidence in the market. This trend continues in 2011, with a rise in RevPAR and transactions for the city's top-tier hotels.
August 1, 2011

By

Bethany Cronk

,

Tess Greene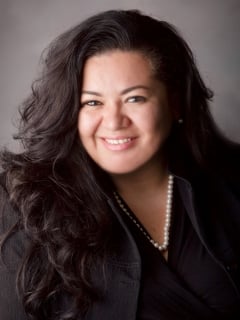 Colorado Springs' hotel industry has been in business for more than a century, with a wide spectrum of entities driving demand. The market wasn't hard hit by the recent recession, and major events this summer should bode well for local hotels.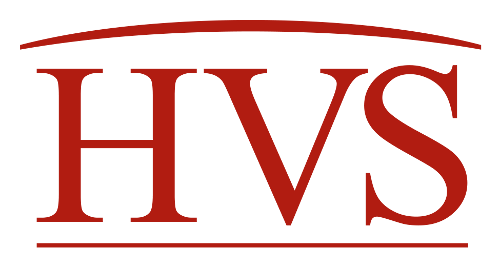 Financial and operating performance of municipal golf facilities along the Colorado front range.
February 20, 2004

By

Darius M Hatami