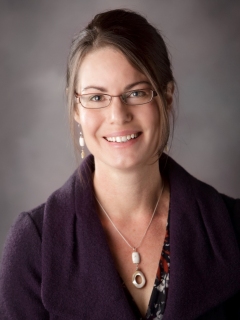 The performance of upscale and luxury hotels in Downtown Denver made a strong rebound in 2010, buoying investor confidence in the market. This trend continues in 2011, with a rise in RevPAR and transactions for the city's top-tier hotels.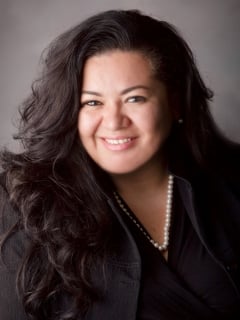 Colorado Springs' hotel industry has been in business for more than a century, with a wide spectrum of entities driving demand. The market wasn't hard hit by the recent recession, and major events this summer should bode well for local hotels.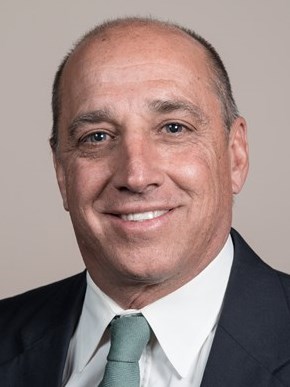 Financial and operating performance of municipal golf facilities along the Colorado front range.