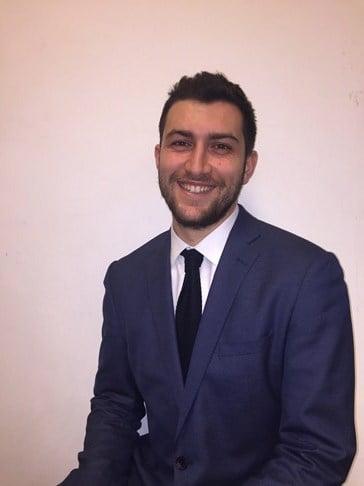 This market snapshot provides an overview of the recent performance of the lodging industry in the island of Corfu in Greece, the capital of the Ionian islands and the sunniest part of Greece, in terms of demand and supply and analyzes past and future tourism trends.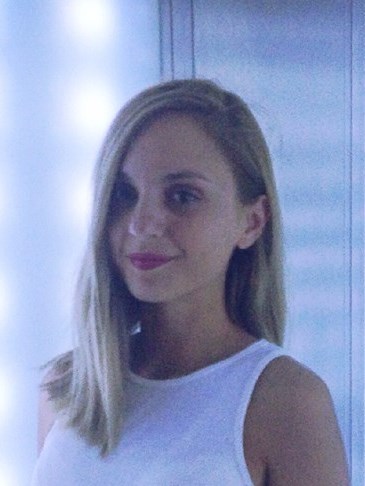 This snapshot provides an overview of Alexandroupolis's hotel market, the regional capital of Evros Prefecture. Due to its favorable location, Alexandroupolis is an important port and commercial center of northeastern Greece.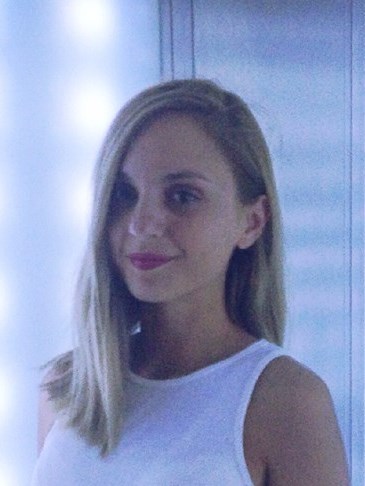 This article constitutes an update on the current state of the Greek Hotel Market featuring the latest news regarding the performance of the Greek tourism industry and highlighting recent and upcoming changes in the country's hotel supply.