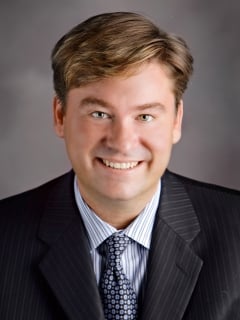 In response to rising demand for unique designs, developers are turning to adaptive reuse as a means of creating one-of-a-kind hotels. Historic building conversions come with their own sets of challenges, balanced by potential rewards.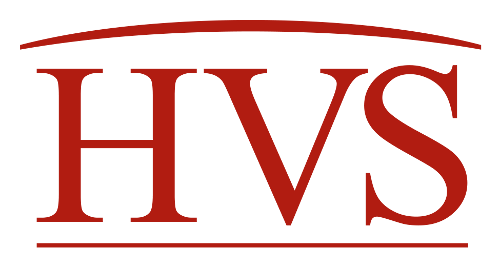 Each year, HVS researches development costs from our database of actual hotel construction budgets, industry reports, and franchise disclosure documents. These sources provide the basis for our range of component costs per room.
July 11, 2016

By

Stacey E. Nadolny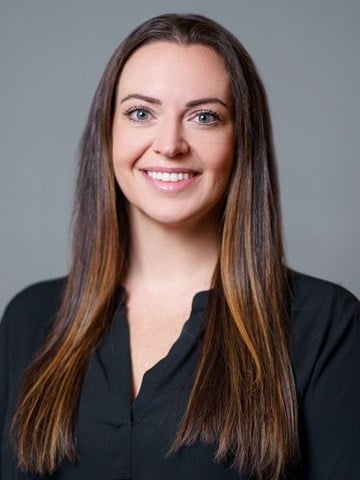 Though on the verge of an influx of new hotel supply, demand in Hampton Roads has risen in recent years, improving occupancy and allowing hoteliers to command better rates.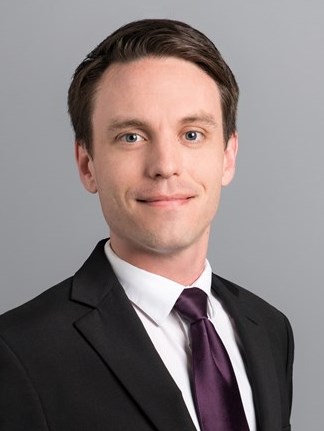 Denver's growth this year reflects what many hotel developers and owners have been witnessing—as a market for jobs, business, and development, Denver continues to outperform.
November 16, 2015

By

Ryan Mark

,

Brett E. Russell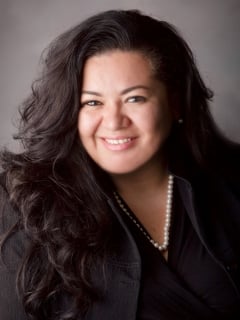 The North American hotel industry is still firing on all cylinders, with year-to-date occupancies at an all-time high. While some markets face challenges from new supply, prospects appear healthy in the near term.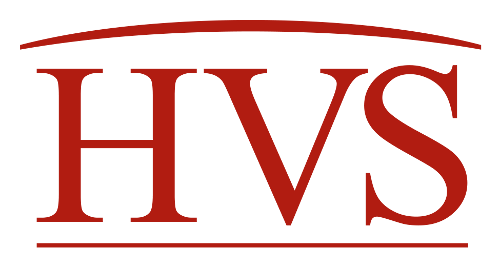 Denver's hotel industry is leading the nation in development trends and overall performance. Experts at the annual lodging conference, Colorado's biggest, also shared insights on ski resort markets in the state.
May 4, 2015

By

Brett E. Russell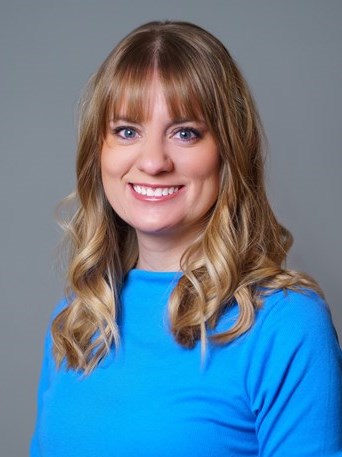 Institutions ranging from Olympic centers to major military bases underpin the economy of Colorado Springs. Tourism brings additional demand to area hotels, which have noted improvements in transactions and performance over the past year.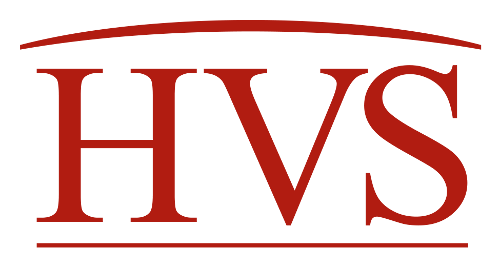 Metro Denver's economy is set to outperform the nation's this year, and conventions in the city are on the rise. Hotel RevPAR in 2012 surpassed Denver's pre-recession high, and healthy demand levels are pushing the pace of hotel transactions.
July 29, 2013

By

Bethany Cronk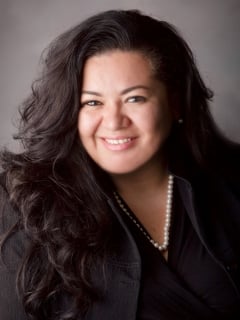 Wildfires ravaged lives and infrastructure on the northwest of Colorado Springs, setting off a scramble for hotel rooms. As the city rebuilds, major projects—including multimillion-dollar hotel renovations—aim to put the local economy back on track.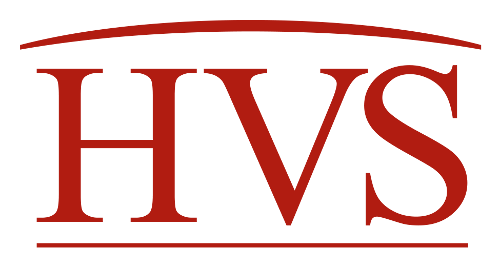 Nearly 500 hotel owners, lenders, brokers, and developers joined with other hotel experts from HVS and major brands to discuss current and future trends in the U.S. hotel industry.
October 1, 2012

By

Jennifer Sator-Pope