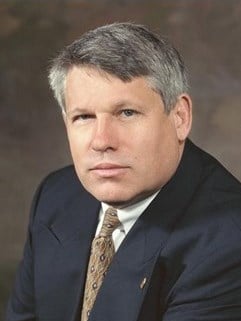 Since its inception, the economy segment has undergone a continual process of transition. Although most owners, operators and lenders take a "stick to the basics" approach, a problem arises when one attempts to define just what "the basics" are.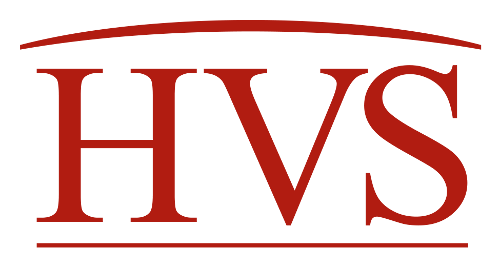 Hotels should go above and beyond their competitors to sell peace of mind. In return for taking better care, hotels should benefit from better internal control procedures, measurable payback and considerable goodwill.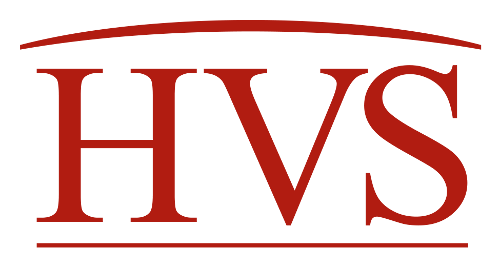 Four easy ways to reach peak parking profitability.
October 25, 2004

By

Brian E. Falvey