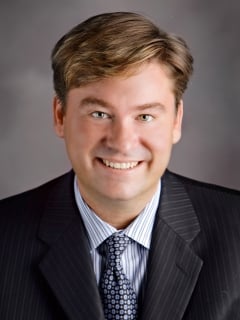 Underpinned by emblems of education, government, business, music, and history, Austin's economy ranks among the best in the nation. New full-service hotels should lead to more convention demand, with hotel performance growth expected market-wide.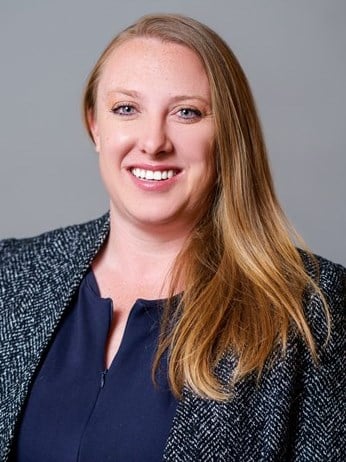 Employment in Oklahoma City stands far ahead of the nation, and activity generated by agriculture, energy concerns, and the military has kept the economy going strong. What has this meant for recent hotel performance, supply, and transactions?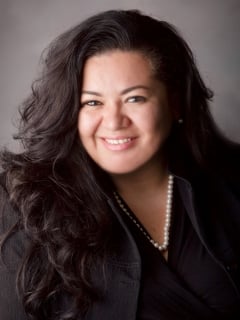 The energy boom has transformed North Dakota's hotel industry, with new assets springing up and existing hotels realizing new peaks in performance as energy-related demand rolls in. How does the capital city of Bismarck stand to benefit?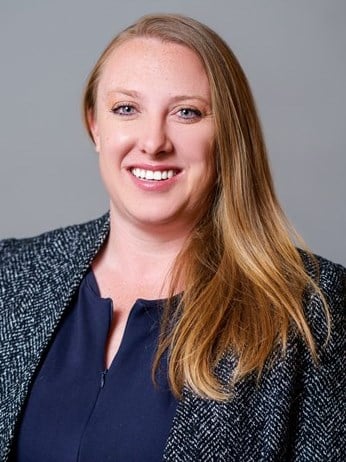 Business relocations and expansions are one sign of Oklahoma City's economic strength since the recent recession; increasing hotel tax revenues, greater demand, and new supply demonstrate the strength of the city's hotel sector.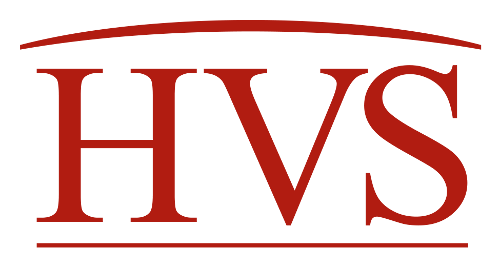 New business partnerships, investments in high-tech companies and facilities, and rising hotel demand and average rates point toward a path of growth for Lansing's economy and hotels.
February 4, 2013

By

Ryan Wall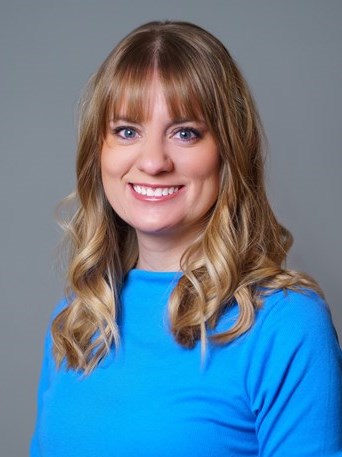 Billions of barrels of unextracted oil have drawn masses of companies, crews, and support personnel to parts of Montana and North Dakota. The boom could last for decades, prompting the need for new hotels.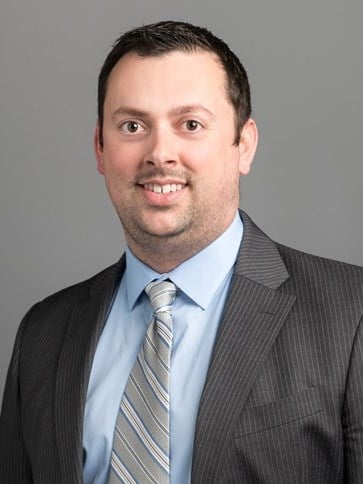 Downsizing, travel freezes, and facility closings have made the climate bleak for hotels in northern Delaware, but a slowdown in the introduction of new supply should help shore up penetration levels when business activity and demand growth resume.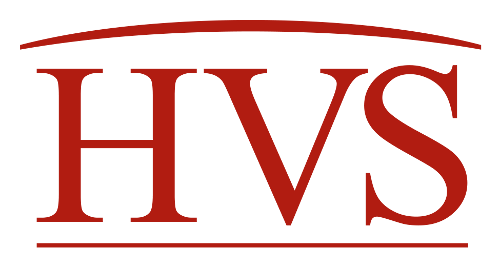 Research shows that the recession has disproportionately affected occupancy at the older hotels in the Hampton market. With several large-scale developments promising to change the makeup of demand, a need for newer hotels is evident.
May 22, 2009

By

Fiona Fang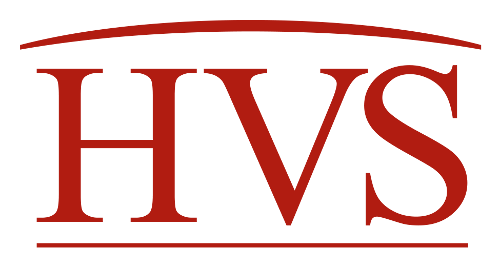 With over $200 million in proposed hotels for the City Center and myriad new developments driving demand, Birmingham's lodging market has the opportunity to flourish.
February 6, 2009

By

Heidi S. Nielsen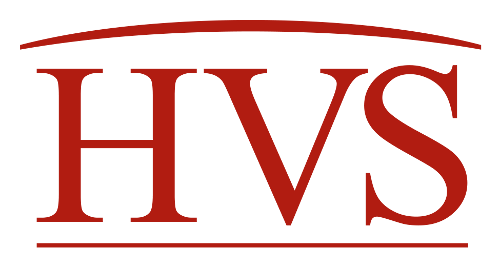 Hoteliers stand to reap the benefits of this capital city's revitalization, especially downtown.
September 26, 2008

By

Stacey E. Nadolny