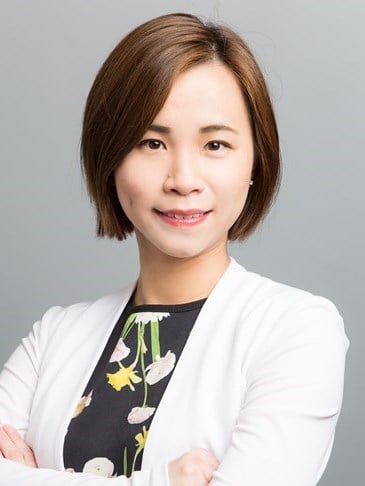 The Coachella Valley is known for its signature events, including the Coachella Valley Music & Arts Festival. With major events canceled in 2020, how did the market perform? What's the road for recovery?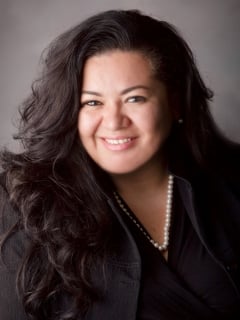 The energy boom has transformed North Dakota's hotel industry, with new assets springing up and existing hotels realizing new peaks in performance as energy-related demand rolls in. How does the capital city of Bismarck stand to benefit?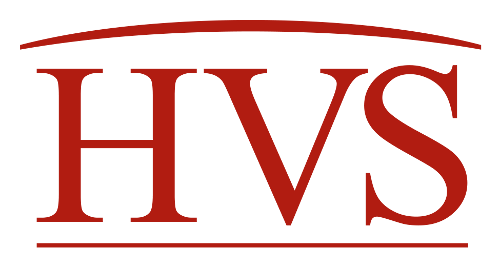 Prior to the events of September 11th, the market was performing at levels on par with 2000; however, since September 11th the market occupancy declined somewhat.