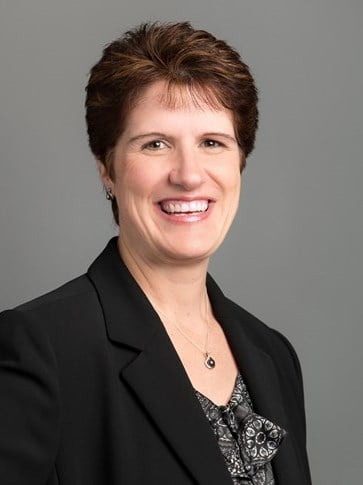 Awards for quality of life and career development have graced the Twin Cities in recent years, and a growing number of global corporations have established operations in the area. How do hotels stand to benefit from Minneapolis' economic resurgence?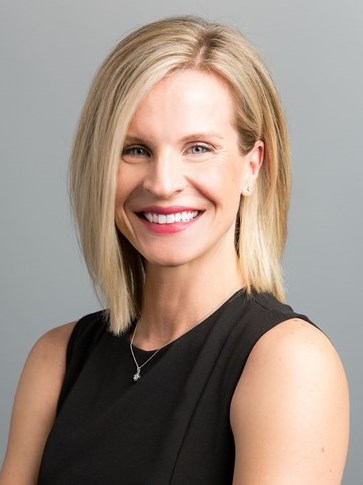 The "City of Lakes" boasts a lodging market with remarkable resilience to national economic trends.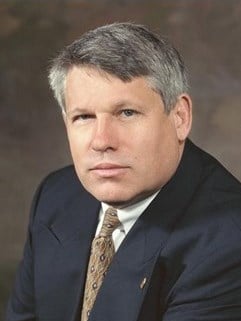 Mid-term elections prompted me to reflect back on how my interest in being active in the political process evolved. Some define "active in the political process" as voting in elections while others define it as being a politician or a lobbyist.