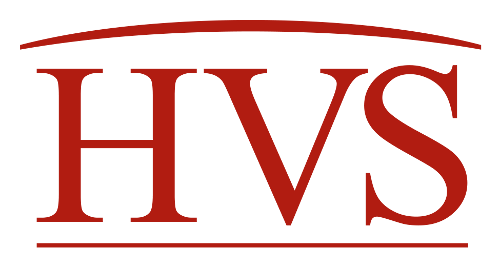 HVS Hodges Ward Elliott has analyzed the major fundamentals of the hotel industry and current trends in other sectors of commercial real estate to determine how investors can capitalize on the current market.
September 11, 2009

By

Jordan Mendell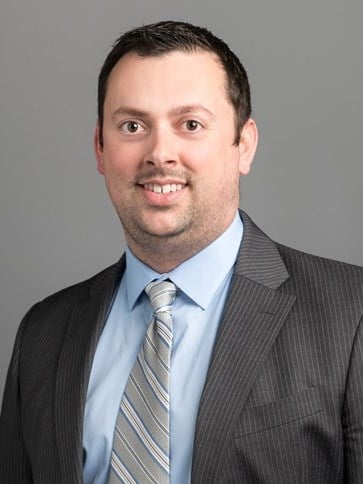 Downsizing, travel freezes, and facility closings have made the climate bleak for hotels in northern Delaware, but a slowdown in the introduction of new supply should help shore up penetration levels when business activity and demand growth resume.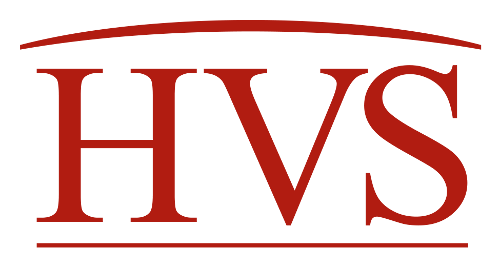 Shipping, health care, higher education, tourism, and the military are just some of the industries that diversify Charleston's economy and help area hotels fare better than in most other markets during the recession.
June 19, 2009

By

Heidi S. Nielsen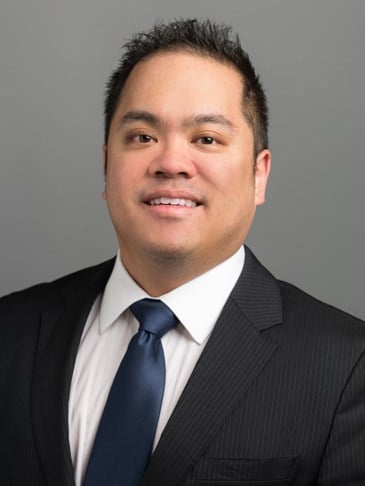 Unemployment rates are surging, global stock markets are crashing, commodities are collapsing, and the real estate bubble has finally burst. What moves can hotel developers make during the downturn?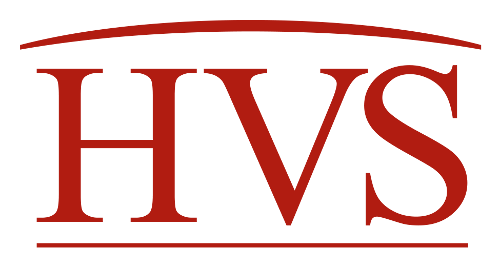 In the aftermath of the carnage in Mumbai, there are critical lessons to be learned. This article advocates for a disaster management plan to be consciously integrated into the Indian Hospitality industry.
December 1, 2008

By

Avantika Vijay Singh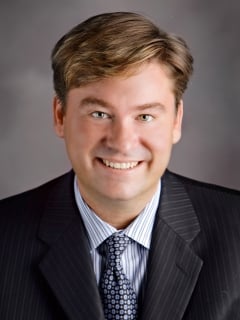 As both the capital of Texas and the "Live Music Capital of the World," Austin has businesses and hotels singing a lively tune despite the current economic dirge.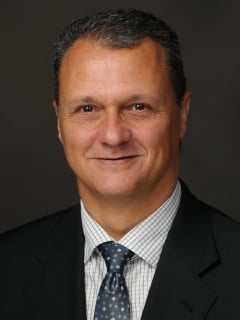 HVS Hospitality Services, in cooperation with New York University's Preston Robert Tisch Center for Hospitality, Tourism, and Sports Management, is pleased to present the eleventh annual Manhattan Hotel Market Overview.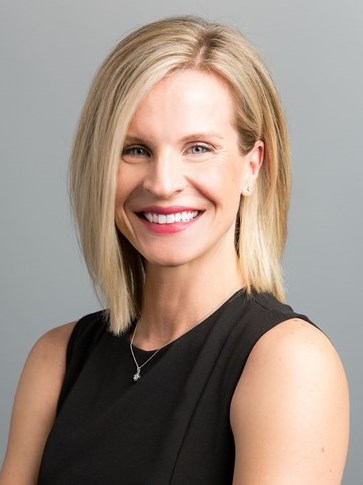 The "City of Lakes" boasts a lodging market with remarkable resilience to national economic trends.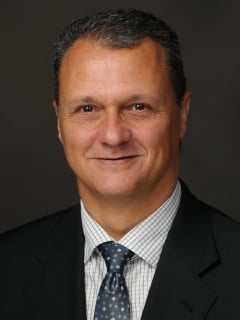 HVS International and New York University's Preston Robert Tisch Center for Hospitality, Tourism, and Sports Management, recently completed the 2007 Manhattan Hotel Market Overview.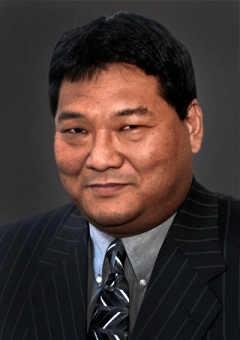 This paper considers the performance and relative competitive positioning of the eight current New York racinos, the initial impact the addition of VLT gaming has had upon host racetracks, and implications for further study.