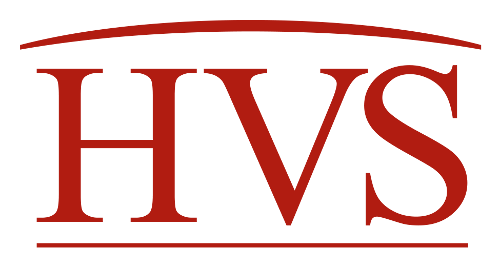 The 2nd edition of an ongoing series of quarterly newsletters being published by HVS in Florida, covering key hotel markets in the state. This newsletter reviews long-term trends in visitation and hotel market performance in the Metro Orlando area.
November 21, 2011

By

Taylor Gray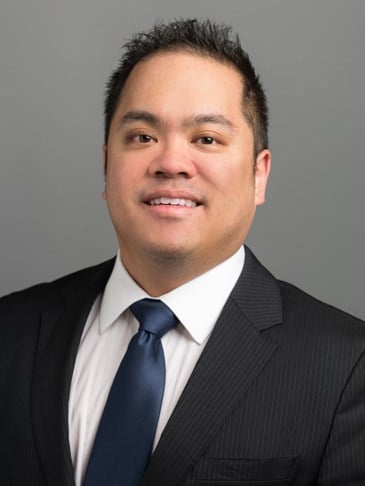 From economy to luxury hotels, existing and proposed, knowing the sources, habits, and prevalence of future patrons is crucial to success.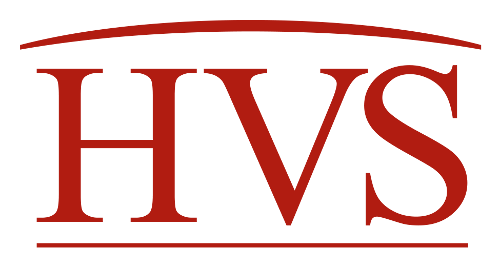 Celebrating its 10th Anniversary, the Vacation Ownership Investment Conference held in Orlando, Florida, from October 6th-9th, presented a rather optimistic outlook of the future of the vacation ownership industry.
October 17, 2008

By

Daniel S Taccone