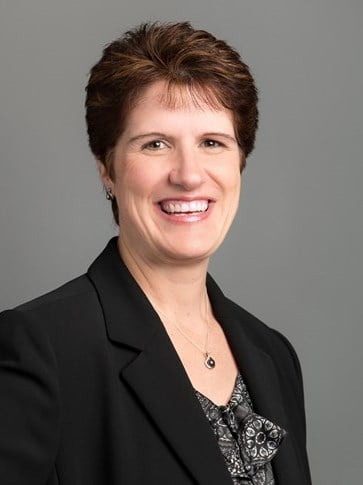 Albeit often not the winter weather, the lower cost of living, numerous leisure and recreational attractions, and the presence of Fortune 500 companies drives the appeal of the Twin Cities. While 2018 was a record year for the metro hospitality market, 2019 was less profitable for many of the roughly 370 hotels in the hub of the nation's friendliest state.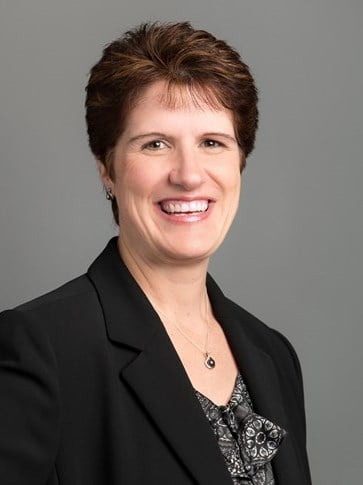 Three distinct but adjacent markets in Minnesota account for well over half of all hotel business in the state. Driven by strong performance and growth in demand, hotel supply in Minneapolis, St. Paul, and Bloomington is on the rise.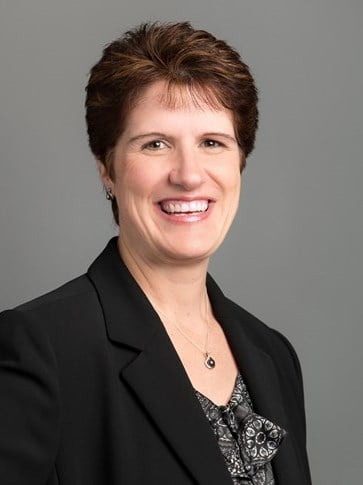 Major events and tourism boosted occupancy and average rate in the Twin Cities in 2015. Hotels stand to benefit from increased visitation in the years to come, keeping average rates and property values on the rise.