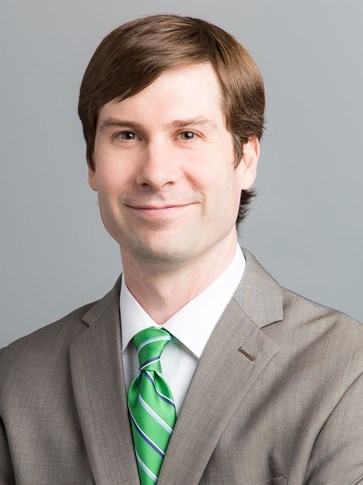 Downtown St. Louis has experienced a revitalization, transforming a failing collection of empty warehouses, aging hotels, and nearly forgotten landmarks into a thriving residential, commercial, and entertainment district.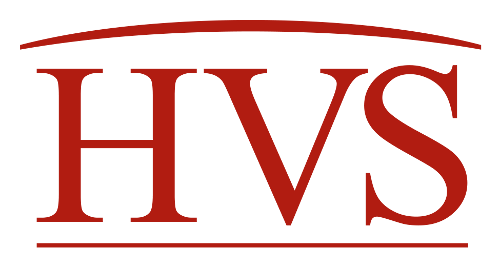 HVS Buenos Aires participa activamente del desarrollo de emprendimientos hoteleros y turísticos en la Argentina, acompañando el crecimiento de un sector en pleno auge.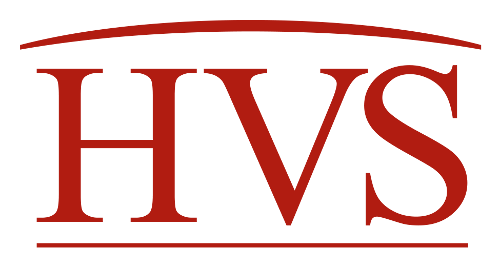 HVS Buenos Aires interviene en varios proyectos en Chile y Perú; emprendimientos que dan fe del incremento de las inversiones en Latinoamérica y las oportunidades para la industria hotelera y turística.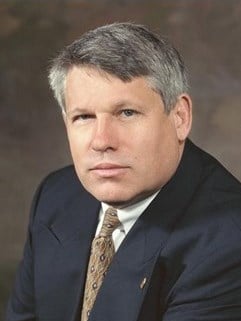 Mid-term elections prompted me to reflect back on how my interest in being active in the political process evolved. Some define "active in the political process" as voting in elections while others define it as being a politician or a lobbyist.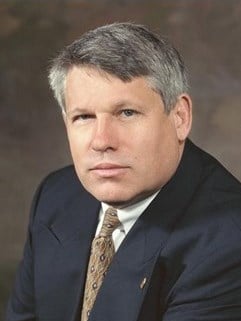 The primary role of the F&B department is to enhance the overall profits of a hotel. Many claim hotels with F&B should maximize the department's profit or lease income. Instead, maybe the departmental profit motive should be secondary.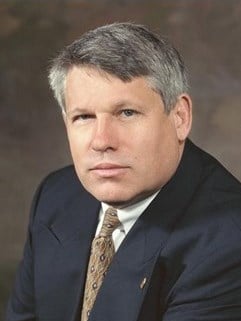 In my 30-plus years in this industry, I've occasionally seen the issue of unethical behavior rear its ugly head. In the management-company world, the unethical behavior I've most frequently seen is like a form of bait and switch.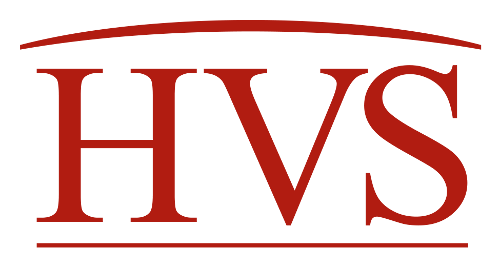 The objective of this document is to present some of the general characteristics of the hotel supply in Rio de Janeiro and analyze the evolution of the performance of the luxury hotels or those that compete in the top end of the price scale.
June 28, 2005

By

Guilherme Cesari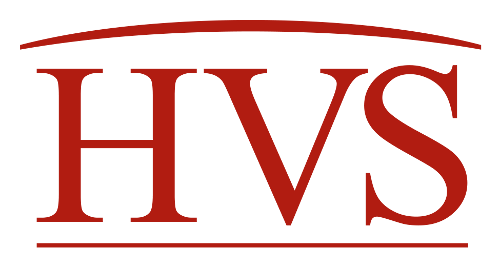 The Southern California lodging market, consisting of hotel products in Los Angeles and Orange Counties, expects a banner year for 2004.
January 20, 2005

By

Mitchell S Roberts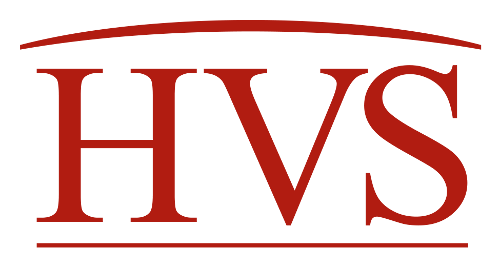 An Effective And Growing Alternative For Hotel Developments Throughout Brazil
April 30, 2004

By

Guilherme Cesari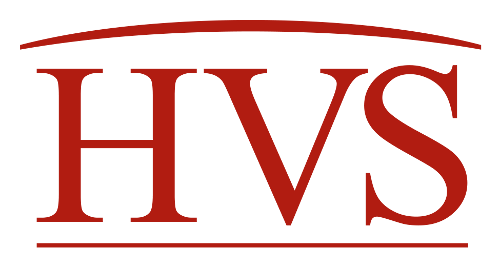 In this article, the author discusses a technique for estimating future gaming revenue.