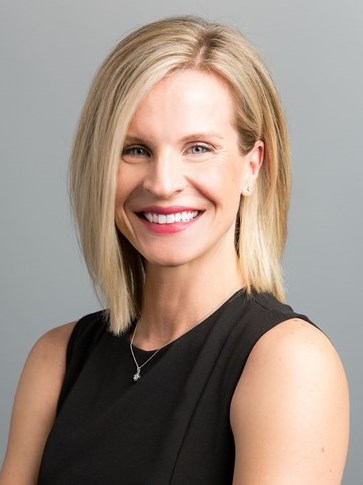 Occupancy swung above 75% for Seattle's hotel industry in 2014, a reflection of the city's blossoming economy. High demand has also supported strong average rates and rising hotel values.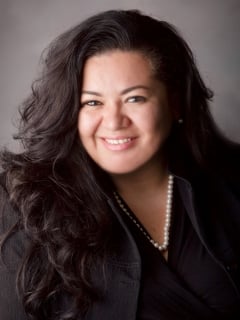 The North American hotel industry is still firing on all cylinders, with year-to-date occupancies at an all-time high. While some markets face challenges from new supply, prospects appear healthy in the near term.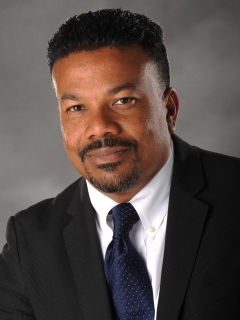 Hoteliers at the CHRIS conference in Miami explored investment opportunities in the Caribbean, where several factors have led to a surge in hotel performance.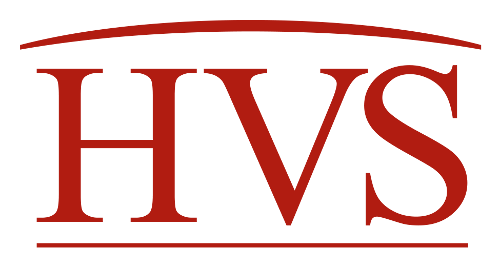 Cincinnati's workforce is set to return to pre-recessionary proportions by 2014, making the city's economic recovery among the fastest in the Midwest. Cincinnati's hotel industry has realized slower growth, though demand and ADR are trending upward.
September 3, 2013

By

Stacey E. Nadolny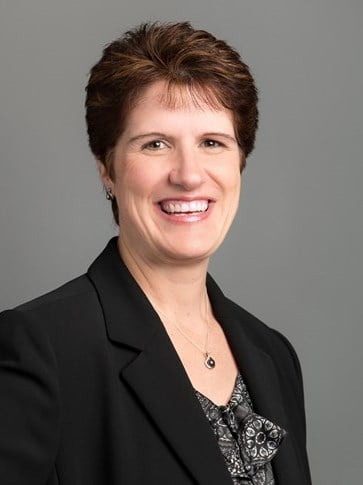 Fortune 500 companies, universities, and a thriving arts and culture scene drive commercial, meeting and group, and leisure demand to Minneapolis hotels, which have experienced a solid recovery over the past two years.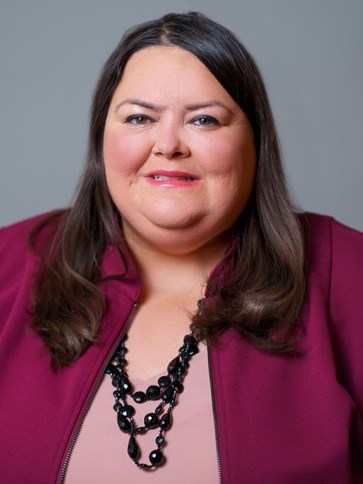 A multitude of major industries consistently generates demand for hotels in Dallas, where unemployment is falling and economic output is picking up. This article looks at developments and dynamics across Dallas's hotel submarkets.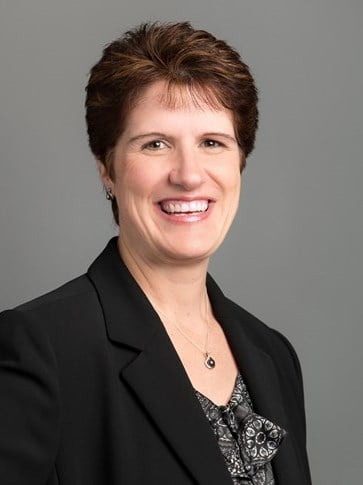 Awards for quality of life and career development have graced the Twin Cities in recent years, and a growing number of global corporations have established operations in the area. How do hotels stand to benefit from Minneapolis' economic resurgence?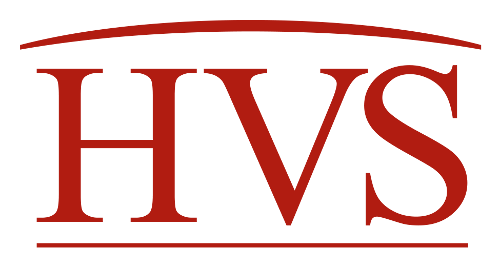 A boa fase da economia nacional continua a estimular o crescimento da demanda e da receita em todos os mercados acompanhados. Esta última, porém, sofreu desaceleração no período analisado, em virtude do crescimento reduzido da ocupação.
January 26, 2011

By

Gustavo Moura

,

Renato H Moraes

,

Natália Cheung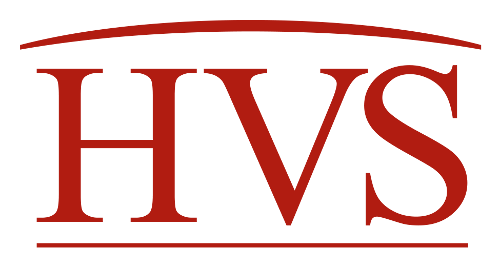 O crescimento econômico nacional continua estimulando a recuperação da demanda e da receita em todos os mercados acompanhados. A novidade é que o principal direcionador desse crescimento passa a ser a diária média ao invés da ocupação.
October 15, 2010

By

Gustavo Moura

,

Renato H Moraes

,

Natália Cheung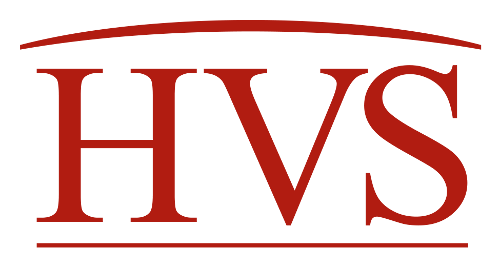 De uma maneira simplista, um investimento é vantajoso sempre que sua rentabilidade esperada for maior que a de outros investimentos com nível de risco menor ou igual ao do considerado.
October 4, 2010

By

Gustavo Moura