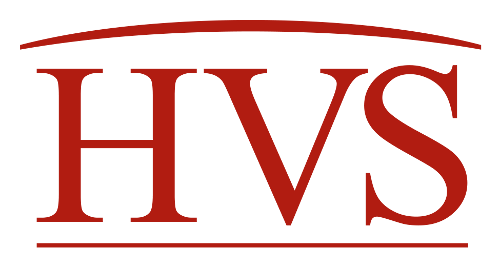 O ano novo chegou e com ele a expectativa de que o mercado hoteleiro nacional entrará em um período de recuperação após a crise financeira mundial. Com essa boa perspectiva investidores hoteleiros se questionam como está a saúde de seu investimento.
January 20, 2010

By

Thais Perfeito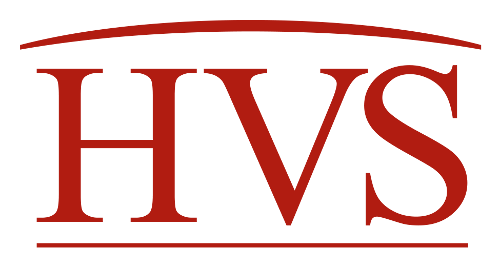 Os números indicam que os hotéis podem continuar aumentando suas diárias.
October 16, 2009

By

Guilherme Cesari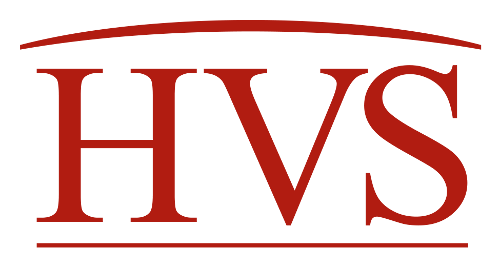 Em linha com as expectativas do mercado, a prévia do Panorama da Hotelaria Brasileira mostra indícios de recuperação de alguns mercados nacionais diante os efeitos da crise econômica no desempenho hoteleiro de 2009.
October 15, 2009

By

Gustavo Moura

,

Renato H Moraes

,

Pedro Cypriano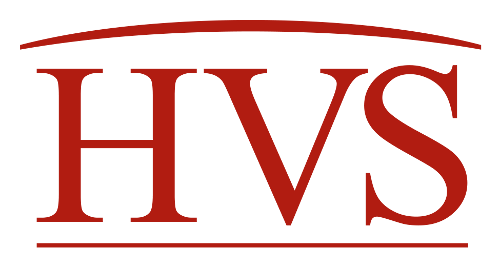 O real impacto da crise econômica na hotelaria de São Paulo a partir da análise dos hotéis nos quais Fundo Imobiliário Hotel Maxinvest possui investimentos.
October 7, 2009

By

Guilherme Cesari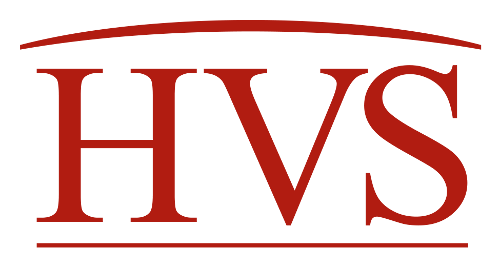 A figura do Hotel Asset Manager tem se mostrado cada vez mais importante e fundamental na hotelaria nacional. Neste artigo evidenciamos numericamente como o trabalho desse gestor tem resultado em um melhor desempenho financeiro para o investidor.
September 23, 2009

By

Thais Perfeito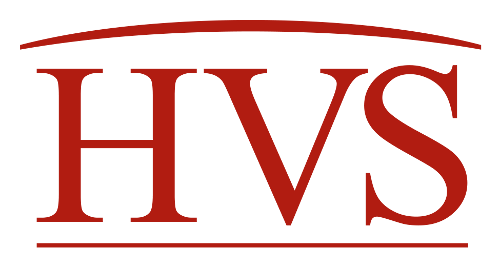 Being a hotel investor became a complicated task because it's necessary to have particularities knowledge. Thus the article shows that a large number of investors in Brazil need a Hotel Asset Manager however few people really know what the service is
July 24, 2009

By

Marta Amaral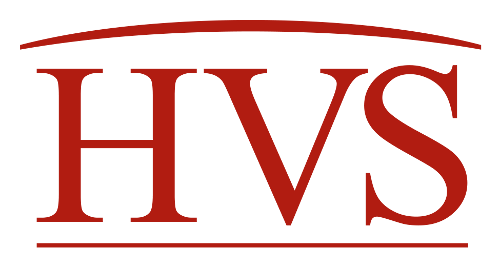 A evolução dos investimentos hoteleiros por investidores individuais.
July 9, 2009

By

Guilherme Cesari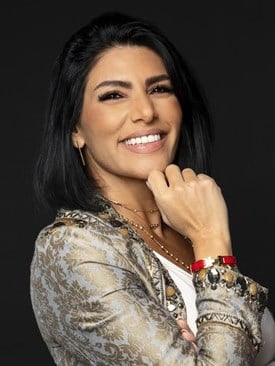 In this article, we present an overview of the Jordanian hotel market and the factors that have led to its recent success. We also analyse the challenges facing Jordan's tourism sector and the long-term opportunities in the hotel industry.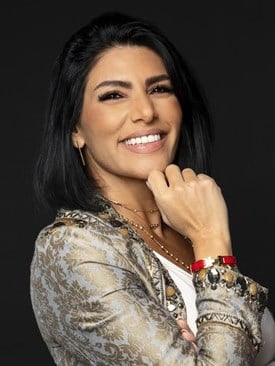 This article attempts to clearly define the requirements a hotel must meet to be Sharia-compliant, and the differences between this concept and that of 'dry' hotels.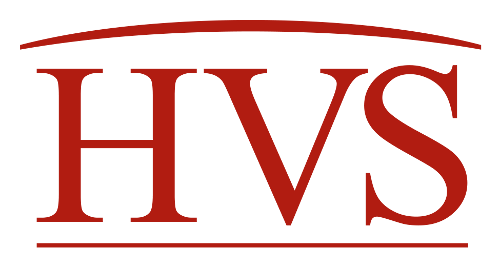 Análise dos principais mercados nacionais - Rio de Janeiro, São Paulo e Salvador