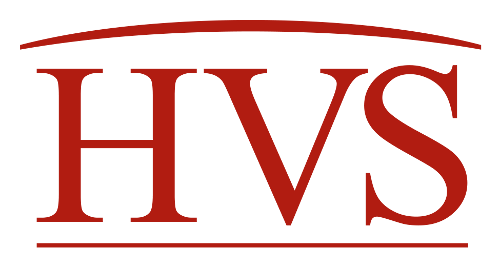 A mix of cultural and commercial projects continues to steer businesspeople, tourists, and conventioneers toward Cincinnati, giving area hoteliers some hope in the tough economy.
February 27, 2009

By

Stacey E. Nadolny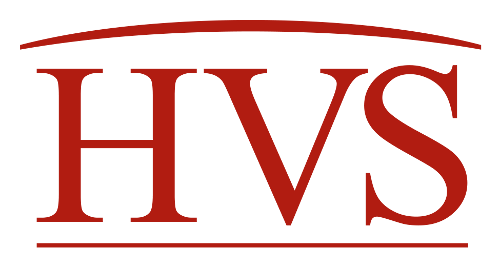 Toronto Hotels Go Lux
October 13, 2008

By

Paul Varteressian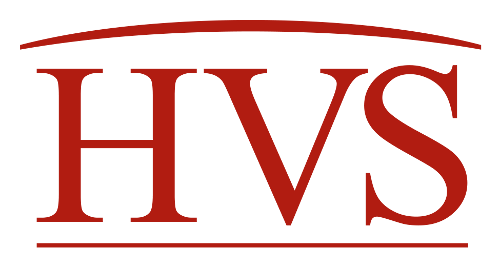 Riding The "Unconventional" Wave:
April 17, 2008

By

Paul Varteressian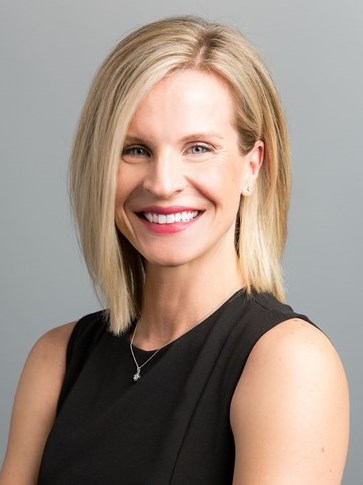 The "City of Lakes" boasts a lodging market with remarkable resilience to national economic trends.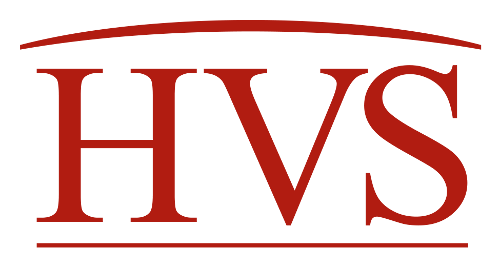 The Hotel Financing Environment in Canada
March 19, 2007

By

Paul Varteressian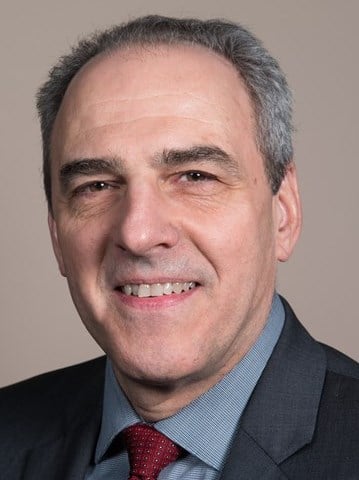 The Franklin County Convention Facilities Authority retained HVS International to analyze the feasibility of developing additional full-service convention hotel capacity in downtown Columbus, in the immediate vicinity of the Greater Columbus Conventi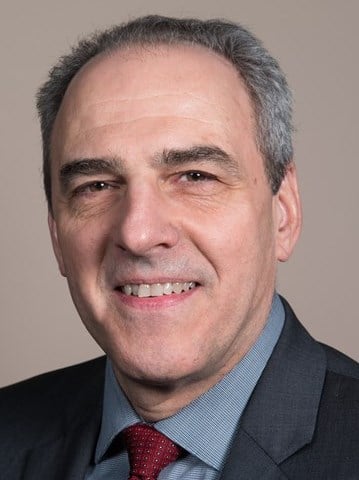 HVS performed a feasibility study of a proposed expansion of the Midwest Airlines Center (formerly known as the Midwest Express Center) and estimated the economic impact of the proposed expansion.