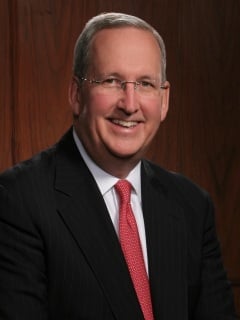 As hotel-motel appraisers and consultants, our fir inspects hundreds of lodging facilities each year. Our experience and imaginations have led us to formulate the following list of amenties that would characterize the perfect luxury hotel room.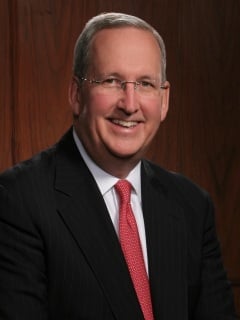 While some argue that an additional hotel can create positive impact on the chain by increasing its brand awareness, most impact disputes focus on the potential loss of business when a traveler has a choice between two hotels with identical brands.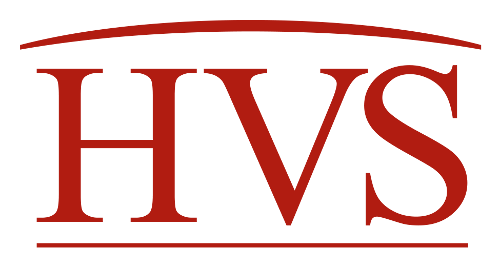 When considering investment in hotel real estate, one needs to start from the basics and consider the hotel project from first principles. This article considers the design of the hotel.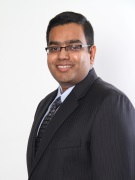 The Popularity of Boutique Hotels
June 5, 2003

By

Kaushik Vardharajan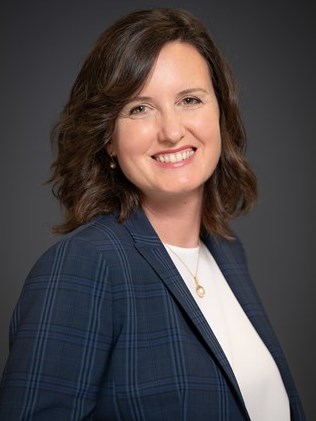 Should you build a spa in your hotel?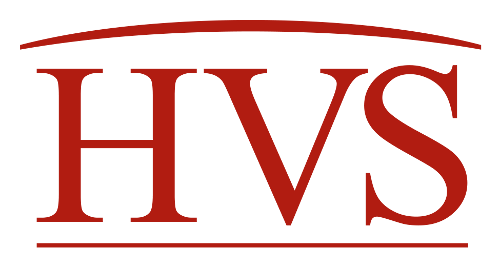 How Design Affects Valuation