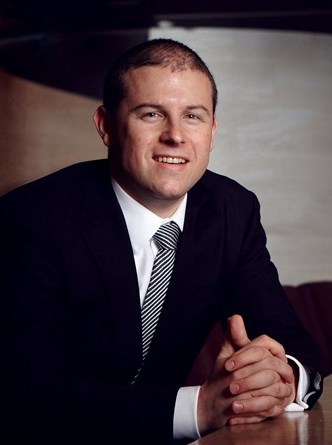 Discussed in this update: • Tourism trends for Hong Kong, Macau, PR China and Taiwan • Individual Hotel Market Performances Article: Basel III – The Long Road of Deleveraging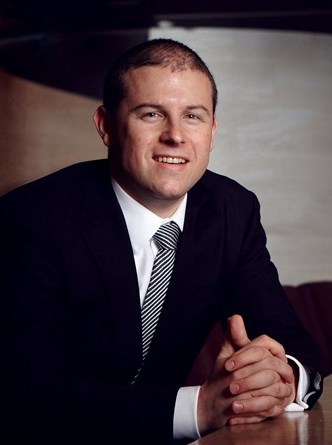 Financial Market Turmoil and Global Recession – What are the Signs for Hotels in Asia's World City?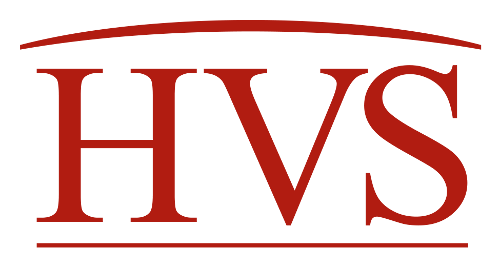 Tourism is a unique industry. It can effectively create its own demand through the creation of attractions and provision of supporting infrastructure, following the "build it and they will come" approach.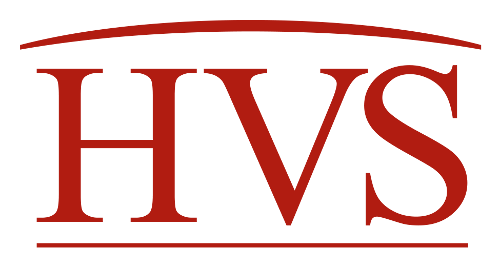 Asian resort destinations offer alternative investment opportunities to Hong Kong and Singapore.