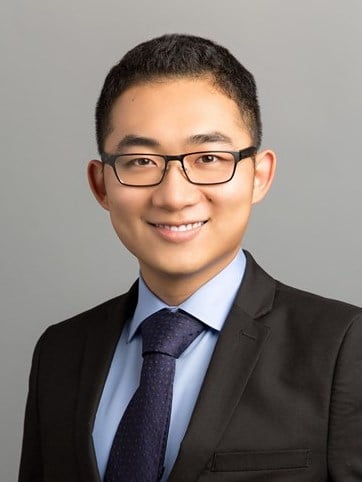 The YYZ hotel market has been capitalizing on growth in airport traffic. Hotel revenue growth is expected to shift from occupancy gains to rate increases as occupancy levels remain high and capital improvements to lodging facilities are completed.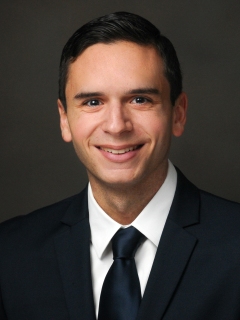 Over the two-day event, industry experts gathered to share their opinions on a wide variety of ownership, management, branding, lending, and economic topics.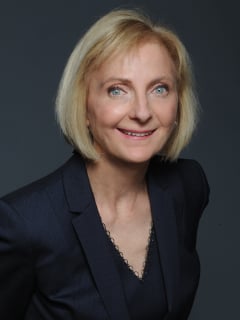 The San Francisco hotel market experienced strong momentum in 2016, matching the city's vigorous economy. Although the development pipeline is anticipated to expand, the construction and opening of new hotels should continue at a modest pace.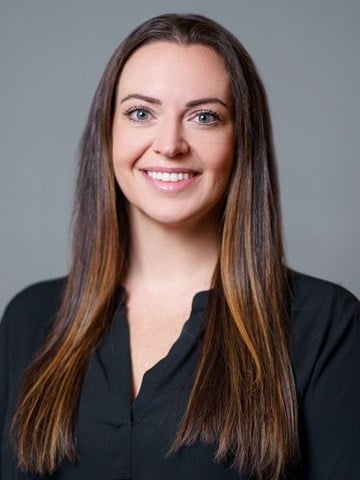 Washington, D.C. remains a top draw for leisure, convention, and government demand, with market-wide RevPAR ranking among the highest in the nation. Convention demand and tourism continue to grow, helping to push the market's overall performance.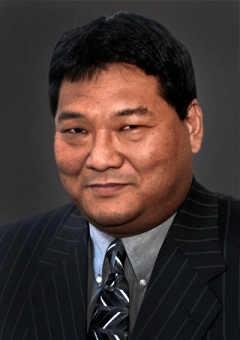 Las Vegas received more than 42.3 million visitors in 2015, an all-time high. Year-to-date data points to a new high this year. Diversification in the area's attractions, however, brings a shift in how visitors spend their dollars in the city.
Located in the Lakes Area of the Ozark Mountains, Branson has long been famous as a tourism destination for seniors. New amusement parks and sports venues, however, are drawing families and millennial travelers to Branson hotels.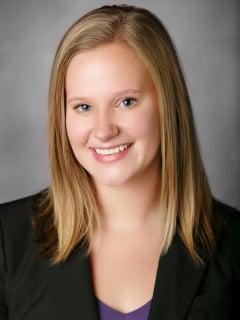 Following a series of setbacks that hindered recovery, the Colorado Springs hotel market sprang back in 2014. Government travel levels and economic conditions improved in 2015, and lodging-tax revenues year-to-date reflect a positive trend of growth.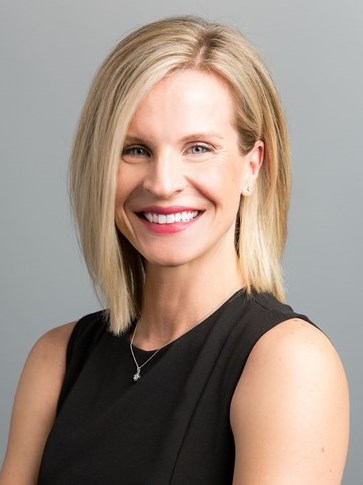 Occupancy swung above 75% for Seattle's hotel industry in 2014, a reflection of the city's blossoming economy. High demand has also supported strong average rates and rising hotel values.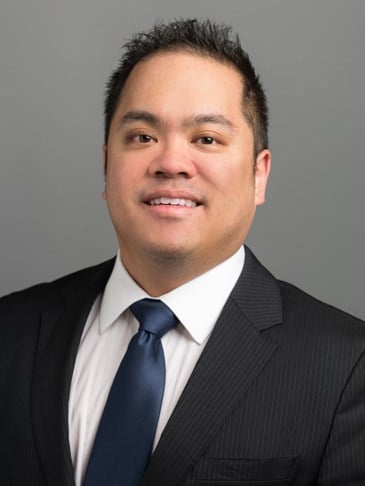 Commercial, leisure, and meeting and group demand has risen in the Boston market over the past two years, resulting in near-record occupancy levels for hotels. Though new supply is set to arrive over the next 2 years, demand is expected to hold pace.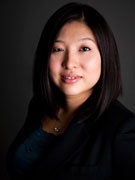 Atlantic City faces many challenges ahead. This article examines the visitation and revenues trends for Atlantic City and summarizes major developments occurring in 2010 and beyond, including the Pennsylvania table games.
February 1, 2010

By

Emily C Sze