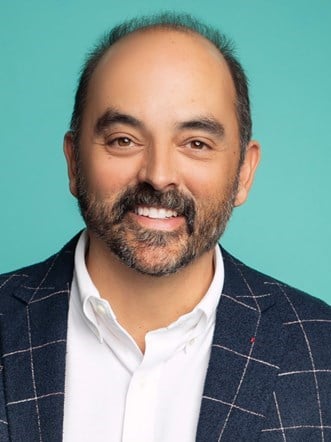 Downtown Oklahoma City offers great lodging variety that allows a traveler to pick from the unique to the mainstream.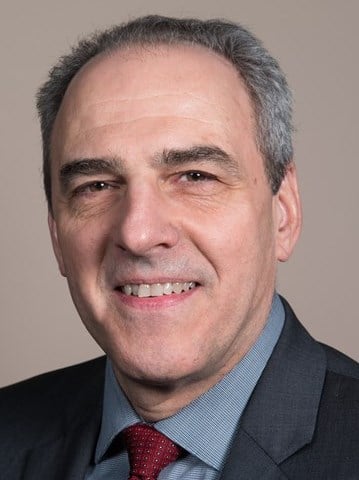 Public sector involvement in convention center hotels is common due to high cost of development and lack of private capital for such investments. Many communities provide public subsidies to projects that are not feasible on a purely private basis.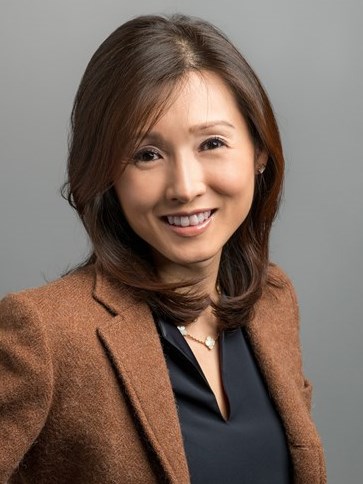 Though historically associated with residential and low-rise commercial buildings, modular construction has gone more upscale in recent years. What are the benefits, and what should hotel developers consider before going modular?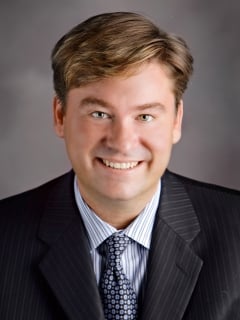 In response to rising demand for unique designs, developers are turning to adaptive reuse as a means of creating one-of-a-kind hotels. Historic building conversions come with their own sets of challenges, balanced by potential rewards.