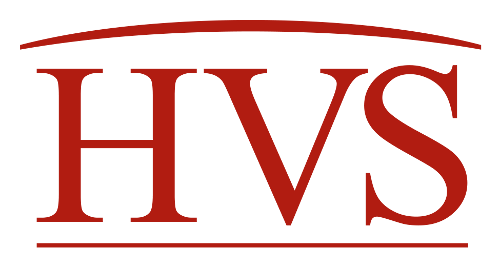 The 2011 European Hotel Valuation Index tracks trends in upscale hotel values in 33 key European markets. 2010 was a year of recovery for the hotel sector: average hotel values per room across Europe, measured in euro, increased by 1.5%.
March 1, 2011

By

Ben Russell

,

Liliana Ielacqua

,

Tim P. Smith Since around 2005 an increasing number of internationally branded resorts have opened in China. This article investigates their working model, demand profiles, key facilities and market outlook.
October 11, 2010

By

Daniel J Voellm

,

Guanlu Feng 自2005年左右开始,在中国开业的国际品牌度假村数量与日俱增。本篇文章就这些度假村的运营模式、需求构成、主要设施和市场展望进行了深入分析。
September 7, 2010

By

Daniel J Voellm

,

Guanlu Feng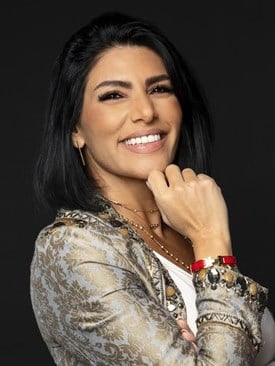 HVS's Middle East Hotel Survey for 2010 covers 259 hotels totaling 68,888 rooms. This year, we have included for the first time some additional submarkets, notably in the UAE, Kingdom of Saudi Arabia and Egypt.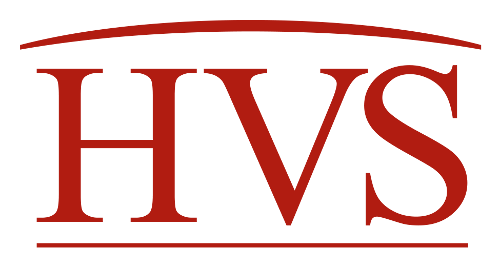 A constituição de uma nova estrutura de governança, o Grupo Gestor do Destino, apresenta-se como uma iniciativa importante para melhorar o nível de competividade de uma localidade turística.
July 20, 2010

By

Érico Mendonça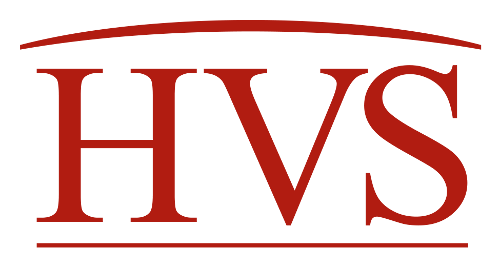 This market snapshot is part of a series of articles that HVS is producing every month on a series of key markets with STR Global data for each key market. Our analysis is based on data for a sample of more than 7,500 rooms.
June 25, 2010

By

Cristina Balekjian

,

Saurabh Chawla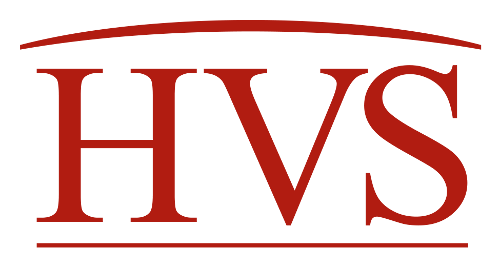 ECOTEL's metamorphoses into a more inclusive and interactive certification, involving owners, guests, employees and the community. We see the practicality of going green through a case study analyzing Rodas, an ECOTEL, located in Mumbai, INDIA.
April 12, 2010

By

Shamsher Singh Mann

,

Deepika Thadani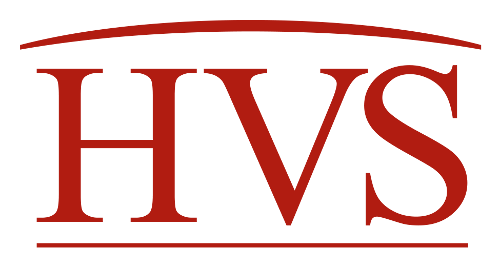 Nas cidades-sede em que não houver uma explosão de oferta, 2014 deverá ser um ano com quase 10% a mais de ocupação, 30% de aumento de diária e até o dobro de lucro líquido.
April 12, 2010

By

Renato H Moraes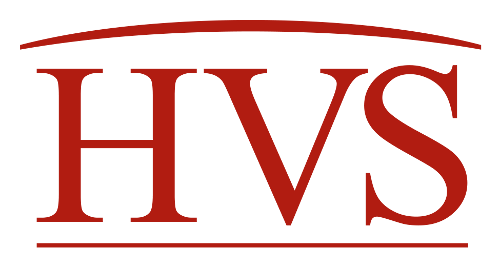 The morning of Saturday, February 27, 2010, will be hard to forget. A massive earthquake, magnitude 8.8 on the Richter scale, ravaged areas of this small nation.
March 19, 2010

By

Arturo Garcia Rosa

,

Graciana Garcia Iribarne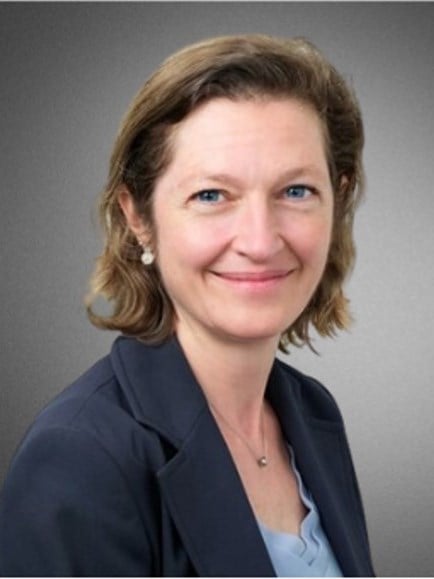 This article describes some of the opportunities that are being taken up in various hotel markets, with the aim of improving hotel trading conditions in the short term and a hotels' positioning and competitiveness long after the recession is over