 The HVI is the authoritative guide to U.S. hotel values, giving hotel stakeholders an educated edge in buying, selling, and holding opportunities. This online tool provides historical and projected values and RevPAR for the Europe market.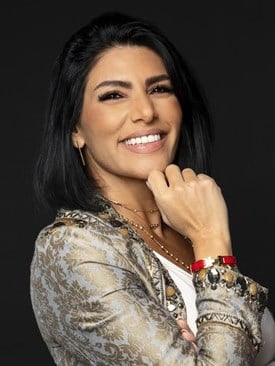 Hala Matar Choufany, in her interview on Bloomberg HT, summarizes the current hospitality performance in Turkey and the recovery potential.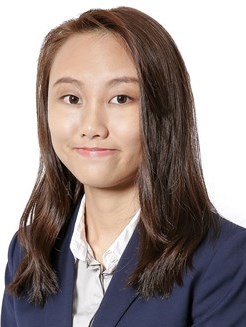 In Focus: Singapore 2021 provides an overview of Singapore's tourism landscape and hotel market performance, infrastructure developments, hotel transactions and investment in 2020, covid-19 situation, outlook and crisis management.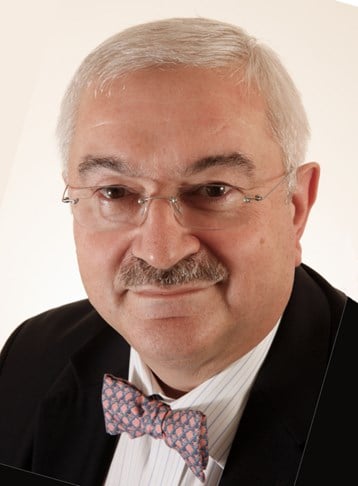 On April 7th 2021 HVS, in partnership with the Israel Ministry of Tourism, the UAE-Israel Business Council and Copeland Hospitality, hosted a world-first, a webinar on the opportunities for hotel investment created by the Abraham Accords.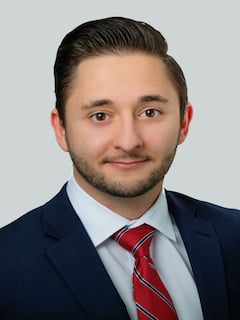 HVS discusses the main hotel transactions that took place in 2020 and looks at the trends in single-asset and portfolio transactions over the years.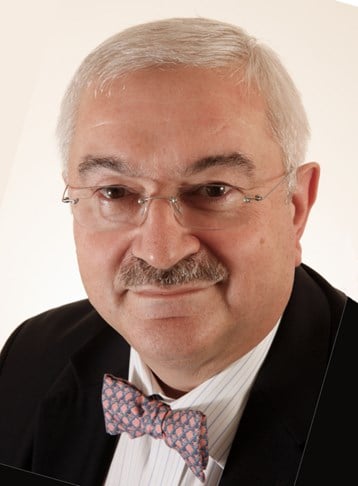 HVS, Bird & Bird, AlixPartners and EP Business in Hospitality welcomed over 600 delegates on March 24th to a webinar on current global performance trends and their impact on the European hotels market.
Following nearly a decade of revitalization and growth, COVID-19 delivered a significant blow to Milwaukee similar to what was felt in nearby urban Midwestern cities. Despite Milwaukee's longstanding history as a manufacturing powerhouse, as well as its strong financial and healthcare sectors, COVID-19 caused hotel demand to fall by 58% and ushered in a wave of work-from-home culture and major event cancellations. Where does Milwaukee go from here, and what was the impact of event cancellations?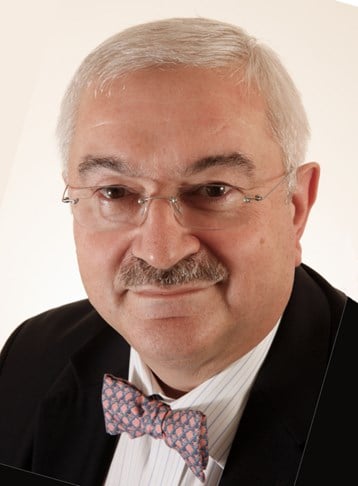 On 24th February attendees at a webinar hosted by HVS, AlixPartners, Bird & Bird and EP Business in Hospitality heard a distinguished gathering of experts discuss the deployment of current and future developments in technology and its potential impact on Hotel profitability.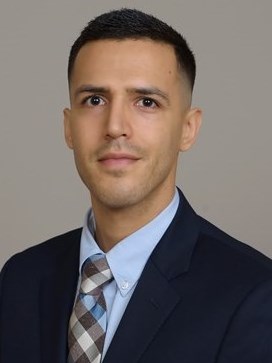 The COVID-19 global pandemic has significantly impacted lodging markets across the country; however, each submarket has been affected differently, which has largely depended on the supply and demand forces of that submarket. As a renowned leisure destination that has weathered economic downturns and natural/ecological disasters in the past, the Florida Keys has proven to be resilient, and this recovery should be no different.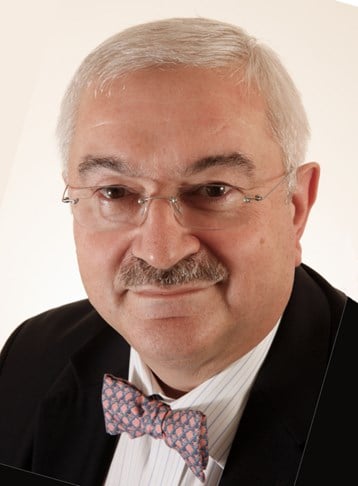 Russell Kett takes a look at the year ahead and discusses what the current retrictions in the UK and the current course of the pandemic mean for UK hoteliers.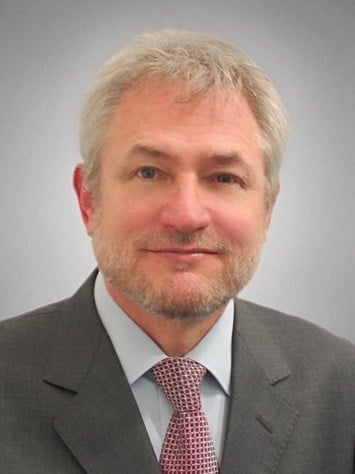 The COVID-19 pandemic and resulting restrictions on domestic and international travel, economic activity, and individual movement are having an unprecedented impact on the lodging and tourism industry in Latin America. While government authorities across the region work to manage restrictions and phased reopening plans, uncertainty prevails over the duration of the global pandemic.
Hotel Investments & Ownership

,

Travel & Tourism

,

Economic Trends and Cycles

,

Hotel Brands

,

COVID-19

,

South America

,

Mexico

,

North America

,

Panama

,

Belize

,

Guatemala

,

Costa Rica

,

El Salvador

,

Chile

,

Colombia

,

Peru

,

Brazil

,

Ecuador

,

Argentina