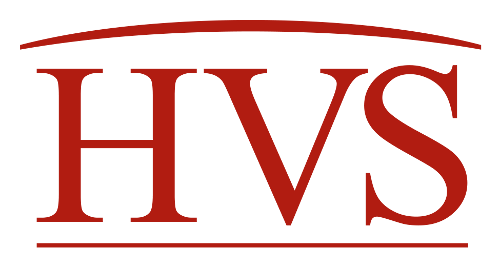 How do you gain the loyalty of millennials? This article analyzes the top two opportunities by segmenting the next generation of travel: millennial business travelers vs. millennial leisure travelers.
January 13, 2014

By

Teresa Y. Lee Though it is difficult to pinpoint a definition of boutique hotel, we analyze some traits of boutique hotel that are universally agreed through the case study of seven prominent "boutique" hotels in Shanghai.
November 15, 2013

By

Xu, Wenting

,

Jonathan J Jaw

,

Tan Wei See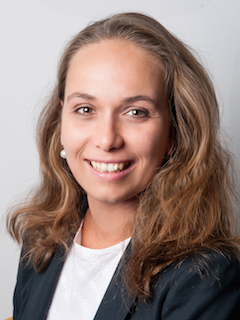 This article gives an overview of the European serviced apartment sector. We highlight the trends, opportunities and challenges and give an overview of the general investment environment and appetite for serviced apartments.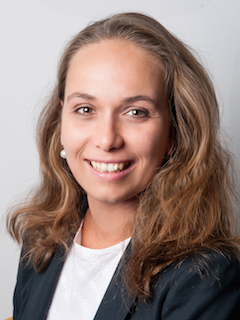 What is needed to reposition an entire destination? All around the world destinations reach a mature life cycle and are forced to re-invent themselves due to increased global competition. This case study on Montenegro can provide an insight.
Hotel Investments & Ownership

,

Lending

,

Hotel Operations

,

Asset Management

,

Human Resources

,

Development & Construction

,

Gaming

,

Valuations & Market Studies

,

Environmental

,

Travel & Tourism

,

Architecture & Interior Design

,

Brokerage & Transactions

,

Convention, Sports, Entertainment

,

Economic Trends and Cycles

,

Hotel Brands

,

Hotel Companies

,

Hotel Franchises

,

Hotel Management

,

Hotels - Distressed

,

Management Contracts

,

Mixed Use

,

Parking

,

Resorts

,

Shared Ownership & Timeshare

,

Europe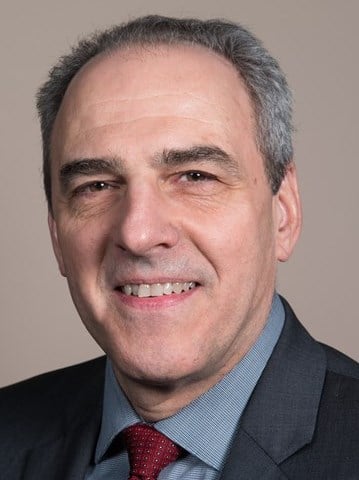 This review of Sascha Reichstein's Be my Guest, examines Hilton's dual role as an international American symbol and a local institution. Reichstein's book uses photographic images and employee interviews to contrast two international Hilton hotels. 2011 Hotel Cost Estimating Guide
February 29, 2012

By

Jonathan C Nehmer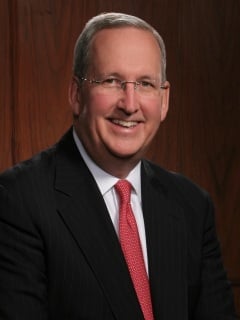 Steve Rushmore's May 2010 article for Lodging Hospitality.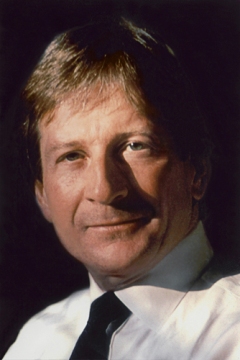 A summary on the actions that are essential in order to initiate a "painless as possible" renovation of a hotel while concurrently minimizing the financial impact on the hotel's bottom line.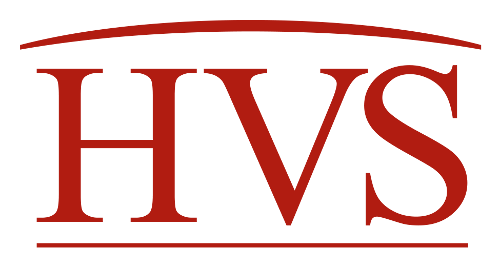 What Were The Major Factors Affecting Capital Expenditures From 2000 To 2005?
November 26, 2007

By

Vi Thi Dang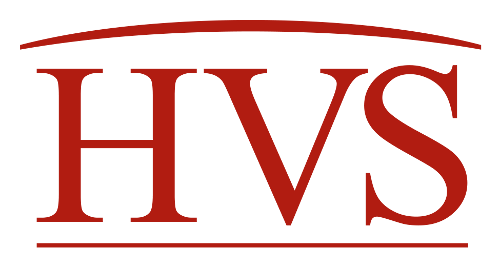 Discussing Project Management in the hospitality sector.
July 14, 2006

By

Bryan Abbott