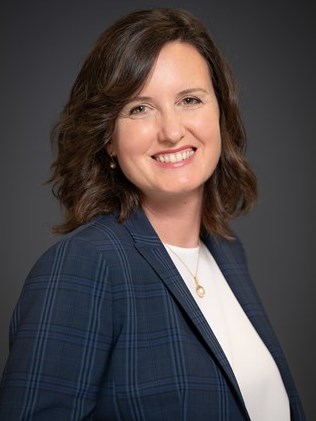 Downtown Halifax Hotel Market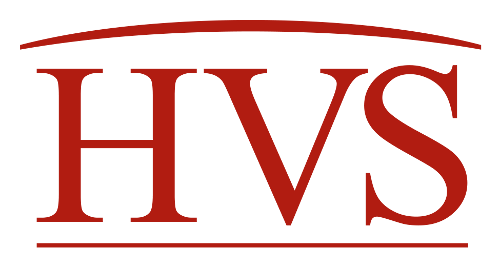 Canadian Lodging Market: An Overview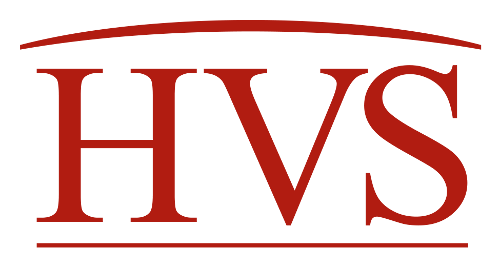 Hotel Financing Environment in Canada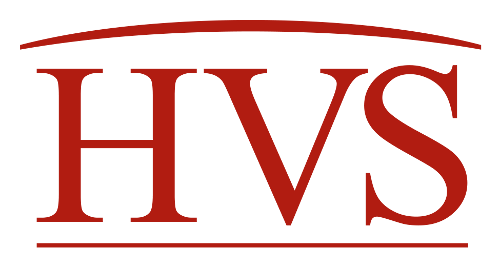 Where is the Canadian hotel market going?
June 5, 2003

By

Betsy MacDonald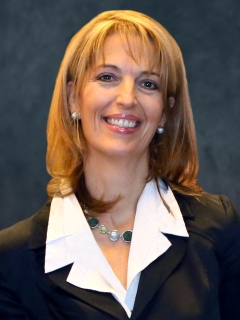 SARS and its impact on tourism in Toronto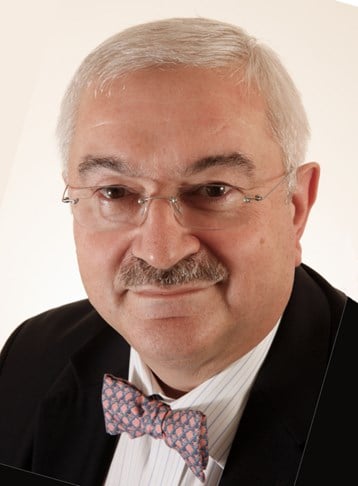 HVS International's London Office has released the latest edition of its annual review of European hotel value trends, the Hotel Valuation Index (HVI). The European HVI has tracked trends in hotel values in key regional markets since 1993. The survey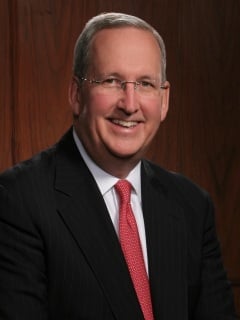 Steve Rushmore's April 2002 Monthly in Hotels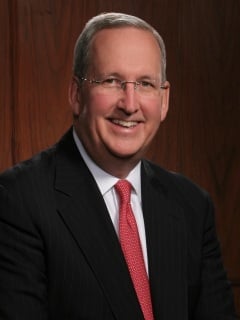 Steve Rushmore's October 2002 Hotels Article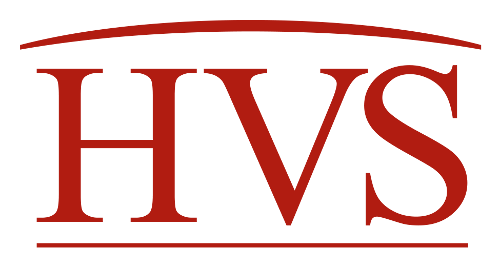 An overview of Houston's lodging industry and economy.