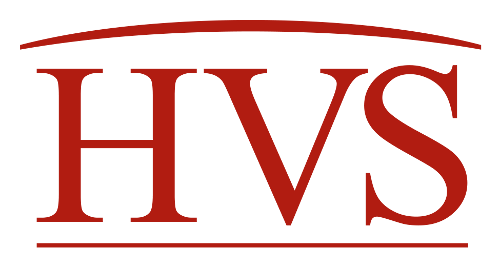 HVS Hodges Ward Elliott has analyzed the major fundamentals of the hotel industry and current trends in other sectors of commercial real estate to determine how investors can capitalize on the current market.
September 11, 2009

By

Jordan Mendell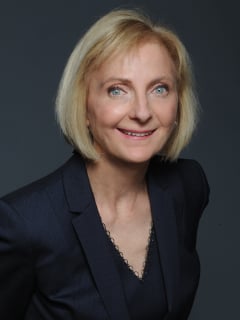 With limited recent sales and survey data upon which to rely, capitalization and discount rates can be developed based on the current cost of capital. Suzanne Mellen, MAI outlines the approach.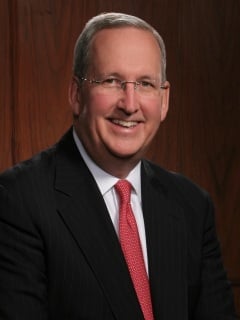 Steve Rushmore's Monthly article in Lodging Hospitality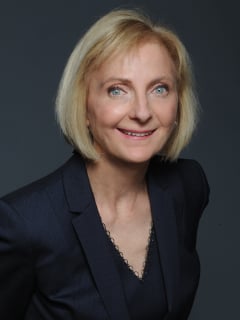 Recent trends in hotel capitalization and discount rates are discussed and a basis for developing capitalization rates and discount rates in today's uncertain market environment is set forth. And I have attached the edited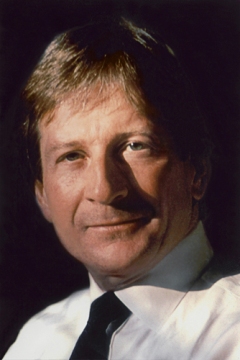 While it is important to take actions during a recession to respond to economic conditions, it is also important to know when not to do something that causes short- and long-term harm to an asset.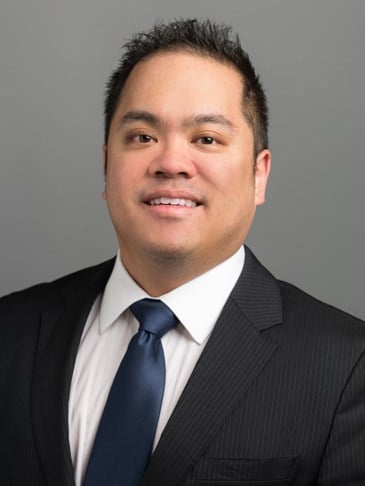 Unemployment rates are surging, global stock markets are crashing, commodities are collapsing, and the real estate bubble has finally burst. What moves can hotel developers make during the downturn?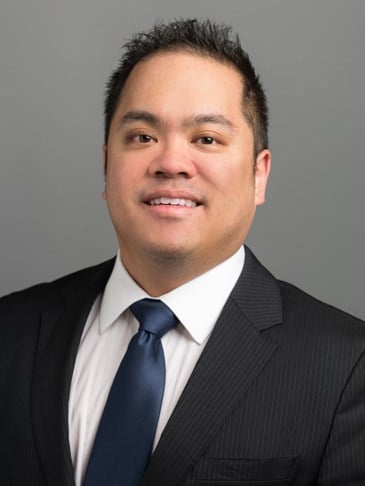 Hotel owners need professional guidance in this tough economic climate. Here are some tips to help you weather the storm.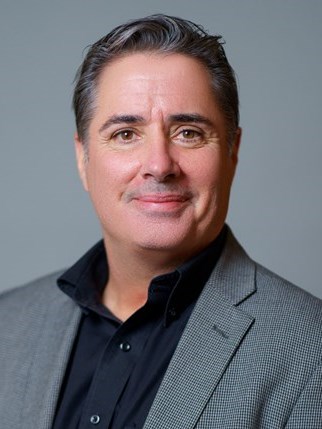 The lending climate in the U.S. will remain tough as we head into 2009, but certain opportunities lie in wait.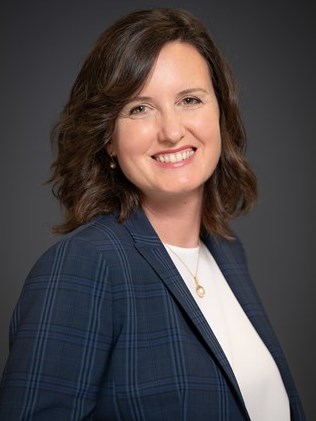 How Does Debt Financing Impact the Value of a Hotel?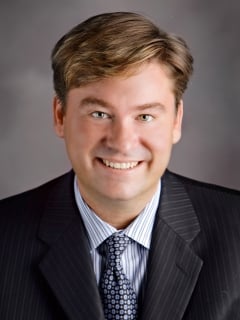 Texas' second-largest city is experiencing growth never before seen in its long and storied history.