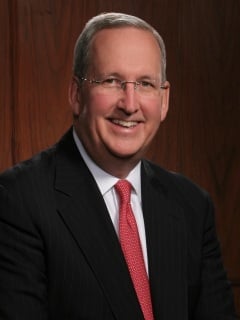 What Does a Franchise Cost?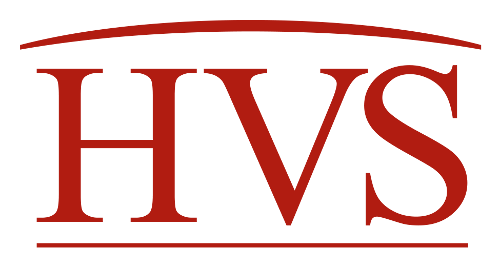 Basic Concepts of Co-Branding...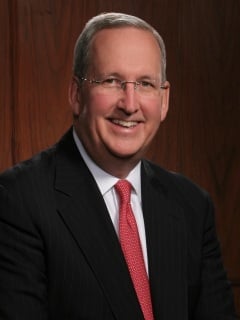 Steve Rushmore's August 2005 Hotels monthly.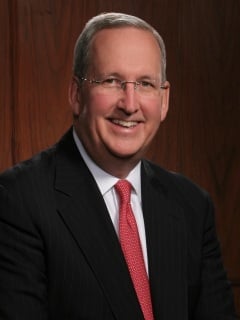 A Case For Being Independent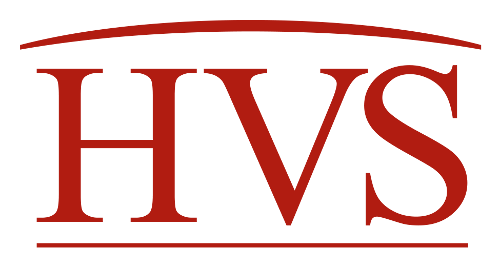 Brand equity: Raising the Flag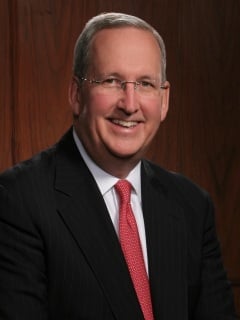 A look at some of the hidden costs in Franchise Agreements so that you will be able to evaluate the total expense of operating under a specific hotel franchise.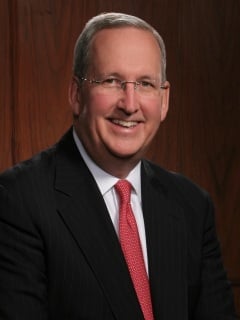 Steve Rushmore February 1999 Lodging magazine article.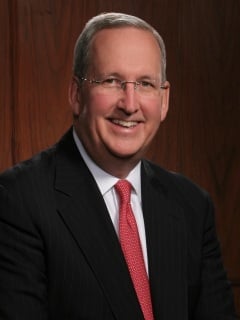 With a number of hotel companies offering franchises, the selection process can become a complicated cost benefit analysis. Steve Rushmore gives you some important items to consider.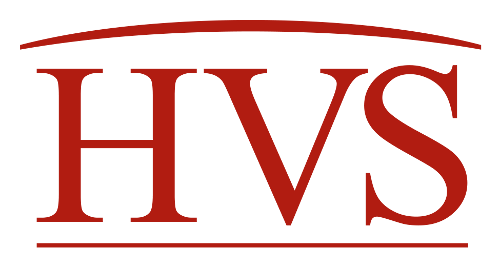 An Effective And Growing Alternative For Hotel Developments Throughout Brazil
April 30, 2004

By

Guilherme Cesari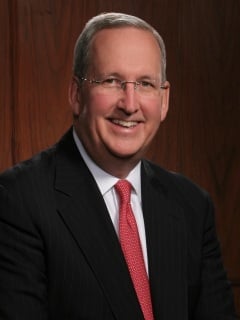 Steve Rushmore's February 2004 Hotels Article