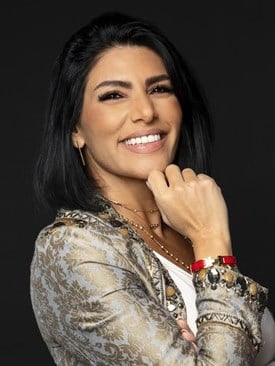 In the lead up to their participation at the Future Hospitality Summit (FHS) in Dubai in September, 2022, Hala Matar Choufany, President Middle East, Africa and South Asia for HVS, and Bani Haddad, Founder & Managing Director of Aleph Hospitality caught up to discuss how third party management has evolved over the years with a focus on the Middle East and Africa.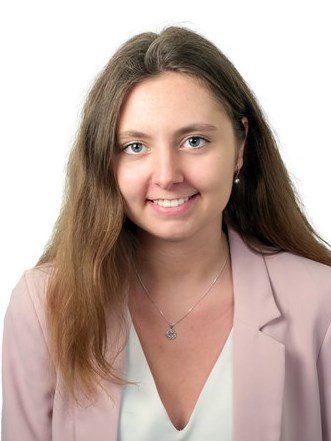 European hotel values rise 3% in 2022 in what proved a mixed year for the sector. Read more in our latest European Hotel Valuation Index.
Valuations & Market Studies

,

Hotel Brands

,

Hotel Companies

,

Hotel Management

,

COVID-19

,

Athens

,

Dublin

,

Lisbon

,

Bratislava

,

Amsterdam

,

Milan

,

Munich

,

Rome

,

Budapest

,

Berlin

,

Edinburgh

,

Birmingham

,

Florence

,

Madrid

,

Brussels

,

Bucharest

,

London

,

Vienna

,

Sofia

,

Warsaw

,

Barcelona

,

Manchester

,

Frankfurt

,

Copenhagen

,

Paris

,

Prague

,

Geneva

,

Zürich

,

Stockholm

,

Hamburg

,

St Petersburg

,

Moscow

,

Europe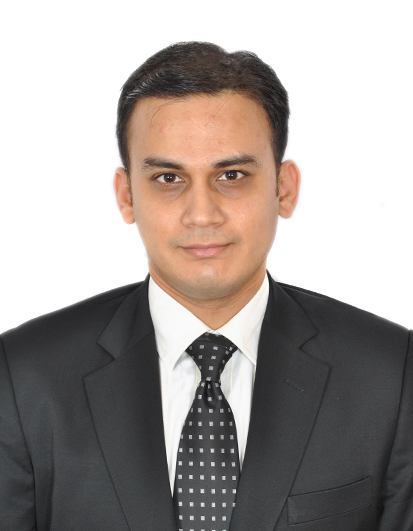 The Indian hospitality sector made a significant comeback in 2022. Read on to know more.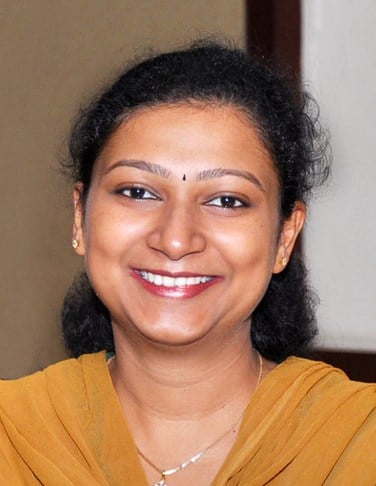 Hotel REITs or InvITs could be a game-changer for the Indian hospitality industry. Read on to know more.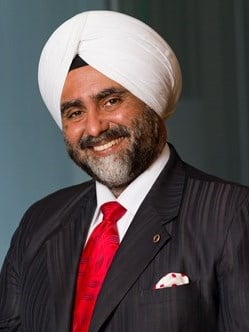 As we turn the page into the new year, let's take a look at the top trends that are likely to shape the Indian hospitality sector in 2023. Read on to know more.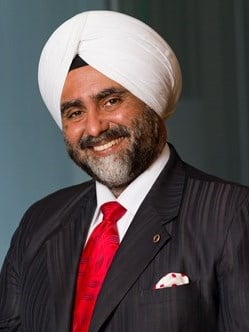 Global hotel chains are entering the metaverse because it has the potential to improve the guest experience, boost customer loyalty, streamline operations, and help businesses in forging connections with potential customers. Read on to know more.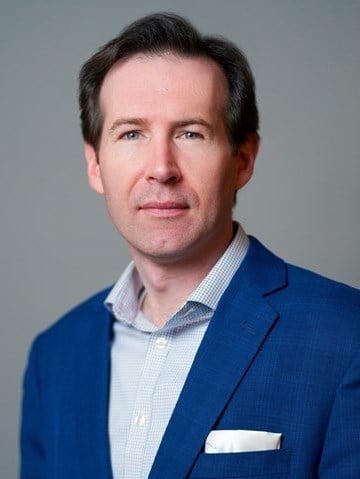 Revenue managers should think like options traders. The COVID-19 pandemic and subsequent recovery taught hotel operators that average daily rates can be extremely volatile. Revenue-management strategies focused on total guest spend can help mitigate the risk involved in achieving RevPAR share through a high ADR. Management companies need to incorporate techniques and practices to evaluate all possible revenue-generating strategies.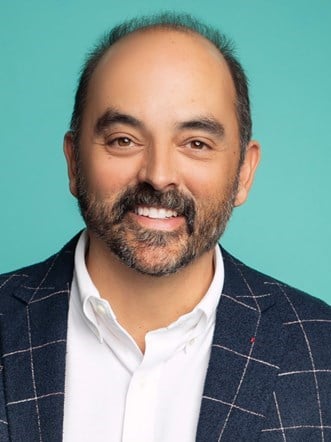 Autism awareness is an effort HVS supports by engaging with Autism Double-Checked, an organization that provides education and training about this disability. We encourage you and your hotel operations team to contact them and learn more.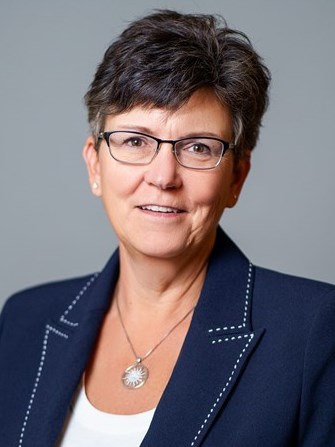 In the post-COVID-19 world, the hospitality industry has had to reevaluate and adjust how it does business. From shifting market segments, to redeploying sales teams, to addressing operational challenges, hoteliers have been forced to evolve as they continue the path to recovery. Our Hotel Performance Analysis can help.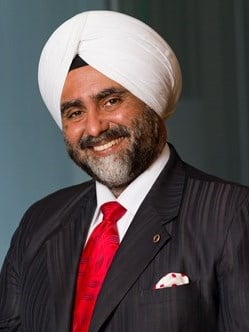 Hotel leasing has been a slow starter and is not a preferred model with operators in India. However, this could change with revenue share leases gaining traction. Read on to know more.