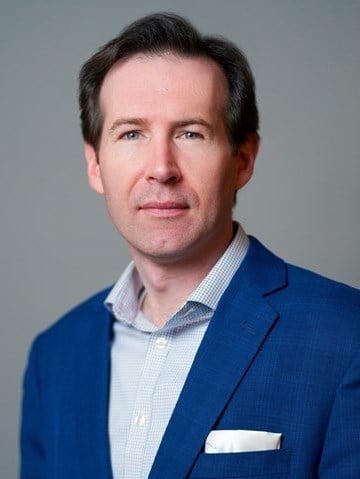 Revenue managers should think like options traders. The COVID-19 pandemic and subsequent recovery taught hotel operators that average daily rates can be extremely volatile. Revenue-management strategies focused on total guest spend can help mitigate the risk involved in achieving RevPAR share through a high ADR. Management companies need to incorporate techniques and practices to evaluate all possible revenue-generating strategies.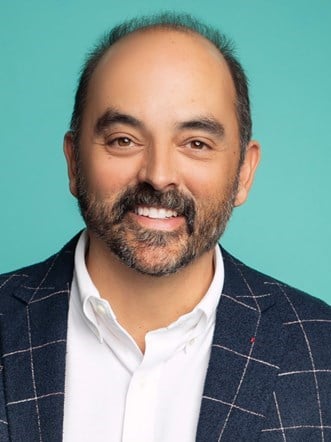 Autism awareness is an effort HVS supports by engaging with Autism Double-Checked, an organization that provides education and training about this disability. We encourage you and your hotel operations team to contact them and learn more.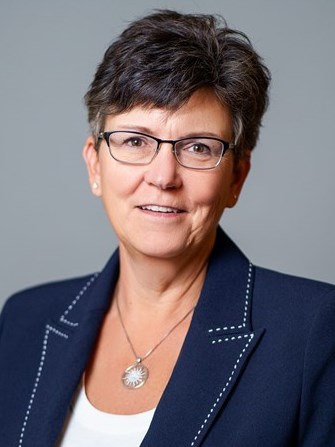 In the post-COVID-19 world, the hospitality industry has had to reevaluate and adjust how it does business. From shifting market segments, to redeploying sales teams, to addressing operational challenges, hoteliers have been forced to evolve as they continue the path to recovery. Our Hotel Performance Analysis can help.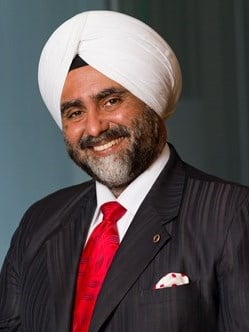 Hotel leasing has been a slow starter and is not a preferred model with operators in India. However, this could change with revenue share leases gaining traction. Read on to know more.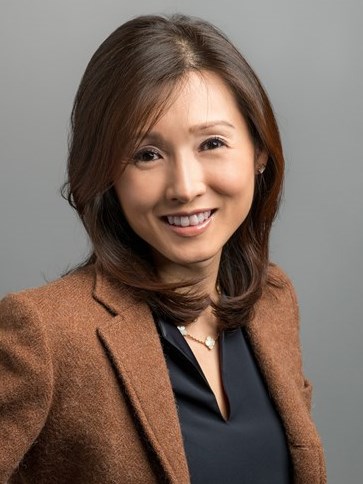 As the nation is experiencing record levels of inflationary growth, rising wages, and labor shortages, the hospitality industry is encountering extreme difficulty finding workers. How are hotel owners and operators managing rising labor costs and inflationary risk to drive their bottom line during these unprecedented times?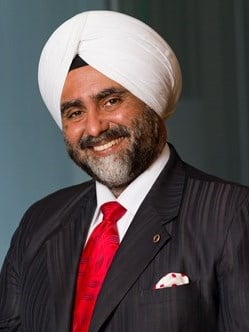 In the last few years, international and domestic hotel chains have launched soft brands in the Indian hotel market, giving owners more flexibility in design and other brand standards. Read on to know more.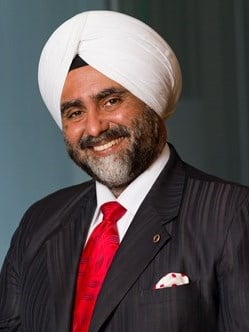 This article briefly discusses the Indian hotel sector's performance in 2021.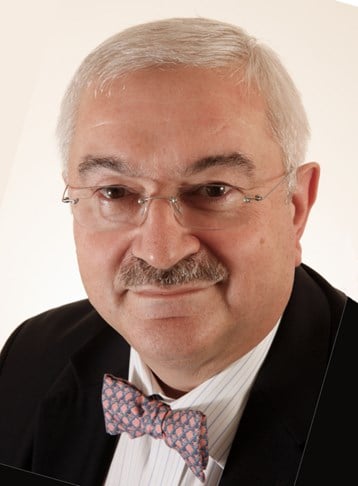 The pandemic, Brexit and ongoing supply issues have prompted key changes in the UK's hotel sector, many of which are long-term, if not permanent. HVS London chairman Russell Kett outlines seven changes that businesses can't afford to ignore as we move into 2022.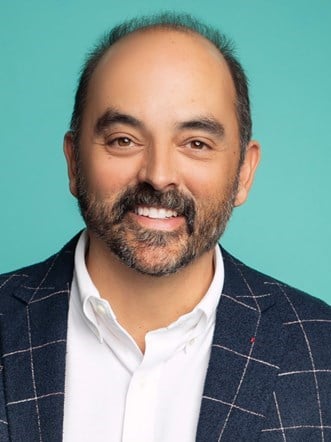 The NYU Investment Conference arrived five months late this year, but it was worth the wait. The event attracted over 1,000 registered participants eager to hear from a stellar lineup of the global industry's top leaders and influencers, and it kicked off in a bustling Times Square on the same day U.S. airports reopened to fully vaccinated international travelers.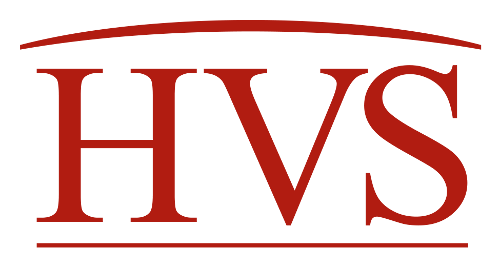 In light of the coronavirus (COVID-19) pandemic and the effect it has had on lending and new development in the hospitality industry, it may be beneficial to review the basics and walk through the investment life cycle of a hospitality asset. This guide is intended to be a helpful reference for a seasoned hospitality professional, a student looking to break into the industry, and anyone in between.
October 26, 2021

By

Michael Farbman