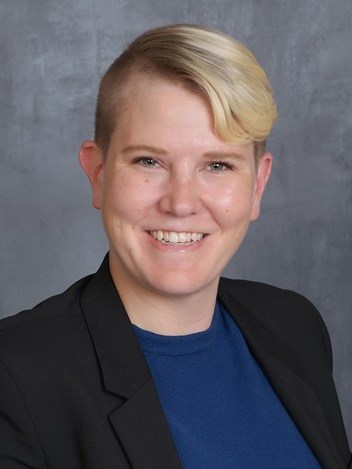 Conroe is known as a historic small town and an affordable staycation destination. However, as of 2023, it is one of the fastest-growing cities in Texas. Its current offerings range from state parks to lakeside resorts, and the city has potential for significant development, with ample vacant land available.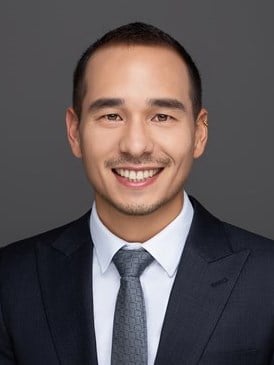 Silicon Valley historically experienced strong lodging performance driven by high-rated corporate demand during the week. Thus, the rise of remote work policies has had an impact on recovery. However, the presence of Big Tech, surging interest in AI technology, and expansion of the life-sciences sector are anticipated to drive growth in this market over the long term.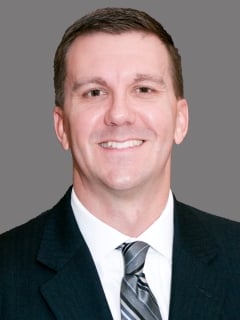 The Eagle Ford Shale, America's second-largest shale field, has faced rising costs, a frenzy of mergers and acquisitions, and recessionary concerns since late 2022. Nevertheless, natural gas and oil production, as well as hotel performance and transactions, have increased in the market.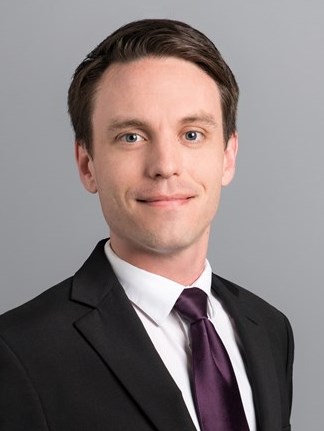 While several new brands have emerged within the limited- and select-service segments over the past decade, the expansion of extended-stay brands was limited prior to 2021, and many of the U.S. hotels within this segment were dated. However, during the last two years, economy and midscale extended-stay brands have experienced a significant expansion.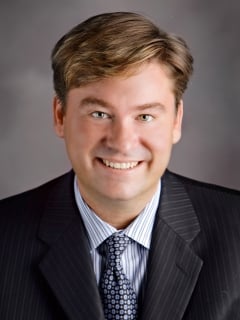 Austin has enjoyed a strong and resilient lodging market since the Great Recession. But why? This article explores the lodging demand drivers that make Austin one of the most attractive hotel markets in the U.S.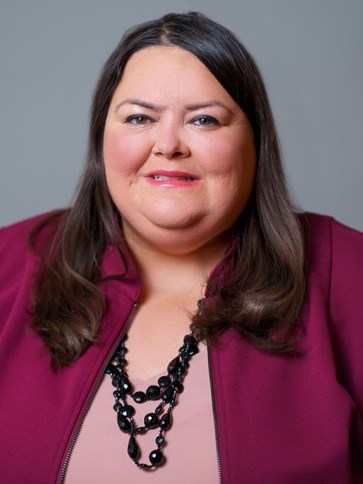 Everything is bigger in Texas, even the post-pandemic recovery. Hotel metrics are showing strong improvements, and convention demand should be further bolstered in the future by a new convention facility. As a result, new hotel construction is again vibrant across the Metroplex after a temporary slowdown during the pandemic.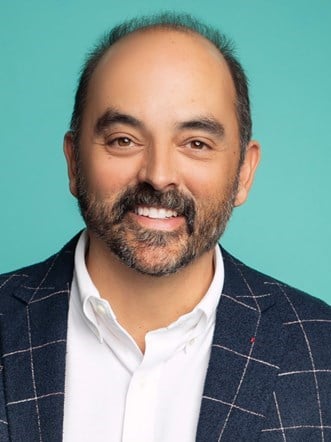 As economy and budget hotels are nearing the end of their economic life, some properties are finding new capital for renovations from buyers seeking to convert properties to residential use. In this article, we provide a sample list of hotels that have gone through this metamorphosis.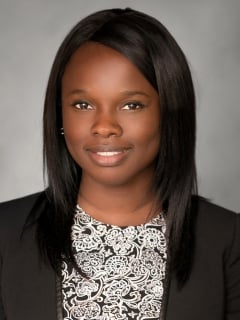 Hotels in the Houston area faced a significant RevPAR decline in 2020, and at the beginning of 2023, the market is again contending with uncertainty surrounding rising inflation, risk of a potential economic slowdown, and volatility in its largest industry. In this article, we take a look at Greater Houston lodging recovery thus far and the outlook for the future.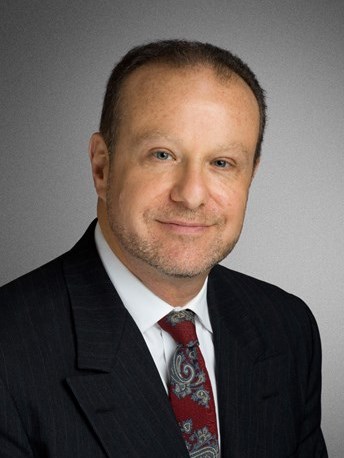 As the hospitality industry reopens, organizations face challenges that include labor shortages, rampant inflation, and soaring demand. An active mergers and acquisitions (M&A) market and widespread global instability are compounding the issues, forcing executive teams to find innovative ways to survive and thrive.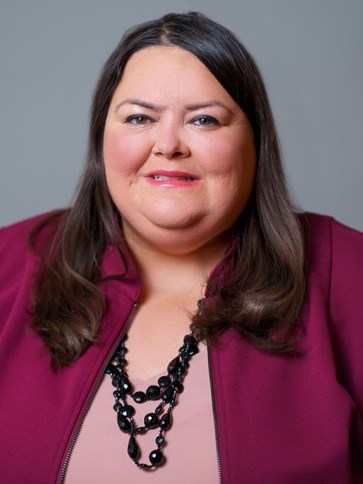 Since early March of last year, hotels in the greater Dallas/Fort Worth Metroplex have suffered varying degrees of demand loss in demand due to the COVID-19 pandemic, and while South Dallas's economy was not immune to the impact of the pandemic, the logistics/distribution, manufacturing, and industrial industries have remained strong in this market.