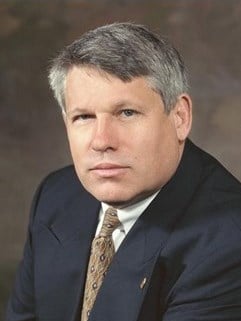 The primary role of the F&B department is to enhance the overall profits of a hotel. Many claim hotels with F&B should maximize the department's profit or lease income. Instead, maybe the departmental profit motive should be secondary.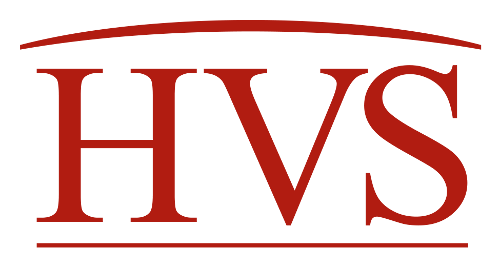 Hotel Internet Distribution Channels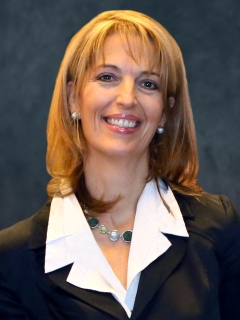 Insurance premiums on the rise?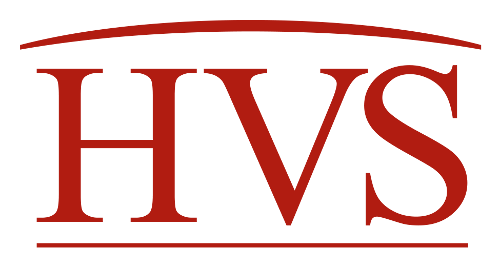 Have You Revised Your Marketing Plans and Strategies? Conduct Your Sales and Marketing Audit
June 5, 2003

By

Leora H Lanz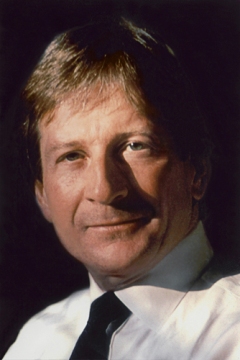 Cashing in on an asset manager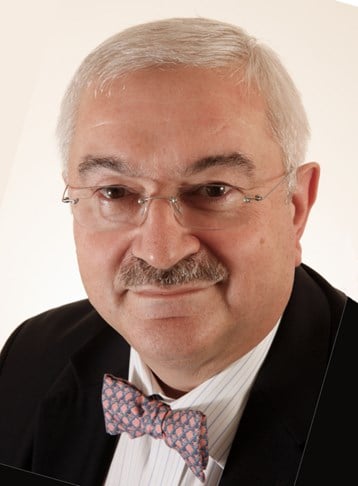 GOPPAR, a derivative of RevPAR!