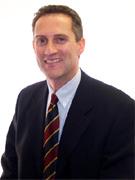 Philip Bacon presents an overview of shared ownership business models to students at EHL in Lausanne, Switzerland
November 11, 2010

By

Philip A Bacon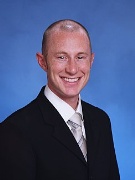 Celebrating its 10th Anniversary, the Vacation Ownership Investment Conference held in Orlando, Florida, from October 6th-9th, presented a rather optimistic outlook of the future of the vacation ownership industry.
October 17, 2008

By

Daniel S Taccone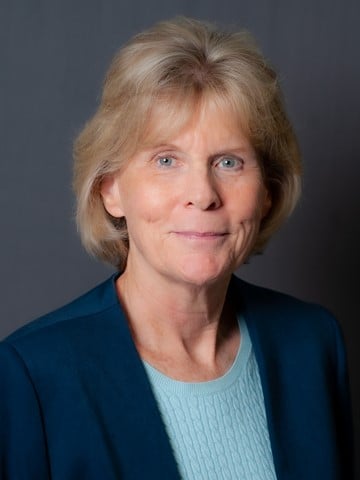 Cash-Flow Modeling And Market Feasibility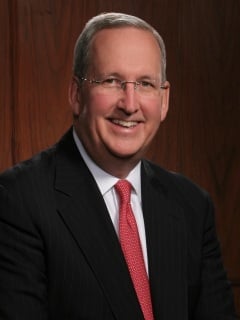 Steve Rushmore's July 2001 Hotels monthly.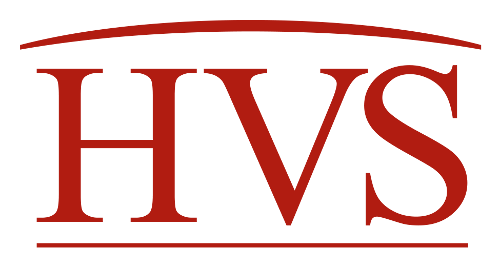 As demand in today's luxury residential real estate market continues to increase, private residence clubs ("PRCs") are offering fractional real estate owners the best of several worlds...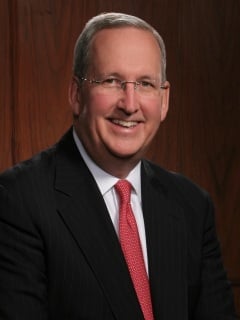 Steve Rushmore's July 2001 Hotels article.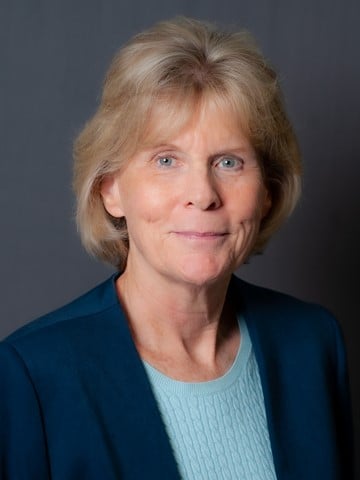 Tour flow alone typically will not fill a hotel. Business travelers, meeting and convention travelers, and pleasure or leisure travelers are the three primary market segments that comprise the total of lodging demand.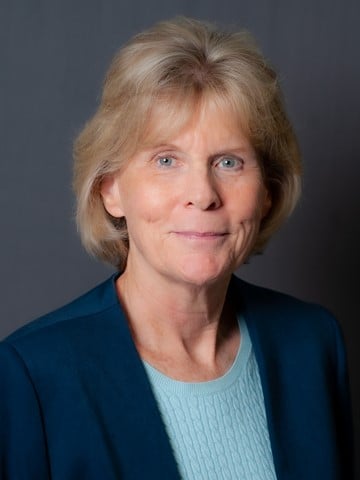 In this article the author explains how cash-flow modeling is an important part of a timeshare project's initial planning stages.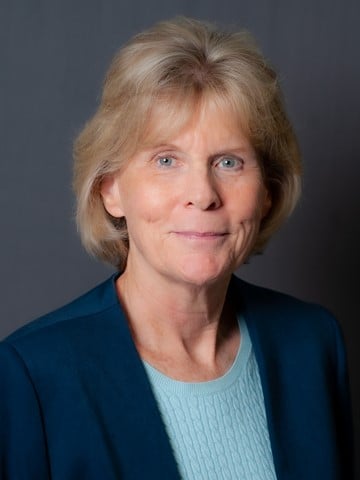 Individual components of the business can be analyzed and evaluated separately. A timeshare development is actually three businesses in one, each with distinct characteristics and value observations as noted in the article.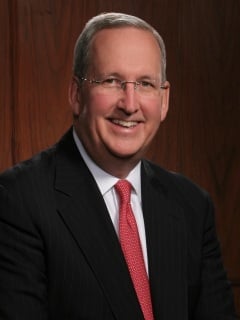 Steve Rushmore's November 2003 Hotels Monthly