 Since around 2005 an increasing number of internationally branded resorts have opened in China. This article investigates their working model, demand profiles, key facilities and market outlook.
October 11, 2010

By

Daniel J Voellm

,

Guanlu Feng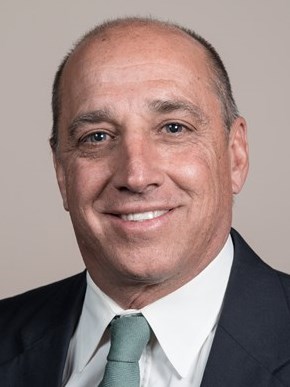 There are many opportunities for golf clubs to operate the food and beverage facilities in a more efficient way that will save resources, deliver better product & services, keep customers happy and ultimately deliver more to the bottom.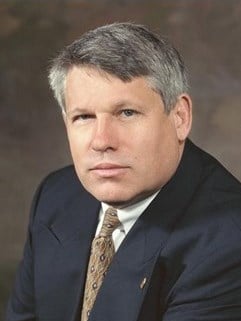 The primary role of the F&B department is to enhance the overall profits of a hotel. Many claim hotels with F&B should maximize the department's profit or lease income. Instead, maybe the departmental profit motive should be secondary.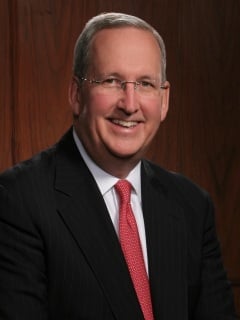 The real growth of the food industry is consideraly less than the apparent increases signaled by steadily rising sales volumes. Nevertheless, there are opportunties for growth and profits for well-managed restaurants.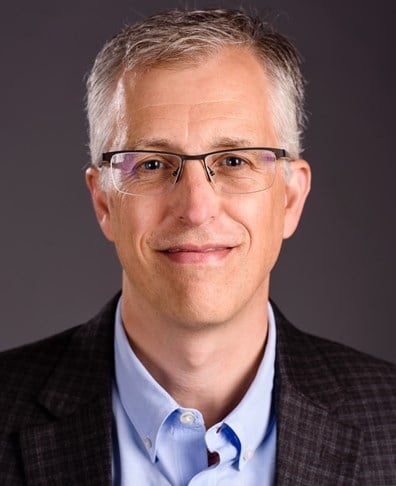 Factors both internal and external to a hotel property affect its value, and in turn, its property tax burden. In most cases, an experienced hotel appraiser, employing a proven appeal protocol, is needed to determine whether a property is unfairly assessed.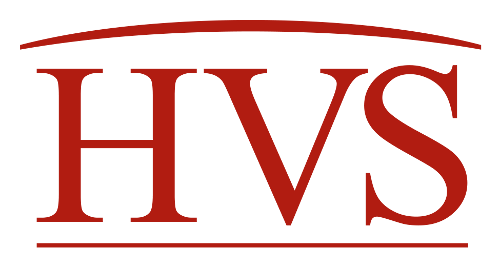 Issues to consider before leasing out a restaurant outlet.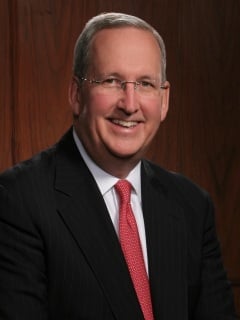 Steve Rushmore's April 2003 Hotels Monthly