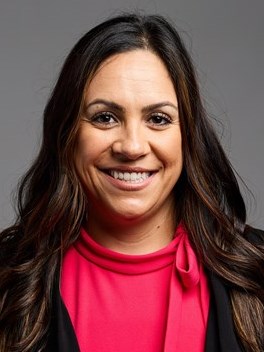 Along the lines of the Bob Marley song, the Caribbean is "alright" despite lingering issues such as post-Hurricane rebuilding, new supply, and Sargassum. Resiliency continues as hoteliers have focused on crisis management and innovative product types to drive tourism and investment in the region.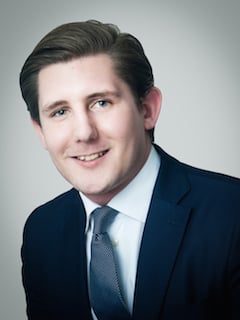 The serviced apartment sector in Europe continues to see strong supply and demand momentum. This report looks at the recent trends, discusses our 2019 lenders survey results and recent transaction evidence, and analyses the pipeline.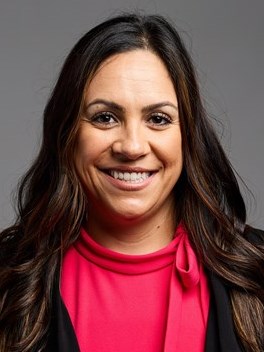 Attendees came together this November to attend HVS's 8th annual Caribbean Hotel Investment Conference & Operations Summit (CHICOS), hosted at the Fairmont Southampton in Bermuda.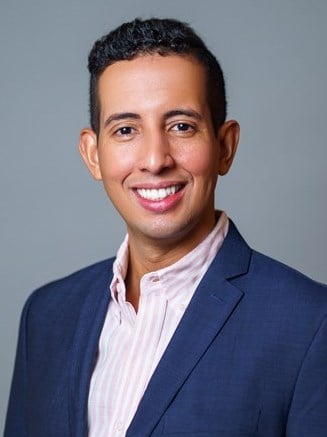 Each year, HVS researches and compiles development costs from our database of actual hotel construction budgets. This source now provides the basis for our illustrated total development costs per room/per product type.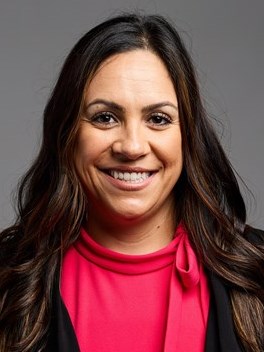 It's been a year since the most dynamic, active, and destructive hurricane period hit the Caribbean in decades. Despite the devastating effects, the resiliency of the Caribbean hotel market has been demonstrated particularly well over the last year.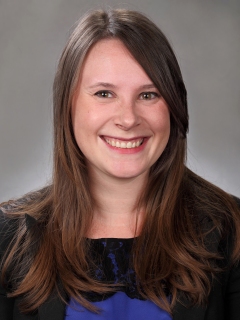 On the three-hundred-year anniversary of the founding of the city, New Orleans welcomes more visitors than ever.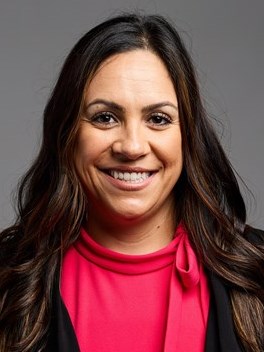 Attendees came together this November to attend HVS's 7th annual Caribbean Hotel Investment Conference and Operations Summit (CHICOS), hosted at the Fairmont Hamilton Princess in Hamilton, Bermuda.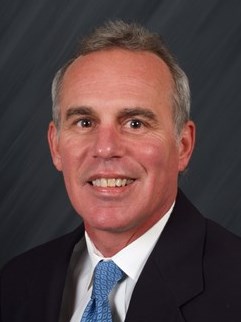 HVS reminds owners and asset managers of hotels and casinos that have suffered losses of profits due to business interruption from the recent hurricanes that HVS has experience in calculating, and supporting claims for business income losses.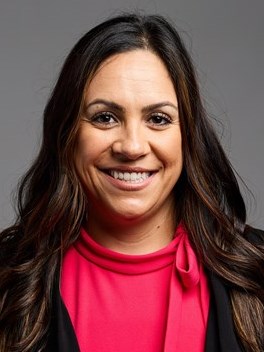 In what appears to be a dynamic and active hurricane period, one of the busiest and most destructive season in decades, some of the islands of the Caribbean have witnessed destruction and evacuations like they've never seen before.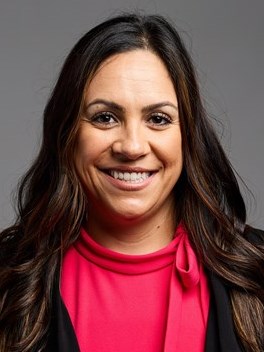 The 35th America's Cup in 2017, increased air capacity, and government incentives have helped Bermuda's growing tourism industry and have spurred developer interest in building new luxury hotels on the island.