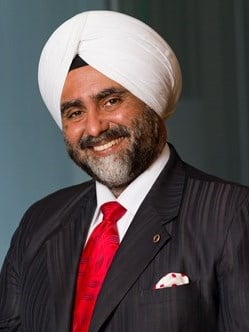 Remote work has opened several new avenues for hotels, including new customer segments and ancillary revenue streams. However, with most companies across industries now getting back to a hybrid or full work-from-office model, will these concepts continue to grow?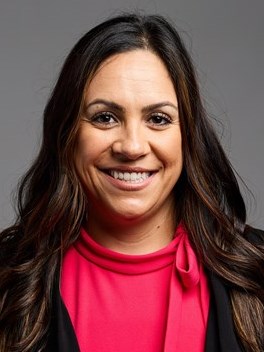 Over the last decade, the Dominican Republic has experienced robust growth in visitation, coupled with increased investment in the hospitality sector. This article explores the latest development trends in this important Caribbean destination.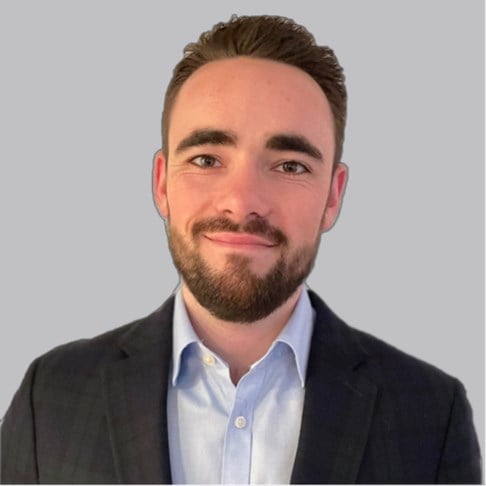 Due to travel restrictions, Staycations flourished as one of the few remaining sources of leisure demand. We interviewed hospitality experts and conducted a survey to gather data on consumers' behavior and hoteliers' response with regards to Staycations in Canada and beyond. Through this article, we share innovative strategies hoteliers can use to develop competing Staycation packages aiming to attract one of the identified Staycations subsegments: Dreamers, Explorers and Business Staycationers.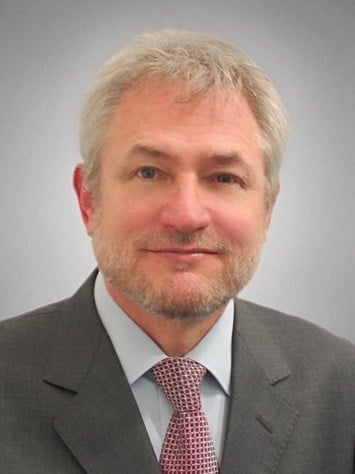 The COVID-19 pandemic and resulting restrictions on domestic and international travel, economic activity, and individual movement are having an unprecedented impact on the lodging and tourism industry in Latin America. While government authorities across the region work to manage restrictions and phased reopening plans, uncertainty prevails over the duration of the global pandemic.
Hotel Investments & Ownership

,

Travel & Tourism

,

Economic Trends and Cycles

,

Hotel Brands

,

COVID-19

,

South America

,

Mexico

,

North America

,

Panama

,

Belize

,

Guatemala

,

Costa Rica

,

El Salvador

,

Chile

,

Colombia

,

Peru

,

Brazil

,

Ecuador

,

Argentina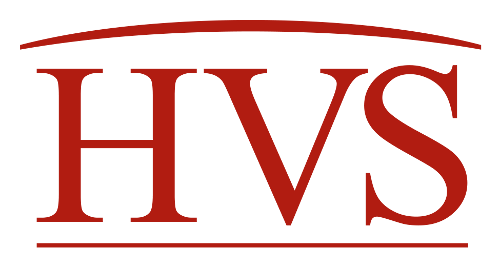 If you would like to view the recording of the September 8, 2020, global webinar, you can access it here. It covers valuable information about the current state of the hospitality industry across global regions, as well as candid insights into the future of the hospitality industry. You can also access the related slides by clicking on the PDF button above.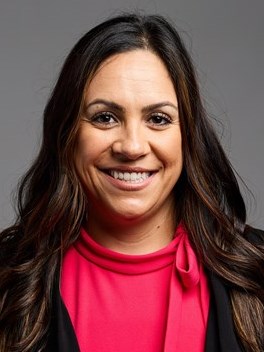 After record-breaking visitation in 2019, the Caribbean was well positioned for another stellar year. However, despite a very low infection rate in the region, the COVID-19 pandemic has presented a wide range of new challenges for stakeholders in the region.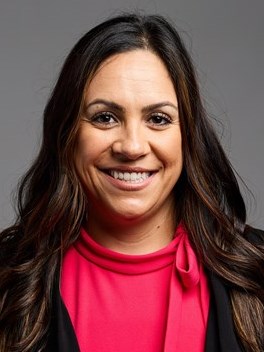 Along the lines of the Bob Marley song, the Caribbean is "alright" despite lingering issues such as post-Hurricane rebuilding, new supply, and Sargassum. Resiliency continues as hoteliers have focused on crisis management and innovative product types to drive tourism and investment in the region.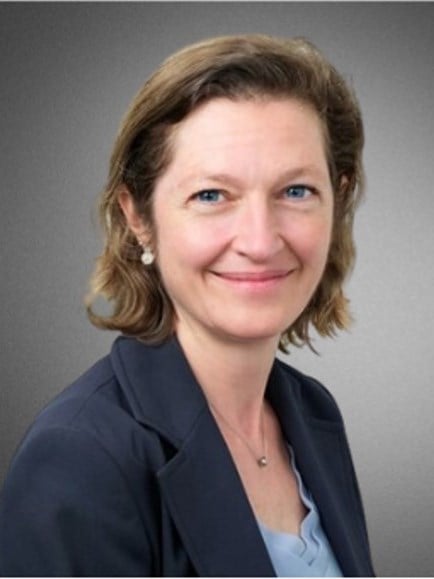 The serviced apartment sector in Europe continues to see strong supply and demand momentum. This report looks at the recent trends, discusses our 2019 lenders survey results and recent transaction evidence, and analyses the pipeline.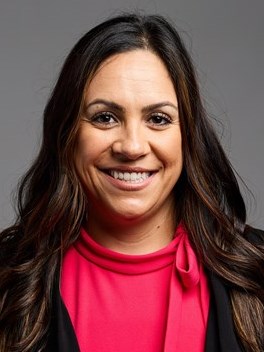 Attendees came together this November to attend HVS's 8th annual Caribbean Hotel Investment Conference & Operations Summit (CHICOS), hosted at the Fairmont Southampton in Bermuda.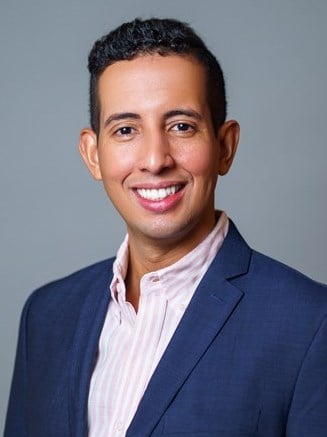 Each year, HVS researches and compiles development costs from our database of actual hotel construction budgets. This source now provides the basis for our illustrated total development costs per room/per product type.