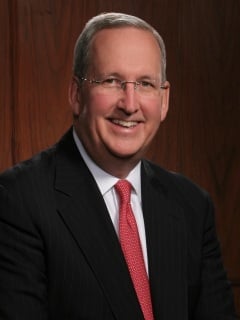 Hoteliers may be able to do something about functional obsolescence. But external obsolescence - the social and economic context of a hotel - is beyond a hotelier's control.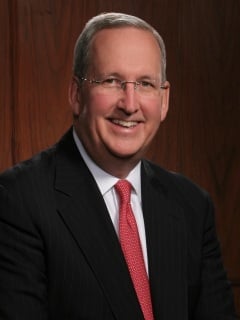 Hotel Loan and what they should cost you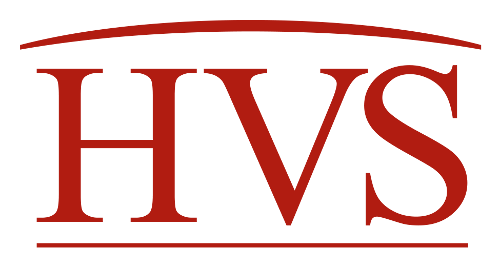 Aspects to consider before developing a new hotel.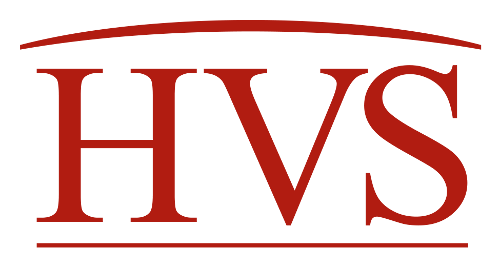 When considering investment in hotel real estate, one needs to start from the basics and consider the hotel project from first principles. This article considers the design of the hotel.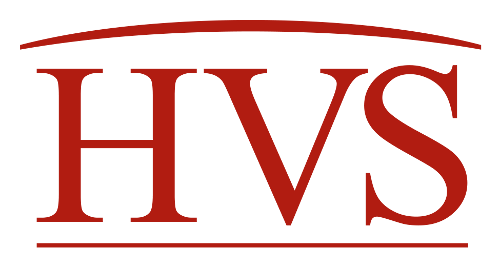 This article investigates whether the time has come to look at new development opportunities in Asia two years after the 1997 financial crisis.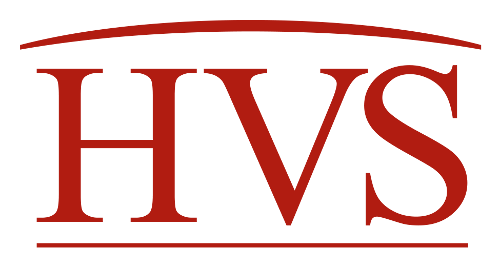 This articles investigates the potential of boutique hotels in Asia and in particular Malaysia.
June 10, 2003

By

Hubert Viriot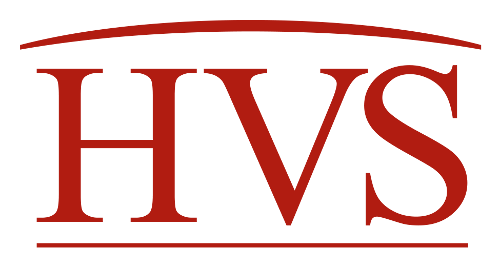 Development cost of hotels in Asia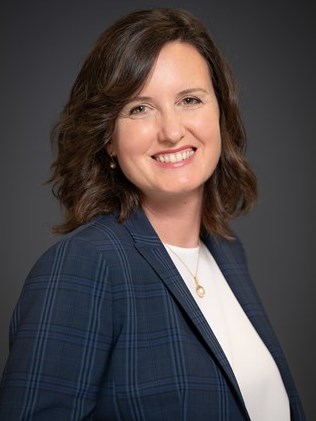 Should you build a spa in your hotel?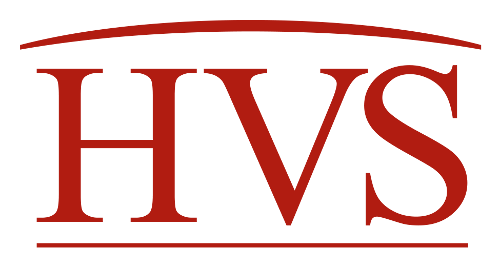 How Design Affects Valuation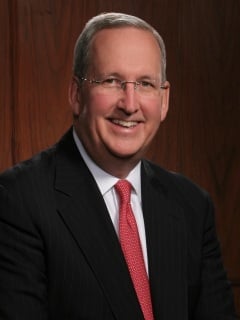 Steve Rushmore's March 2002 Monthly in Hotels