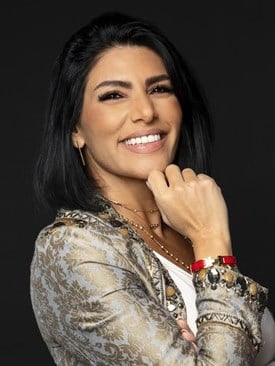 An overview of the Kuwait hotel market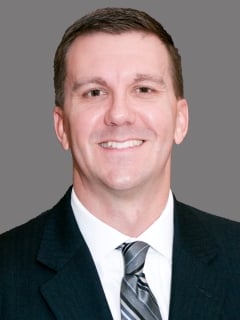 The Las Colinas lodging market is becoming more and more enmeshed in the Dallas/Fort Worth area's web of activity. This growth has the potential to influence hotel trends in the recession and beyond. Financial Market Turmoil and Global Recession – What are the Signs for Hotels in Asia's World City?
December 19, 2008

By

Daniel J Voellm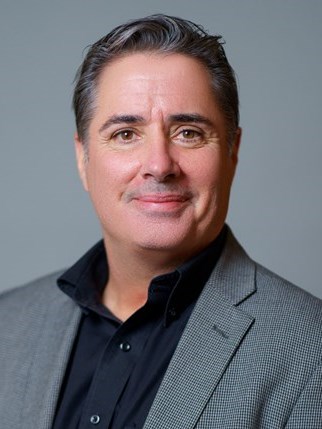 The lending climate in the U.S. will remain tough as we head into 2009, but certain opportunities lie in wait.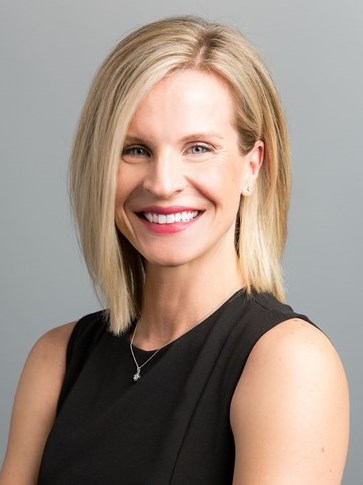 Real estate developments, biotech firms, billion-dollar investments, and big conventions are cropping up in Downtown Phoenix, helping to secure demand for area hotels.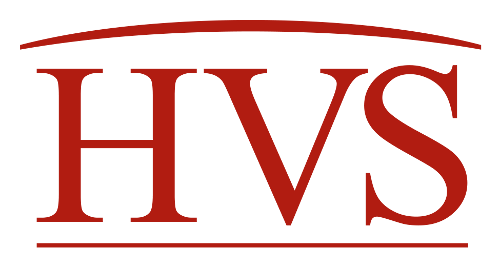 Metro Atlanta continues to be the vibrant business capital of the Southeast.
December 26, 2007

By

Heidi S. Nielsen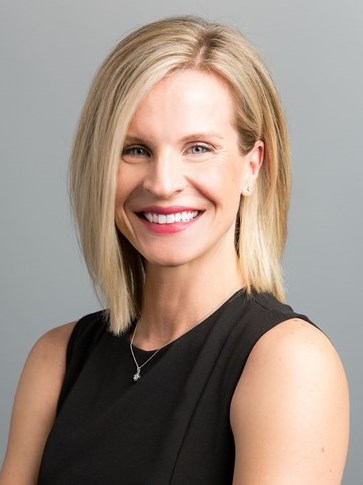 The "City of Lakes" boasts a lodging market with remarkable resilience to national economic trends.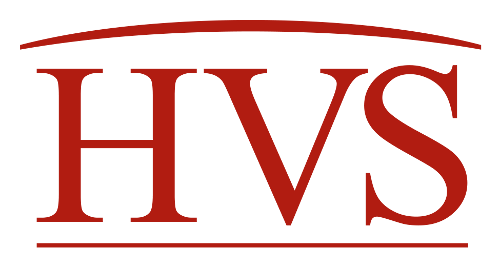 HVS Buenos Aires interviene en varios proyectos en Chile y Perú; emprendimientos que dan fe del incremento de las inversiones en Latinoamérica y las oportunidades para la industria hotelera y turística.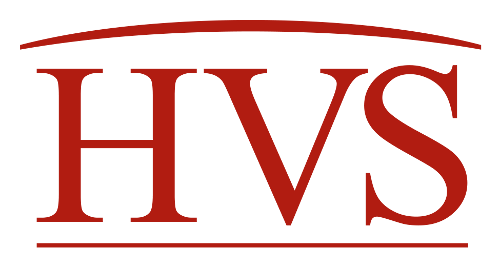 The performance of Hotels across South Asia over the last 24 months has been consistent and impressive. Let's take a look at the effect on hotel values in India and Pakistan of a strongly improved industry performance.
May 19, 2005

By

Siddharth A Thaker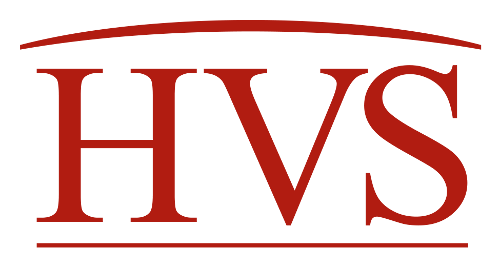 As the struggle goes on to recover from the aftermath of the biggest earthquake ever seen, where there can be no underestimating the scale of the human devastation wrought by Asia's horrific tsunamis, and yet the overall economic impact is minimal.